Mandy is an outdoor photographer based in Yorkshire. We had a sample session with her in the woods surrounding Fewston Reservoir to see how it would all work.
First of all, this is a different type of photo shoot and it's so much better for it. There's nothing staged about it, nothing restrained, and absolutely no forcing your children to sit upright, in rigid positions, when all they want to do is play. Look at the results we've had in the past (though I do love this picture – it was the best out of 50 attempts and the complete opposite of what it was meant to be)…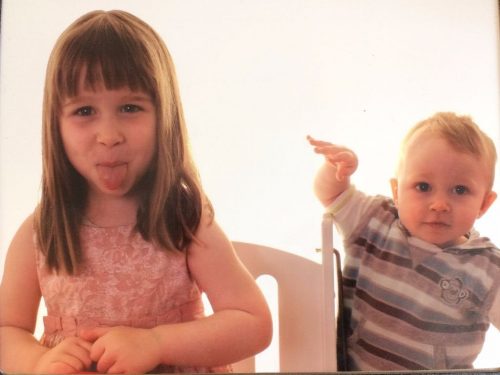 Mandy is completely lovely, and so brilliant with the children. She immediately put me at ease and chatted with the kids who took to her instantly too. We went off for an adventure in the woodlands together, with Mandy encouraging Emilia and Robin to do whatever they wished and she took pictures without intruding on their play at all. This was the perfect setting for my two monkeys, who love racing around outside whenever they can.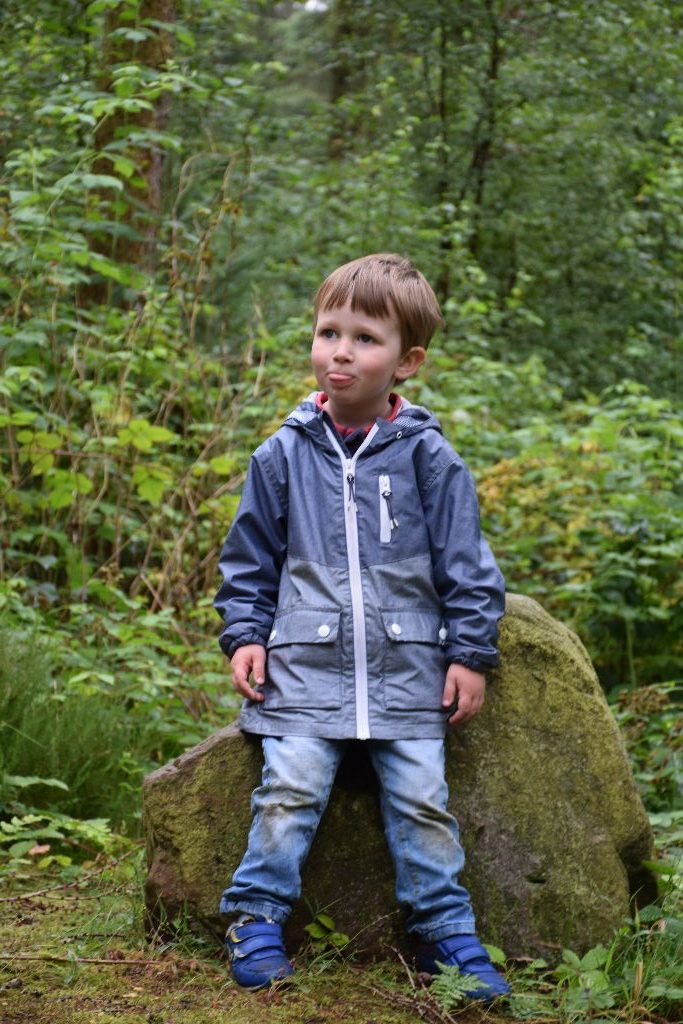 It was such a relaxed experience and caught some really natural aspects of my two imps and how they are together.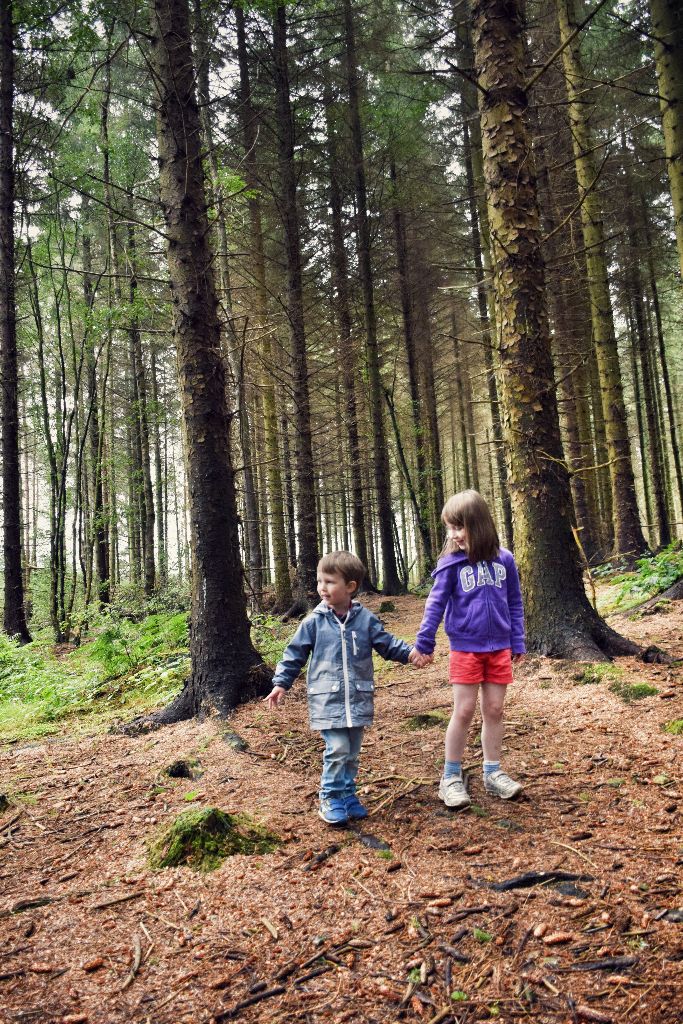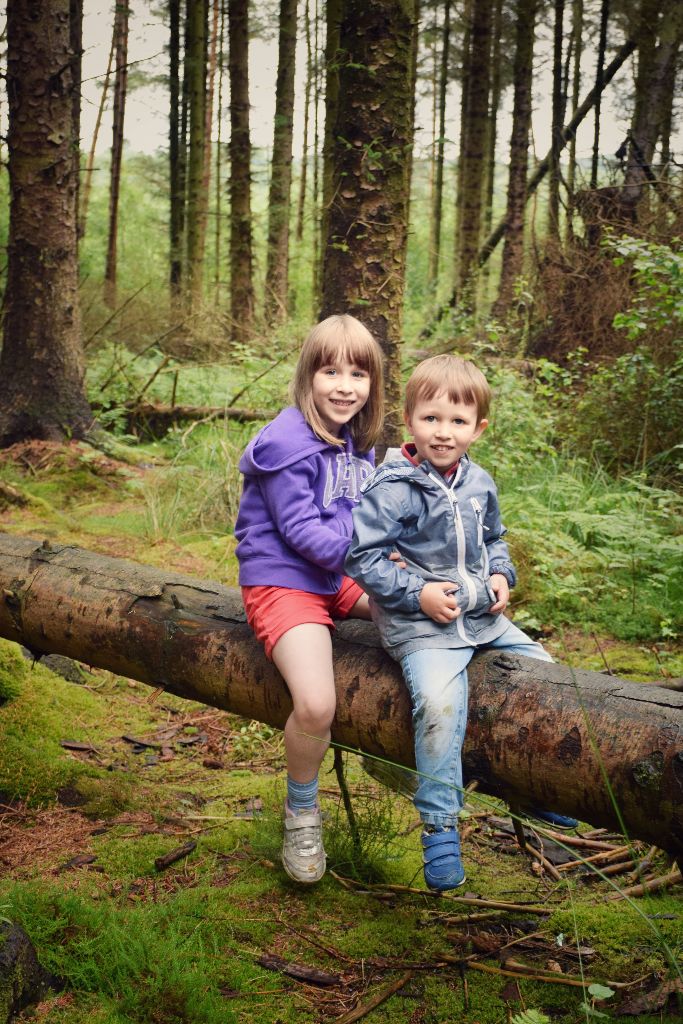 They had a fantastic experience, as did I. Have a look at Mandy's Facebook page for other examples of her work, and contact her if you'd like to have a session. I'm sure she'll have great suggestions about locations, or you could suggest your own.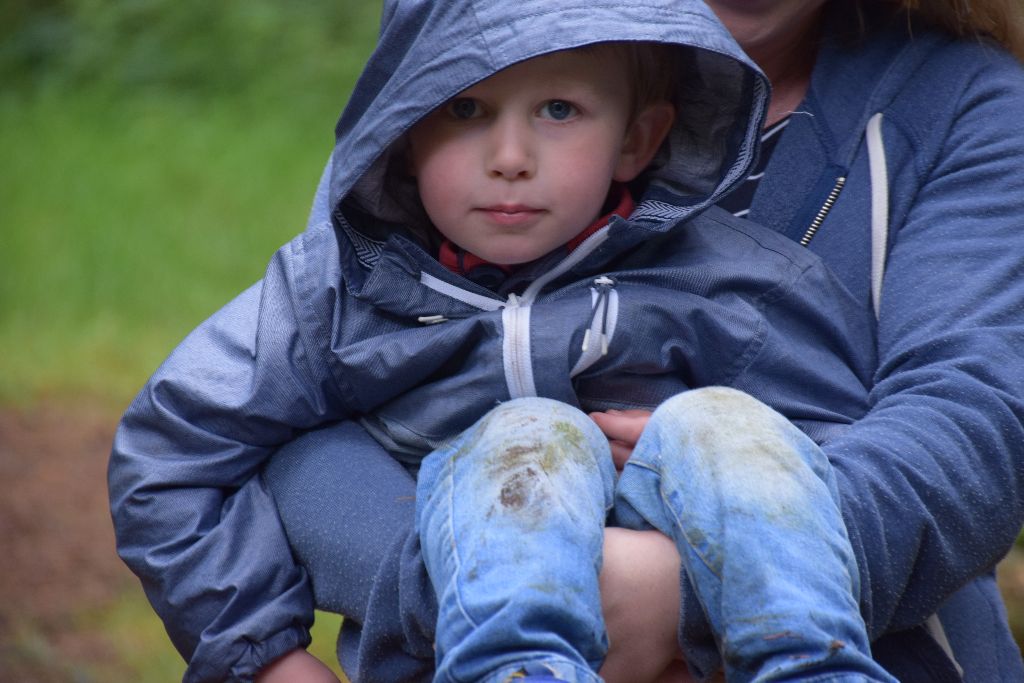 Comments
comments