I always wanted to go to Center Parcs, because forests, cabins and outdoor adventures are my kind of perfect. Last Easter I got to take my younglings for our first Center Parcs experience. We went to Whinfell Forest at Penrith and had a fantastic time. In fact, we loved it so much that we're heading back there again at half term.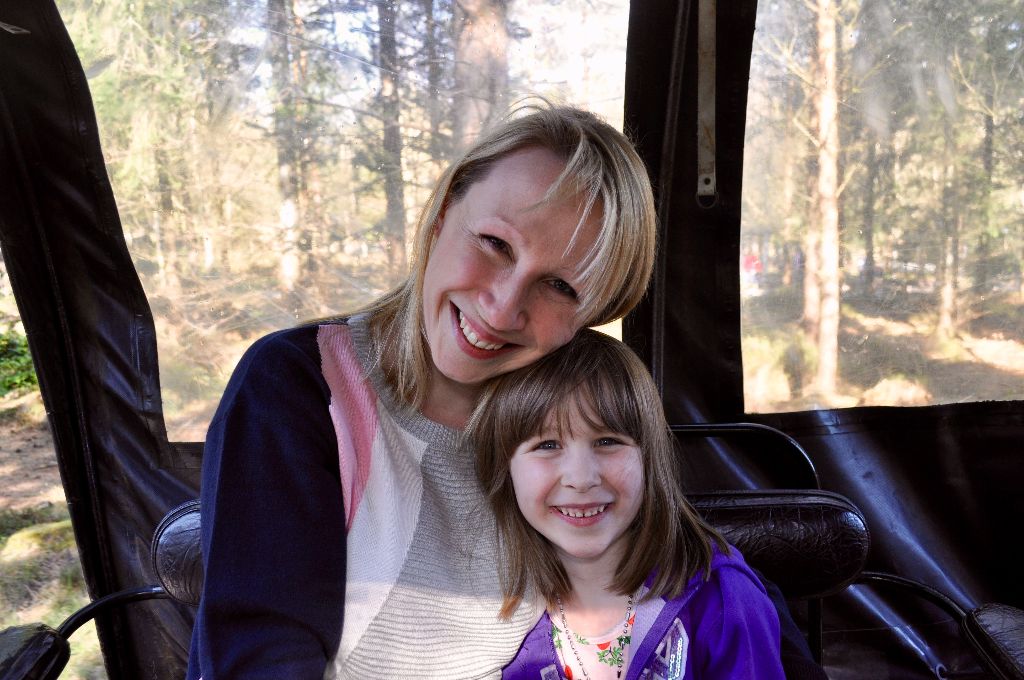 There were a few tips that I wanted to note down from last time so that I'd remember them. I thought I'd share them here in case they're useful for anyone else…
Here goes:
If you want to do a BBQ (which is great fun in the forest) bring your own disposable one. Center Parcs provides a "brick built BBQ stand" but you're only allowed to use disposable BBQs on it. They do sell these at the Village Store, but they're not very good (as they just don't get hot enough) so we're going to bring our own this time, with extra charcoal.
If you have little ones that have trouble sleeping (like ours) then it's well worth opting for a 3-bedroom lodge rather than a 2-bedroom one if you don't want them to disturb each other. The price-hike isn't as bad as you'd think (about £50 over our three night stay) and given how difficult things can get, it's well worth paying the extra.
If your lodge is further out and you're hiring bikes, then try and do a little training beforehand, especially if you're at Whinfell Forest. There are plenty of steep hills, and with the extra weight of the kids (Mr M had a trailer for Robin, and I had a tandem-style bike with Emilia) it's quite the workout!
Book activities ahead of your stay. Center Parcs does badger you to do this and it's worth it. By the time you're there a lot of the activities (especially seasonal / themed ones) will be fully booked.
If you want to head out for an evening meal, book this well ahead of your visit. All of the restaurants book up quickly and have no space for walk-ins.
If you find yourself stuck for an evening meal, Bella Italia does takeaway meals, including pasta dishes. It's a great alternative to the takeaway menu that you'll find in your accommodation, which is pricey and we weren't that taken by.
Only bother setting up the contactless payment through your wristband if you're planning to use it in the swimming pool area for the bar etc. It's a bit of a faff to do, and you can pay by other contactless methods in the rest of the village.
Bring towels for the swimming pool. You do get towels provided in your accommodation, but it's best to have separate towels for swimming so that they dry on time etc. (If you forget, you can hire them at the pool itself.)
On the last day, head up to get your car early. Get it packed and returned well ahead of time – at least by 9am – otherwise you'll spend a tedious amount of time sitting in the queue of traffic that runs throughout the forest.
Prepare to leave your holiday more tired than when you arrived… but you will have had a complete blast!
I can't wait to return to Whinfell Forest in a couple of weeks time. Have you been before? What are your tips?
Comments
comments