Sometimes I'm lucky enough to be sent products to review, and a few weeks ago was one of these times. Simply Soaps posted out some bath salts and soap, which both looked gorgeous, but as I very rarely get the time to indulge in a bath (pesky kids!) it's taken me a while try them out.
Simply Soaps seems like a good company – it's approach is sustainable, natural, and simple:
Here at Simply Soaps, we keep our take on product development and retail simple. Our guarantee of 100% natural and wholly organic products covers each and every ingredient used and the whole of the manufacturing process.
Lovely.
After recently suffering from The Virus of Doom, I was having a particularly hard day so I decided that I'd earned myself a long soak in the tub. Out came the Queen of Sheba Relaxing Bath Salts…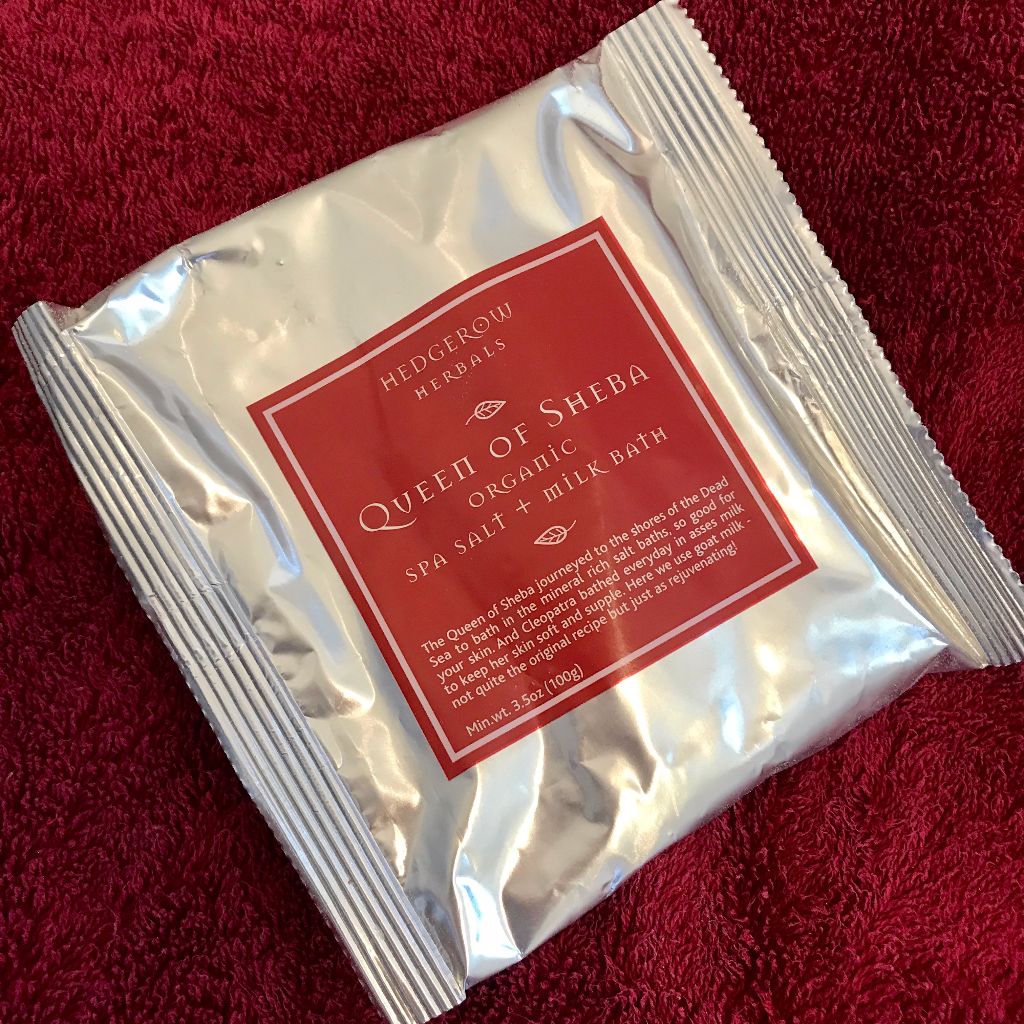 The goats milk will soften the water, the dead sea salt will work its magic while the tranquil blend of essential oils will relax you and transport you somewhere far away…
Goats milk in the bath was a new one on me, but it was amazing, and as it says on the packet, very relaxing indeed… I felt so much better afterwards, and like I'd had a touch of luxury added to my day.
Next up was the Geranium and Rose Soap. I haven't used soap bars since I was little (the classic Imperial Leather – do people still use that!? I'm getting weird flashbacks as I type this…).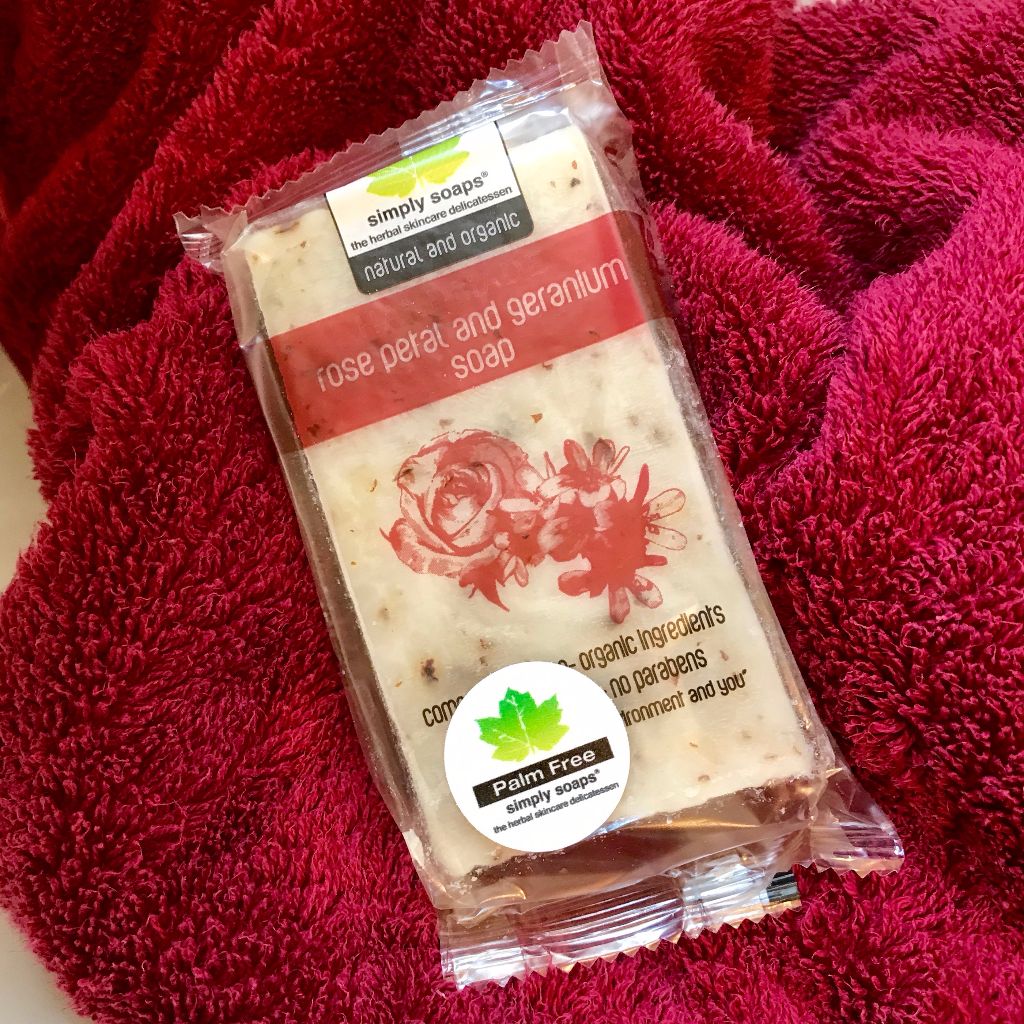 Geranium essential oil has a sweet, floral aroma the scent of this soap helps restore one's equilibrium. A soothing pure aromatherapy soap suitable for all skin types.
The soothing effect described is valid… It is very relaxing, and somehow just sets you at ease. I'm still not entirely sure that I'll ever switch back to soap, but this is a great one to try if you use soap bars.
Simply Soaps creates quality products and I just felt better for having used them. I like the company's ethos and approach, and I love the fact that they tell you that they've perfected their Hemp Beard Conditioning Oil "on human beards", because I was wondering…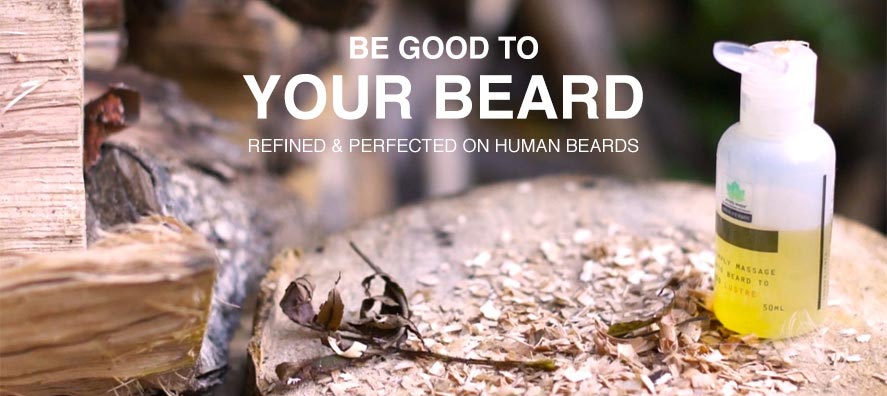 Comments
comments