La Casita (the little house of tapas) has a new city centre location in Granary Wharf. The business now has four venues in total, and I'm lucky that one of them is just down the road from me in Horsforth. La Casita is known for its authentic, quality tapas, and its fabulous collection of gin. In Horsforth, it's also known for its leather sofas and roaring fire, so I was eager to find out what the new venue is like in comparison.
The new La Casita is found at the end of the run of eateries housed in the beautiful arches of Granary Wharf. It's modern and shiny within, with a well stacked bar and quirky (but unintrusive) artwork.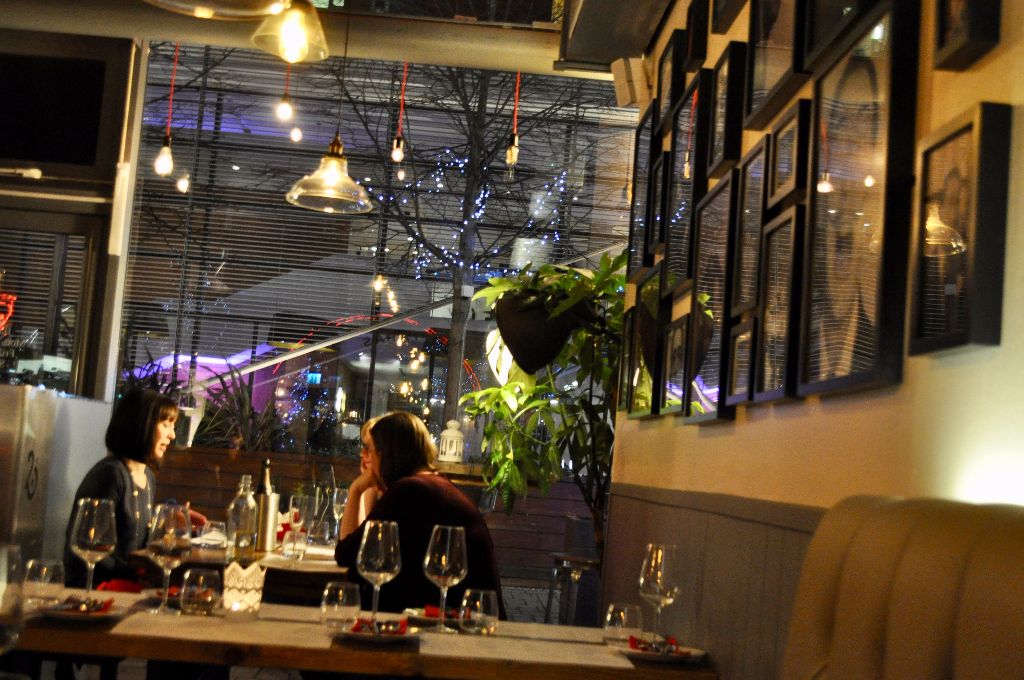 La Casita uses best of the best to create truly Spanish food. I love that it's faithful to authentic Spanish produce, which it sources direct from Spain. However, it's true to its home here in Yorkshire too, so produce is also sourced locally.
Yorkshire is amazing, the wealth of fantastic ingredients and suppliers is the perfect pantry for La Casita, couple this with authentic Spanish Produce and you have the very essence of La Casita.
Brilliant.
In true tapas style, my friend and I chose five dishes and shared them between us. I was always going to choose the filete de ternera (salt age beef cannon fillet, salmorejo, peppernata) because why wouldn't you?!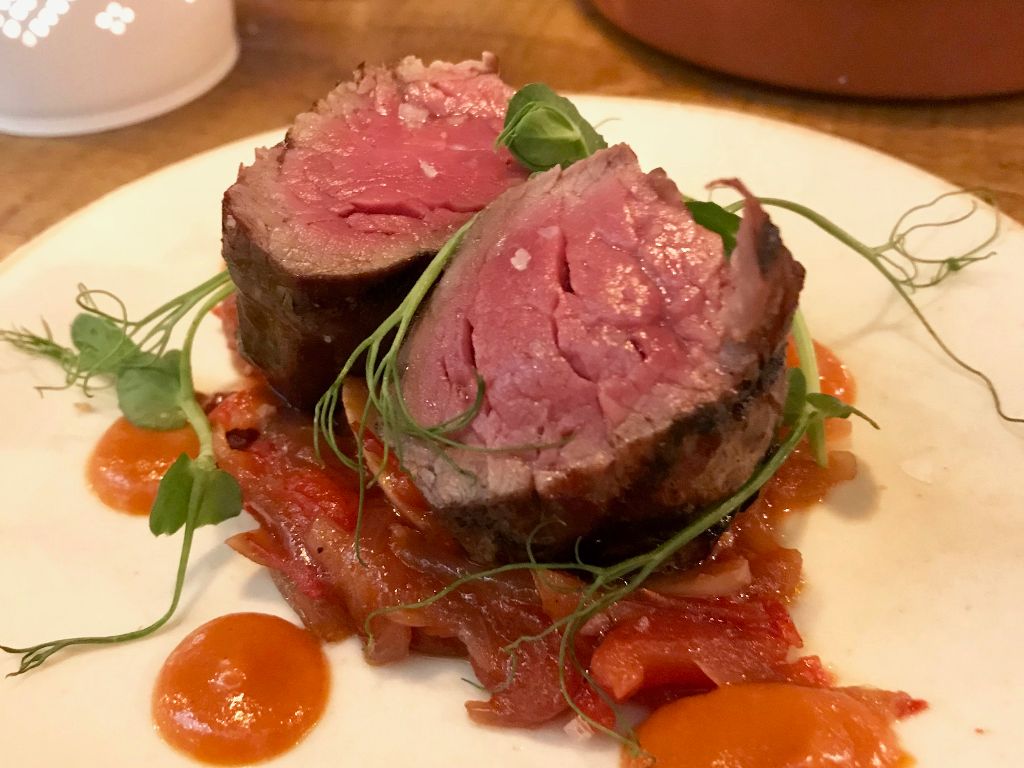 The beef was incredible; tender, well flavoured and perfectly cooked. I found the peppernata a little sharp with it, but still enjoyed it.
I loved the bacalao asado (roast cod loin, saffron & potato stew). It was mellow and comforting, and the cod had a surprising amount of flavour. I could have eaten a bucket of those potatoes too.
The Croquetas de Manchego (Manchego croquettes, roasted onion puree) was just as you'd hope – crunchy on the outside, and gooey and unctuous on the inside. Very tasty indeed.
The perchuga de pollo (chicken breast, black garlic puree, scorched leeks) was simple, but tasty, and really well cooked.
The real surprise of the night was the corazones de alcachoja fritos (fried artichoke hearts, truffle, Manchego). There was so much flavour and texture to this dish, but also so much spice, which we weren't expecting at all. Chillies ran throughout the dish and were strong, but delicious. One to eat hot, as it can get a little greasy as it cools.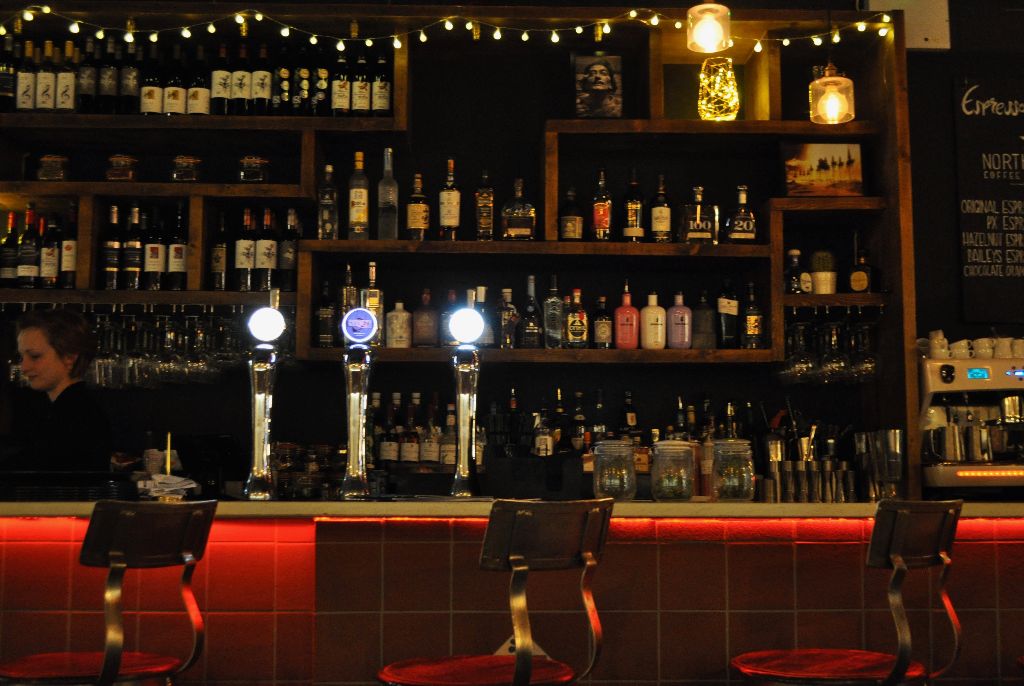 La Casita is a quality restaurant that has a relaxed, happy vibe, and I think the city centre location is sure to be a hit. It's a great place to while away the hours nibbling on quality tapas and drinking from their extensive selection of wines, sherries and gins…
Comments
comments