My girl Emilia LOVES to dance, and she's developed some interesting and very original moves(!). Last week she had the best surprise – we were sent a disco ball to try out, which turned her home into a proper disco dance floor…
Ours is the ProSound Lighting 7-Inch Disco Ball so it's not massive, but then neither is our living room. The disco ball seems a bit rickety, but does its job well and my two younglings have been having an absolutely ball with it (hehe).
D.I.S.C.O!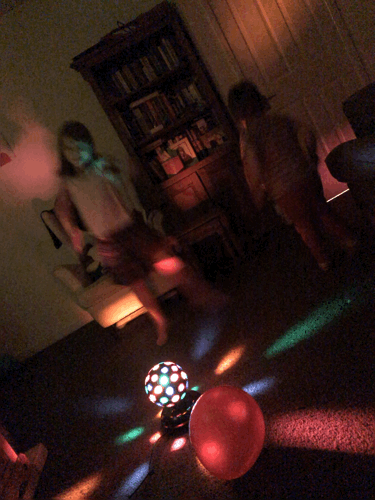 We've even gone as far as to have a disco bath! Why not, eh? Please excuse the singing…
We could all do with more partying in our lives and getting a disco ball is a really affordable, fun way to do it. I asked the kids what they thought of it…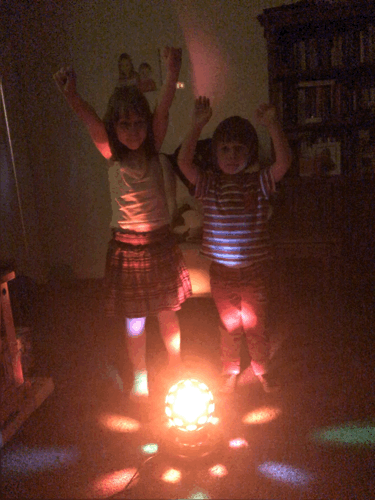 It's a hit!
Comments
comments