From 19th-25th February 2018, Leeds is celebrating its eateries by hosting fantastic offers at over 100 restaurants. Specially crafted menus, offering 2 or 3 courses for either £10 or £15, are available at venues throughout the city, including the outskirts.
There's a great selection of restaurants taking part, including some of my favourites, like Salvos, Iberica and Aperitivo. However, this is also a fantastic chance to try something new and I'm keen to go to Mans Market, Shears Yard (I still haven't made it there), The Cat's Pyjamas and many more.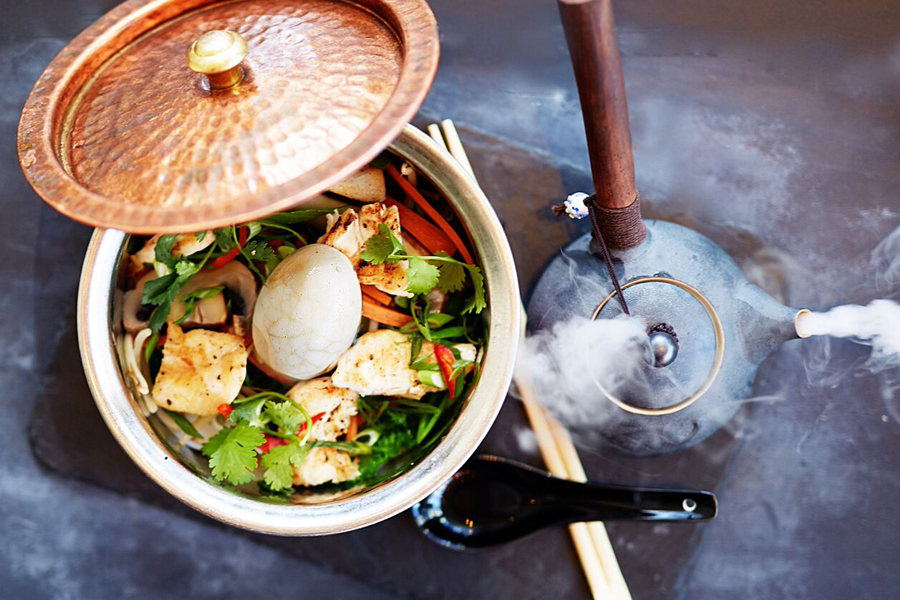 Over 9,000 diners took part in the first ever Eat Leeds Restaurant Week in August last year (I was away otherwise I would have been one of them). During the week, over 70% of diners took the opportunity to discover a restaurant they had never visited before – amazing! Cantina, the city's first vegan restaurant, celebrated its busiest day on record and even stayed open after hours to cater for happy customers.
There are some high street names taking part, but there are also a whole host of independents too. This is a great way to show them off, and to get more people to trying them, perhaps for the first time.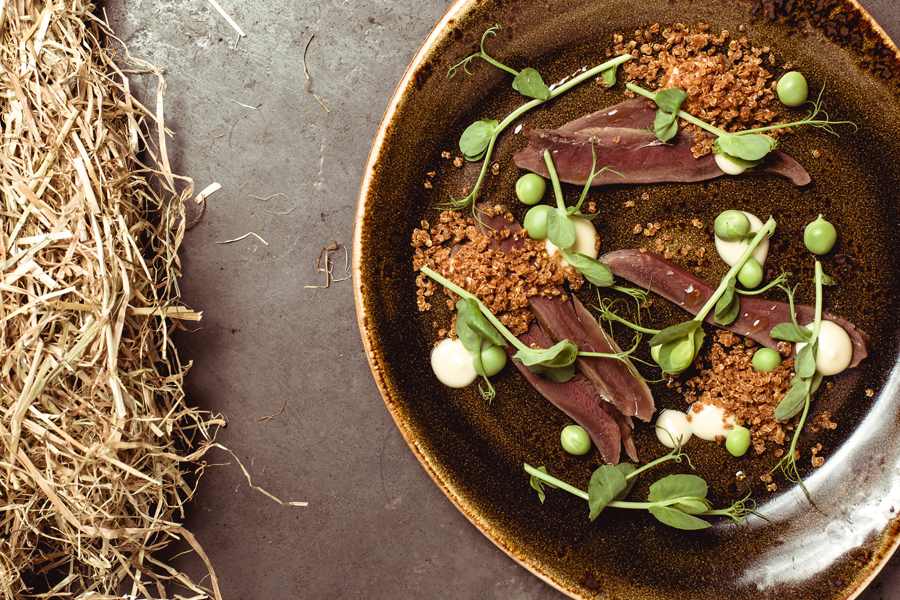 The IFDA's Anne-Marie Gallagher said: "The IFDA continues its support of the independents, by helping them to join in with the success of Eat Leeds and ensuring that the celebration of the Leeds outstanding food and drink scene includes some fine independent outlets. Food and drinks businesses, large and small, can take advantage of this opportunity to be showcased as one of the city's best eateries."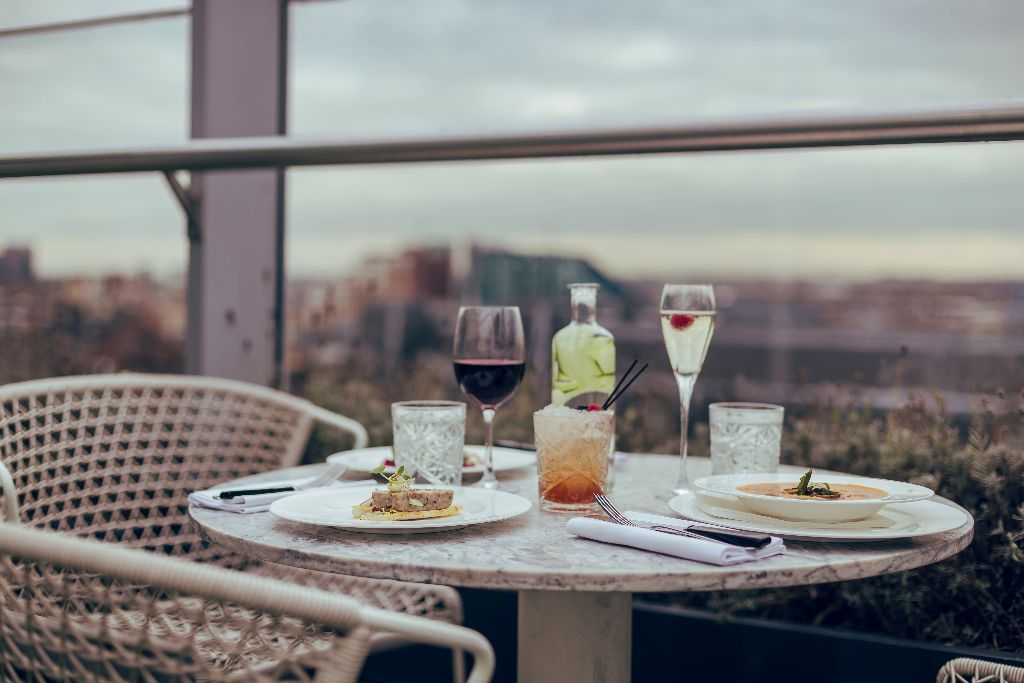 Everything you need to know is on the Eat Leeds website, including a list of all the restaurants taking part, and their special menus for the week. To make a booking download a voucher and contact the restaurant directly to pre-book a table quoting "Eat Leeds Restaurant Week".
Where are you going to try first?!
Comments
comments