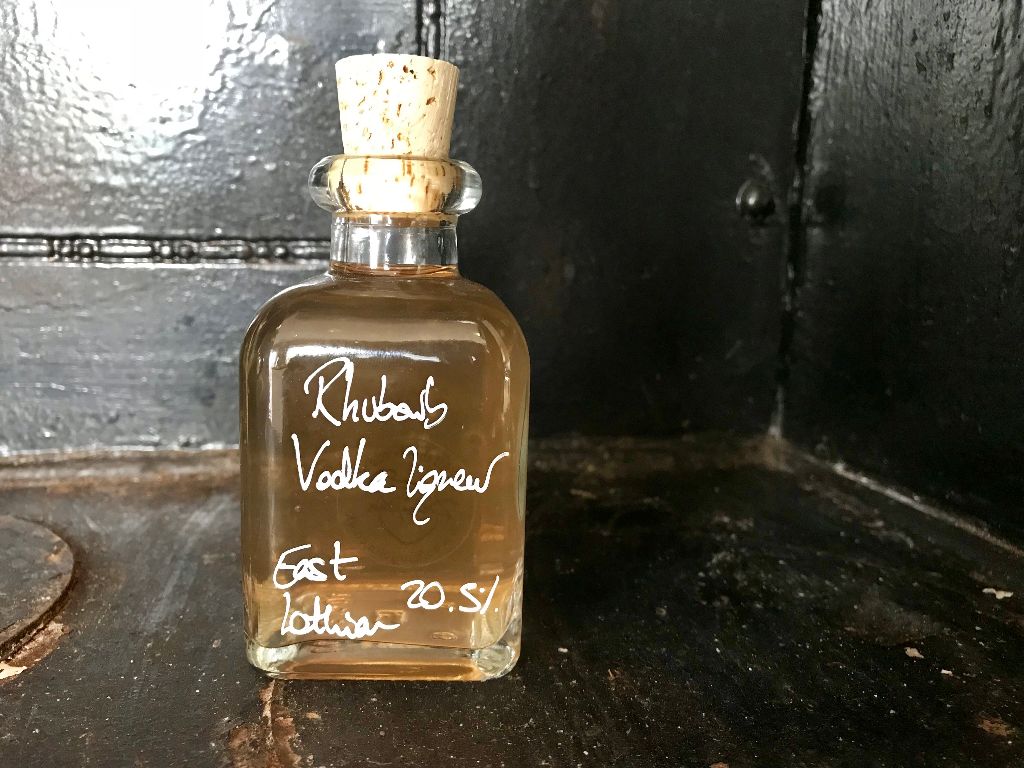 Blogging
,
Days out
,
Drink
,
Eating out
,
Feature
,
Food
,
Holiday
,
Local food
,
Product review
,
Recipes
,
Restaurant
,
Review
,
Travel
,
Trips
Demijohn, in Edinburgh's Old Town
Last weekend I went to Edinburgh for my sister-in-law's hen do. I snuck up a few hours early to make the most of my weekend of freedom and used these hours pottering around Edinburgh's Old Town.
First, I went down a ginnel just off the Royal Mile to find the Writer's Museum. It's a gorgeous building, filled with winding stairs and stories about three of Scotland's great writers; Robert Burns, Sir Walter Scott and Robert Louis Stevenson. There's amazing items to be found such as Burns' writing desk and the press on which Scott's Waverley Novels were printed on. It's definitely worth a visit, especially with free entry.
Next I found myself rambling down Victoria St, which is said to be the inspiration for Diagon Alley in Harry Potter. I can see why too. It's a cobbled road with old, squished, but tall store fronts lining it, all with vibrant colours and exciting displays. It's beautiful, especially in the sunshine.
I investigated several stores, but my favourite find was Demijohn – the world's first liquid deli. There are shelves lined with demijohns of mostly British liqueurs, whiskies, wines, spirits, olive oils and vinegars – you choose your bottle and then get it filled. The next time you visit, bring back the same bottle for a refill (so you only need to buy the bottle once). It's a fantastic idea, and allows people to buy as much or little as they like of the different products on offer.