Graville's Beer & Gin House recently opened in Horsforth and I've been keen to visit. I think the concept is a good one, that's perfectly suited to the town and location. Last year there was a Bierhaus pop-up at the same venue and it was brilliant. Since then the building has been completely overhauled and re-done, making it look – and feel – so much better.
It's beautiful inside; all wooden floors and tables, with a beautiful bar and neon beer list. Beer and gin is what it's all about, and so the beers rotate all the time, meaning you can try something new, often.
It was a sunny evening when I visited, and though I love beer, I was in the mood for GIN. With about 60 to choose from there's an impressive selection up there, and they're broken down into different price brackets, which is helpful.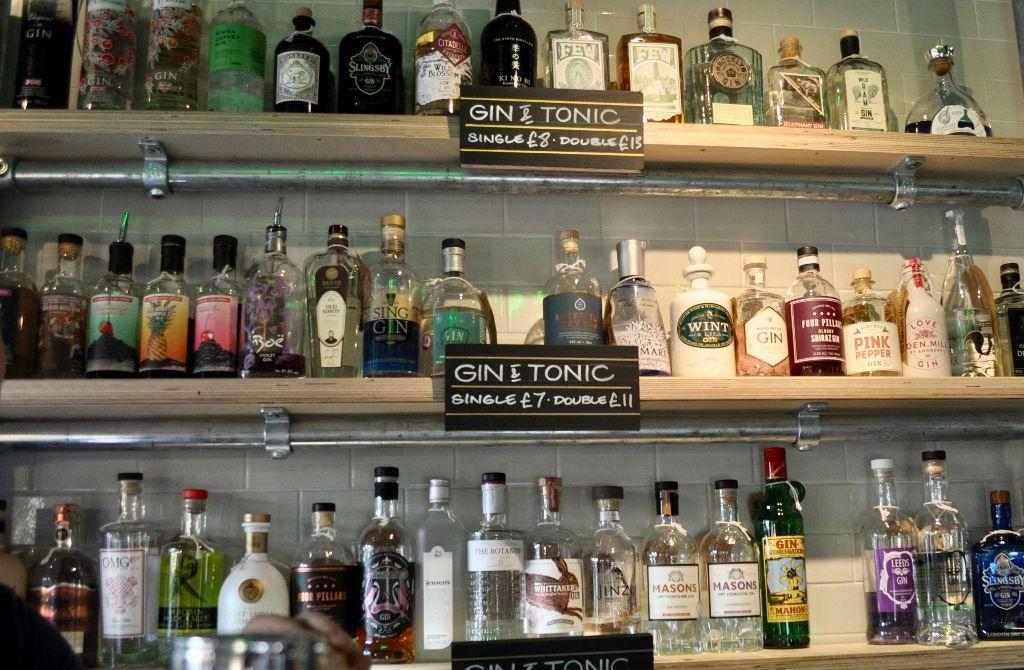 The positive is that there's a lot of small batch gins up there, so you can get something quite unique. However, if you don't know much about gin you're facing a hurdle. I'm always keen to try new things, but I sometimes need a bit of direction – especially when faced with 60 options – so a bit of information here would have been useful. Maybe a tasting list, menu, pairing ideas, or a "Granville's recommends" board etc.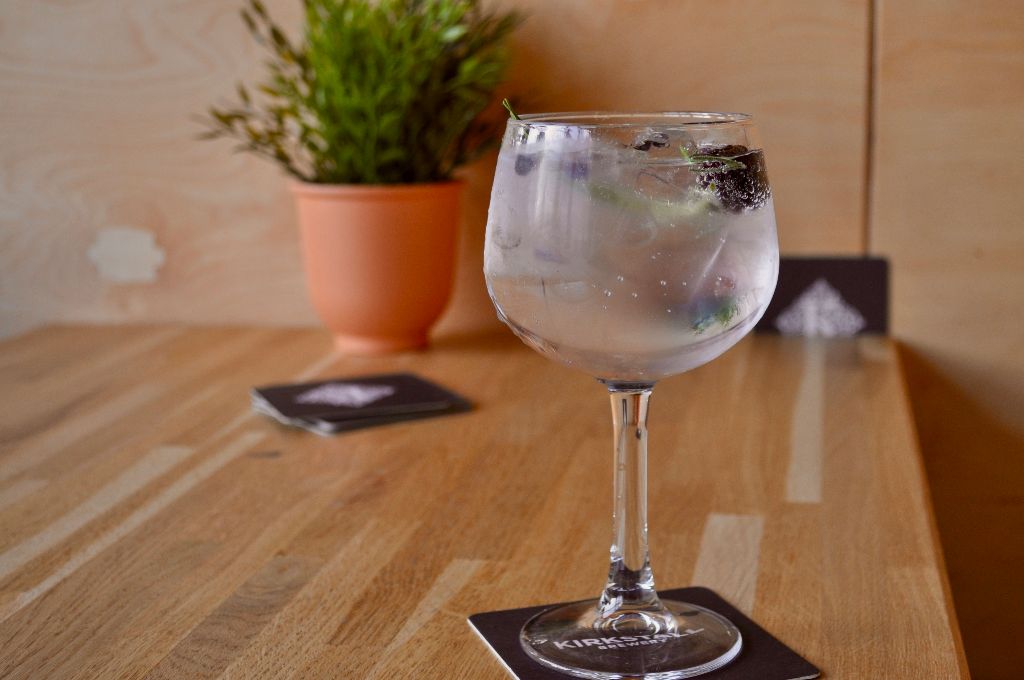 However, I plumped for the Harewood Food & Drink Project Greystone Gin, having seen it around before and I'd been wanting to try it. I chose a normal tonic, as I didn't know if there were other options or what would particularly match it well etc. It came with a sprig of rosemary, some juniper berries, and lots of ice. It was a tasty dry gin, with a hint of pepper and I really enjoyed it.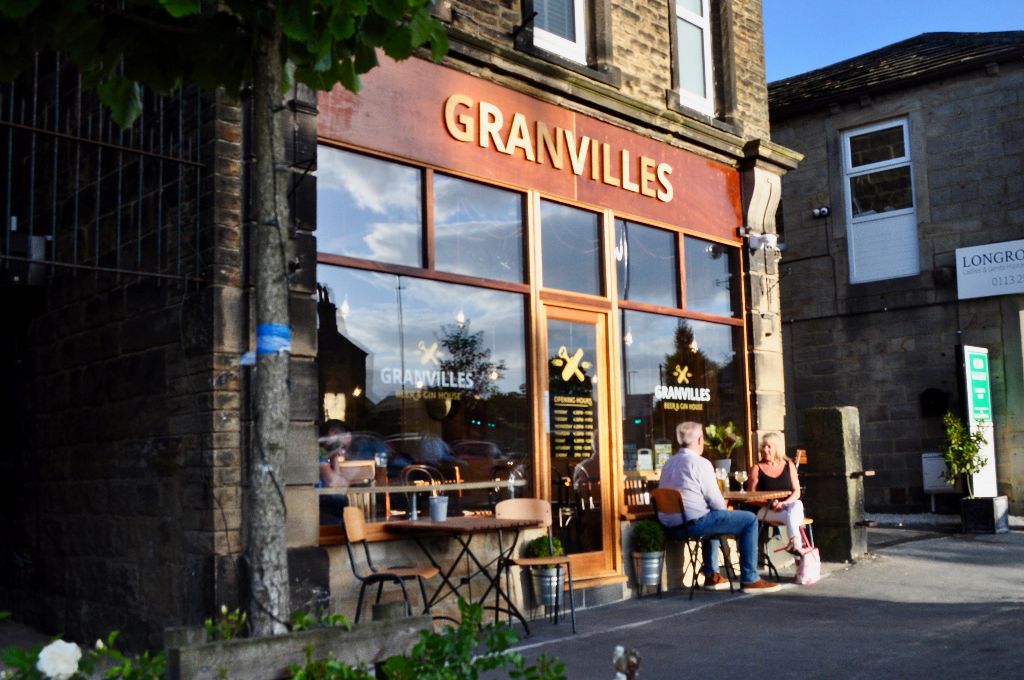 After this, I moved back to the more known territory of white wine, and my friends and I had a lovely evening together. The atmosphere is good, the venue beautiful, and it's a fantastic place to sit as the sun sets. Granville's is a great addition to Horsforth.
Comments
comments