Mr M and I went down to Gusto early on a Saturday evening for a few cocktails and a meal out. After being seated, the waiter urged us to try Sangria for our pre-dinner drink. He had made it to his special recipe and then let it rest three days to allow the flavours to meld and mingle. Mr M was convinced, but I was hesitant and opted for a Garden of E-Gin (Hendrinks, fresh cucumber, mint, lime and Fever-Tree tonic). My gin was as refreshing and summery as it sounds, but Mr M's sangria was something spectacular. I've never really enjoyed sangria that much before, but this packed a punch of flavour that was mellow, fruity and moreish.
Crispy lemon and pepper calamari was my starter of choice, and it was as described; tasty, but nothing out of this world. Mr M, however, chose the best option once again and he gave me food envy. His starter was King Prawns, pan fried, with pickled fennel, tomato, caper and chilli oil. Completely delicious with delicate explosions of flavour and the warmth of chilli running all the way through. I might have to go back just to have this starter – it was phenomenal.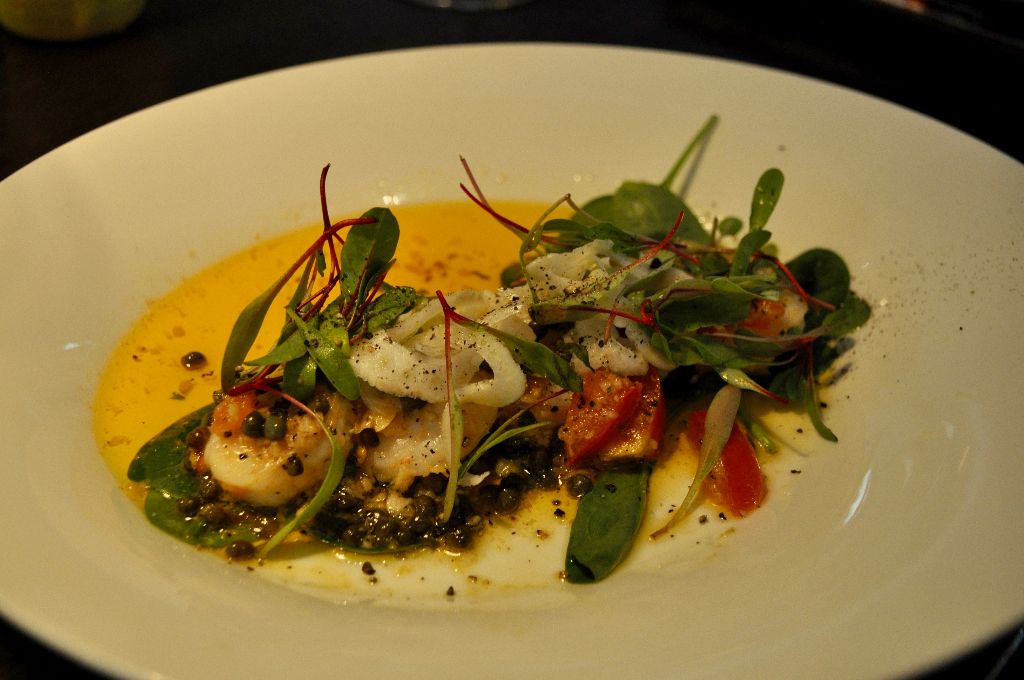 For main, I had the whole salt-baked rainbow trout. It comes out looking truly impressive and put some pressure on the waiter who had to get the fish out of the salt crust, and then debone it, right in front of me. The fish was perfectly cooked and it was really tasty with the lively salad of pickled fennel, courgette, and orange that it came with.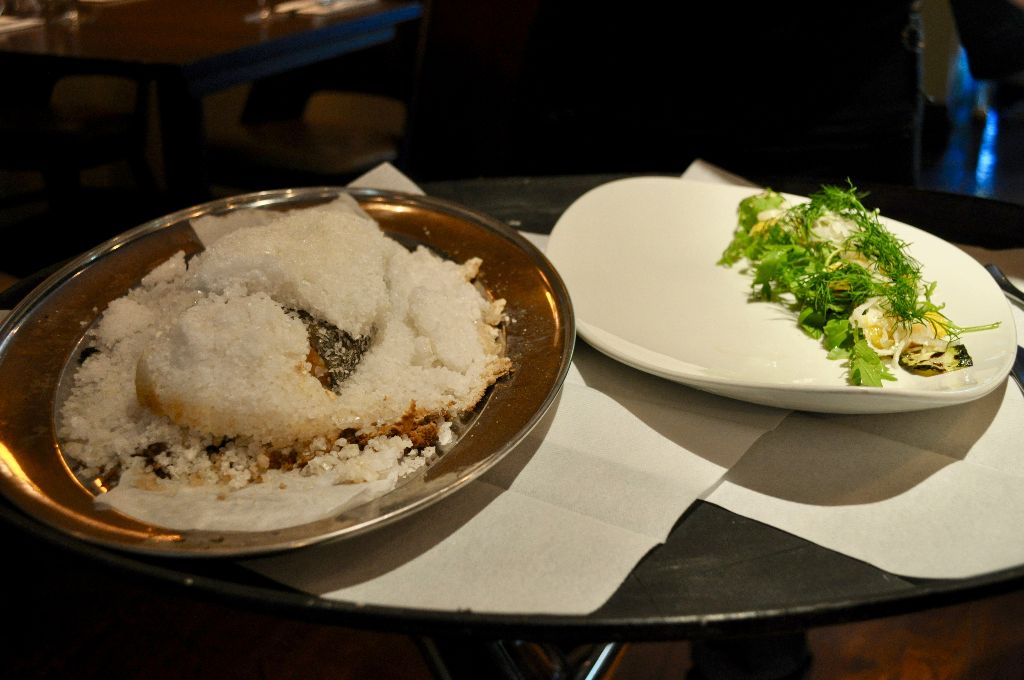 Mr M's pan roast Rump of Lamb, with crispy polenta, pea puree, and red wine jus was well cooked. It just lacked a little something; we think it either needed a bucket more of the amazing jus, or a good deal more seasoning.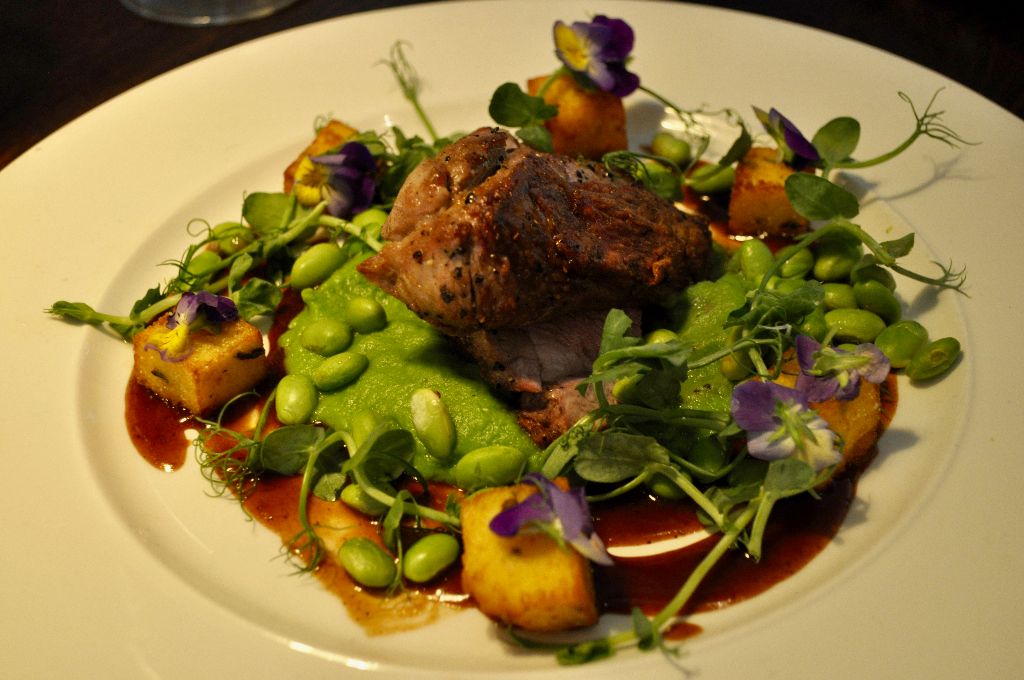 Pudding for Mr M was a classic sticky toffee pudding, whilst I went for the bombilini. Both were great desserts, I'm just not sure that the sauce for the bombolini was quite right. Still, the little doughnuts went down rather well.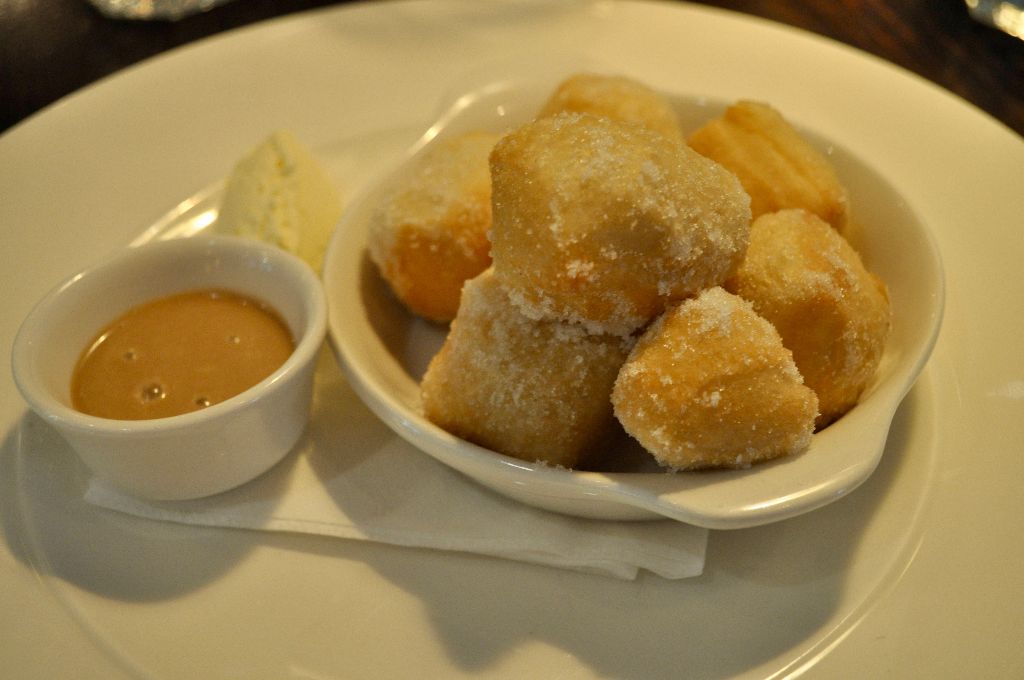 For our dessert drinks, I had a classic prosecco. To be honest, I veered away from cocktails because I'd had a bad experience with them on another visit to Gusto. However, Mr M once again gave me envy with his order – the Tiramisu Martini was gorgeous. Smooth, not too creamy, and full of flavour. I ended up pinching half of it, and regretting my safe prosecco order. The cocktails have certainly gone up a notch since I tried them last.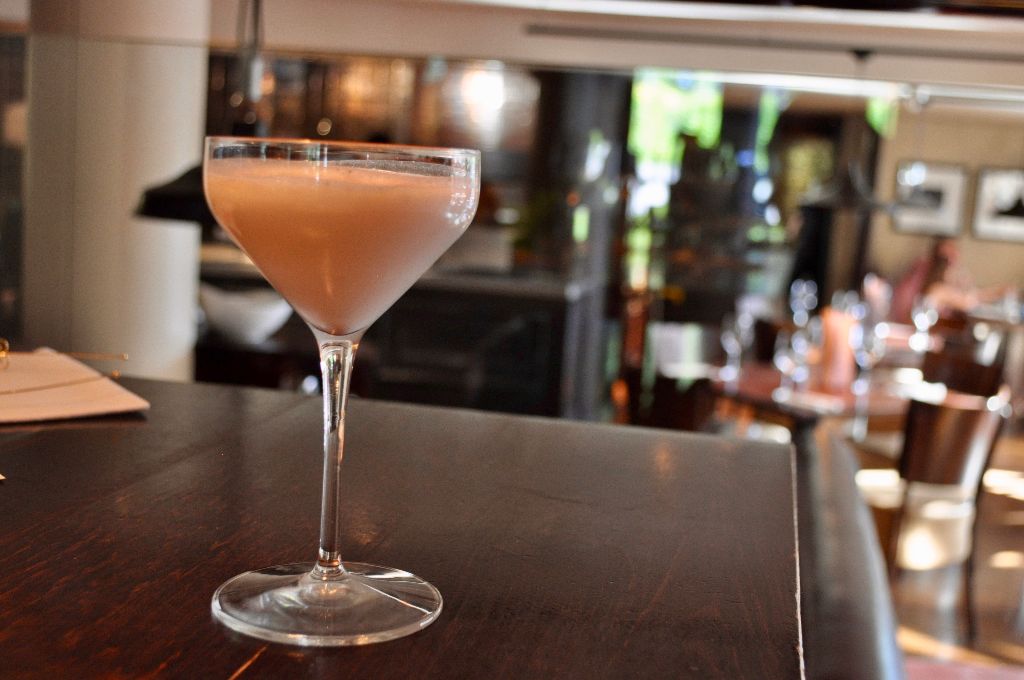 Gusto's new summer menu has some special additions that surprised me with their intricate and exciting flavours. We had a great meal, with some delicious cocktails alongside it. Definitely one that's worth a try.
Comments
comments