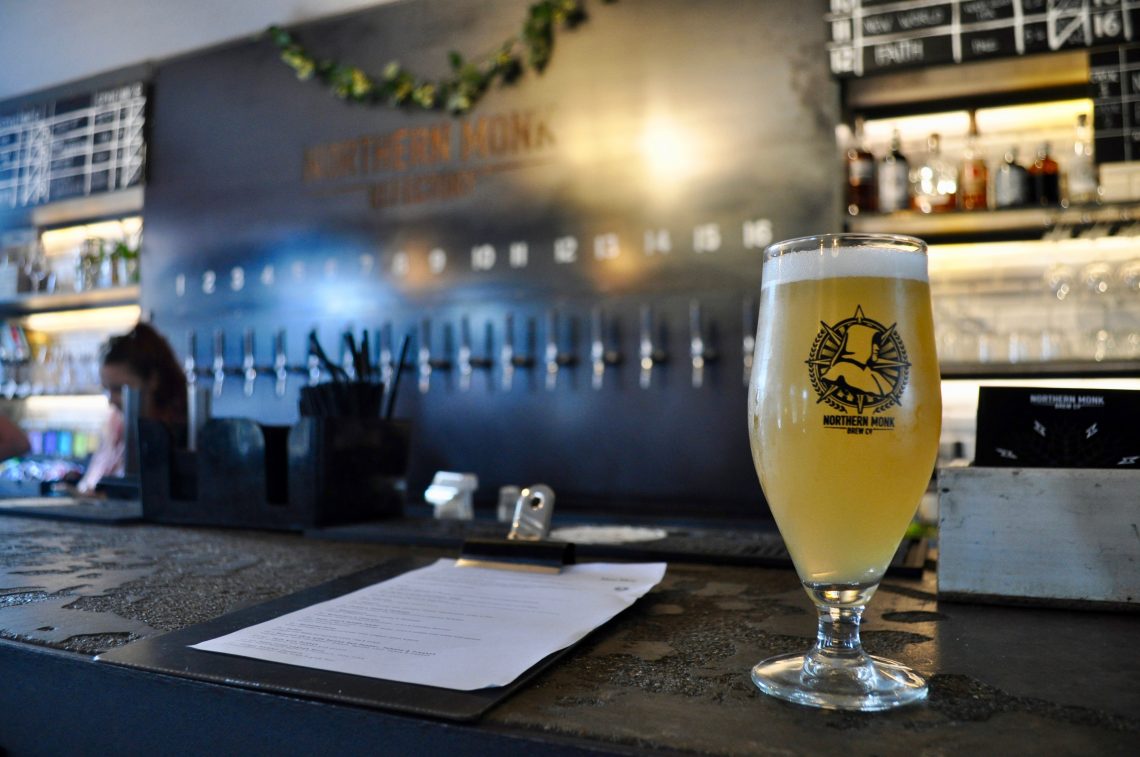 Behind the Scenes at Northern Monk Refectory, Leeds
Northern Monk opened it's Refectory here in Leeds about 4yrs ago, and it's been going from strength to strength ever since. So much so, that it's opening its second home over in Manchester this weekend.
It's success is based on something very simple; a love of beer. If you love what you're creating, you want it to be the best it can be, and you want to share it with people. That's exactly what happens here. Everyone who works at Northern Monk is happy to be there, and it's amazing what a happy, enthused group of people can accomplish.
Since the 7th century AD monks across the whole of Europe have produced and sold beer, life-sustaining, thirst quenching beer… Like the monks before us, Northern Monk is committed to creating the highest quality beers combining the best of traditional monastic brewing values with a progressive approach to ingredients and techniques.
When Conference Leeds offered me the chance to have a tour of the brewery, I jumped at it. (Conference Leeds arranges tailored events working with Leeds-based businesses like Northern Monk.) We started with beer, of course, and supped on a couple of half pints in the bar… At 4pm on a Friday afternoon, it was already busy with people enjoying a well earned end-of-week drink.
Our tour was lead by Ted, the Manager, who showed us round and explained the whole brewing process. We were shown where it starts, with the grain chutes, right down to the cellar, where the magic happens.
Ted told us about how they created a new beer each week, and he talked us through some of the many collaborations Northern Monk works on. They