I love wine. Good wine, great wine, wine with friends or with a delicious plate of food. Luckily for me, Once Upon a Vine has just opened its doors in Horsforth, Leeds. This wine shop and tasting room is a treasure trove of great wines from around the world, and I'm half tempted to move in.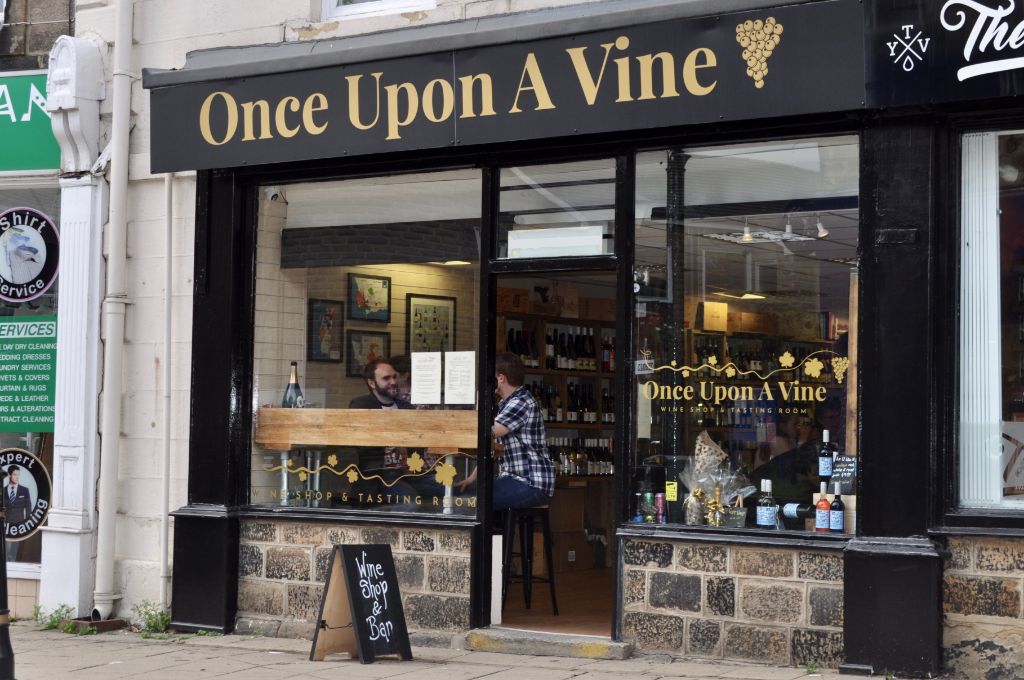 The man behind this magical shop is Simon Cocks. He was the wine guru at Ham & Friends and now he's created his very own wine empire. Once Upon a Vine is well stocked with independently sourced wines, which are perfect as something enjoy at home or to buy as a gift. Simon also sells wine by the glass, so you can take a seat and enjoy supping away in the gorgeous surroundings of the shop. Not only that, but you can order cheese and charcuterie boards, bowls of the most sumptuous and enormous green olives I've ever seen, or one of my most favourite snacks; salty, toasted corn.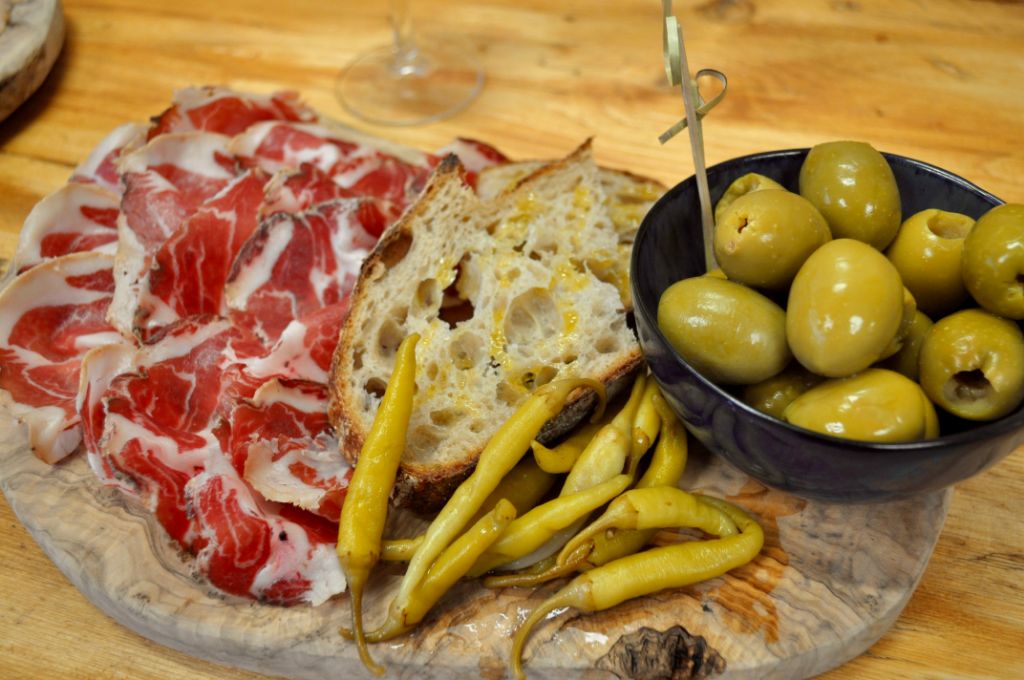 I stopped by Once Upon a Vine last Saturday afternoon and tasted of some of the glasses of wine on offer with a board full of coppa (smoked, aged ham), bread and olives. Delicious. The chilled red I had was Eschenhof Holzer Zweigelt, from Austria, and it went well with the gorgeous smoked ham. It's a tasty red, not too heavy, and full with fruit and a hint of pepper. I also sampled the Front Row Chenin Blanc, which is a full, deep white.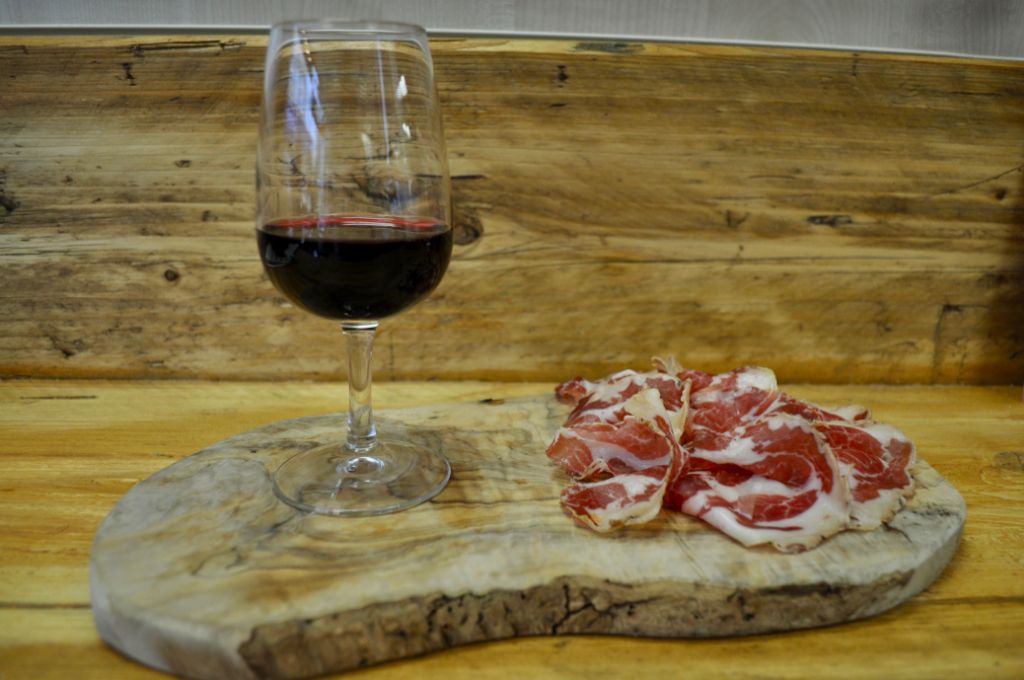 Finally, I had a glass of the fizz on offer by the glass that day – Hindleap Classic Cuvee, from Sussex, England. Yes! An English fizzy wine, and a darned good one at that. Rich, biscuity, and lightly fruity, it's a delicious, high quality wine.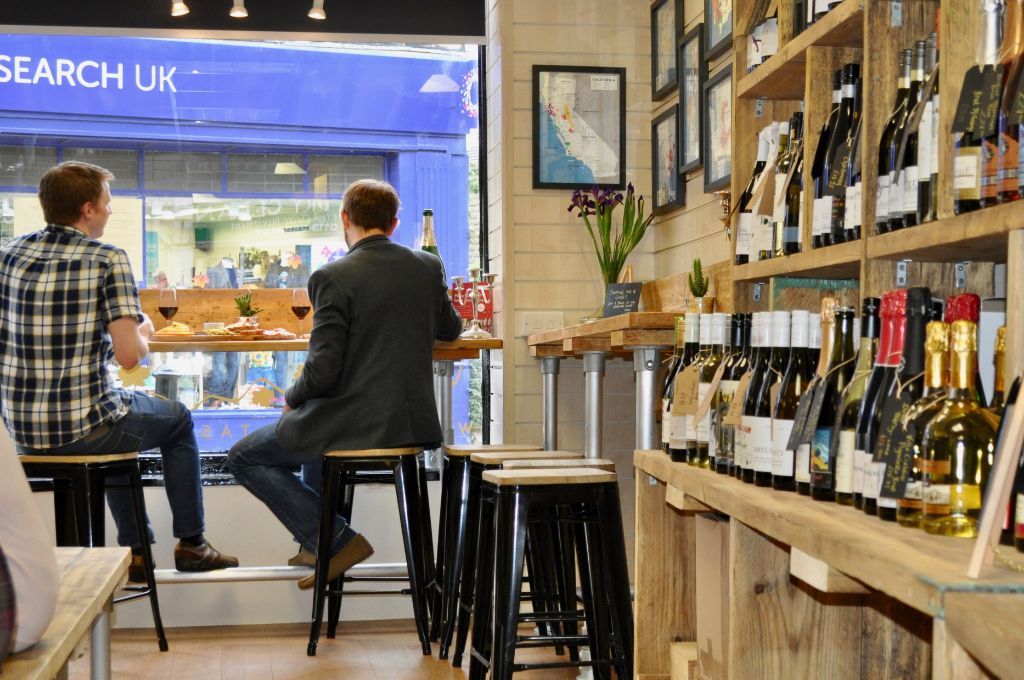 My friend and I spent a relaxed hour catching up in Once Upon a Vine. I love the informality of the shop; the fact you can pop in for a drink and then be on your way again, or you can spend time perusing the shelves of wine and talking to the owner about them. It feels properly European in atmosphere with the lack of formality, the chatter, and with people of all ages popping in and out, or shouting hello as they pass.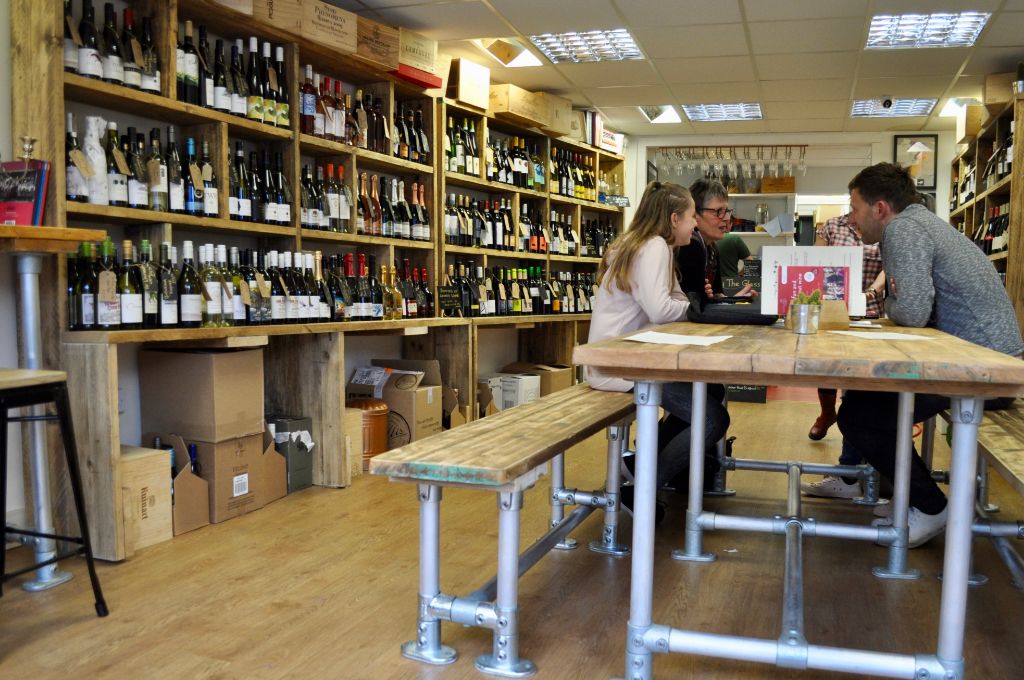 I bought a bottle of red (Beck Ink) to go with my Saturday night steak and also a white (Pecorino) for the next day's Sunday roast. Laura Kent from Yorkshire Wine School helped me choose both wines, and they matched what I wanted perfectly. Laura's been working with Simon through the set up of the shop, and she's brought her passion and fun with her.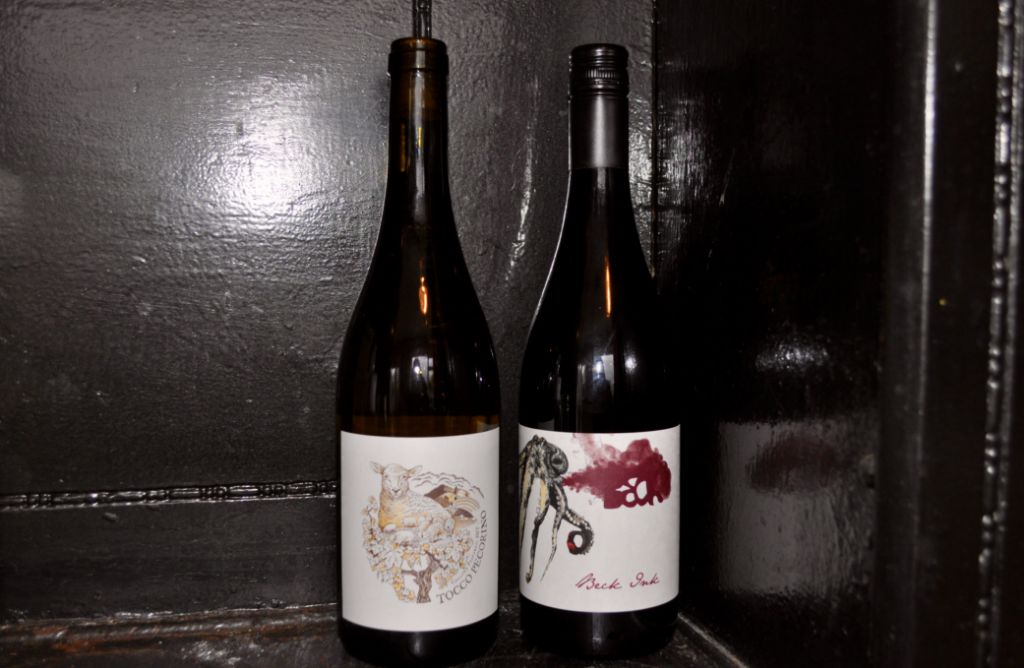 Simon and Laura can tell you stories about all the wines on offer – where they're from, who supplied it, how they know them. They'll be able to explain what foods will pair well with each wine, and answer any questions enthusiastically. There's no judgement either, even if you know relatively little about wine, like me. They're lovely people who love what they do, and they love sharing their knowledge with anyone who's interested.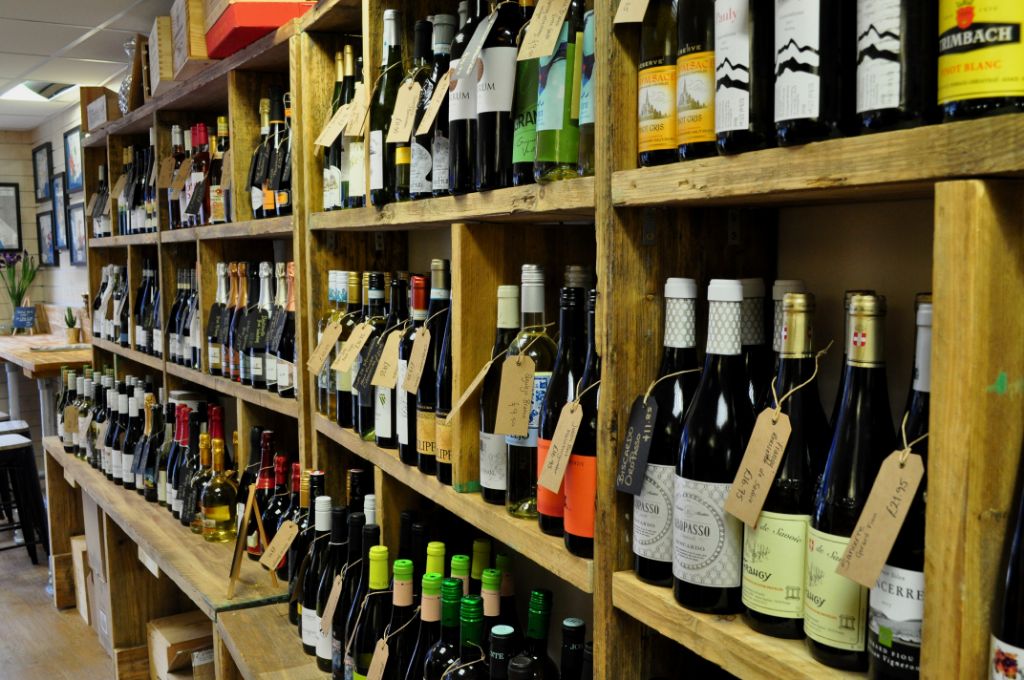 Their approach to wine and to their customers is enthusiastic, generous and friendly. There's none of the formality or stuffiness that's so often associated with good wine and wine tasting. The shop is cosy, welcoming, and all about great products and the enjoyment of them.
I'm really excited by Once Upon a Vine coming to Horsforth. It's a new kind of shop and bar combination that will do really well here. Come and visit – you'll be sure of a warm welcome.
Comments
comments