The great thing about having super talented friends is that you can commission them to make unique, beautiful gifts that you wouldn't have even thought of otherwise. My friend, Hayley, runs Pop and Bang Illustration. She's illustrated children's books, created story boards, done graphic design and so much more; such creative talent lends itself to many industries and the options are endless.
Recently, it was my daughter's 7th birthday and I wanted to get her something that she'd love now, but that she could also keep as she grows up. Something special. That's when I thought of Hayley.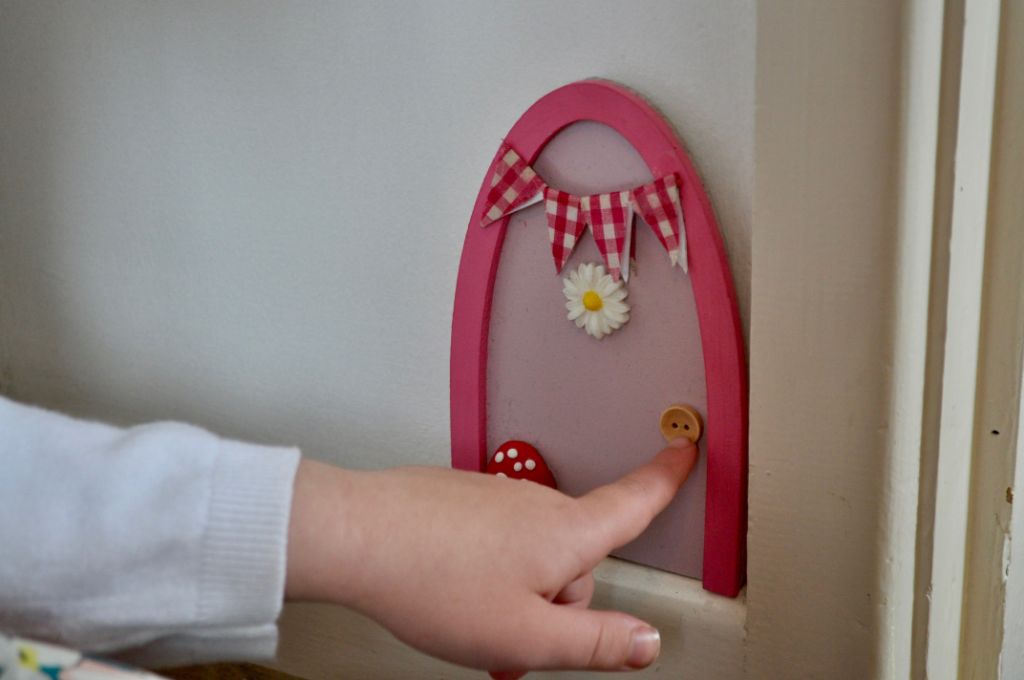 A while back another good friend of mine sent Emilia the gift of a fairy door. It's been in her bedroom ever since, and notes are often exchanged between herself and the fairies, and gold chocolate coins are left when she's done something especially kind or brilliant.
She loves that door and often talks about the fairies; what they could be up to, what their land is like and what it might be like to be a fairy. This lead to me asking Hayley to create an illustration of Emilia in some sort of fairy land or place. I sent her a picture of Emilia to work from and the rest I left to her… This is what she created: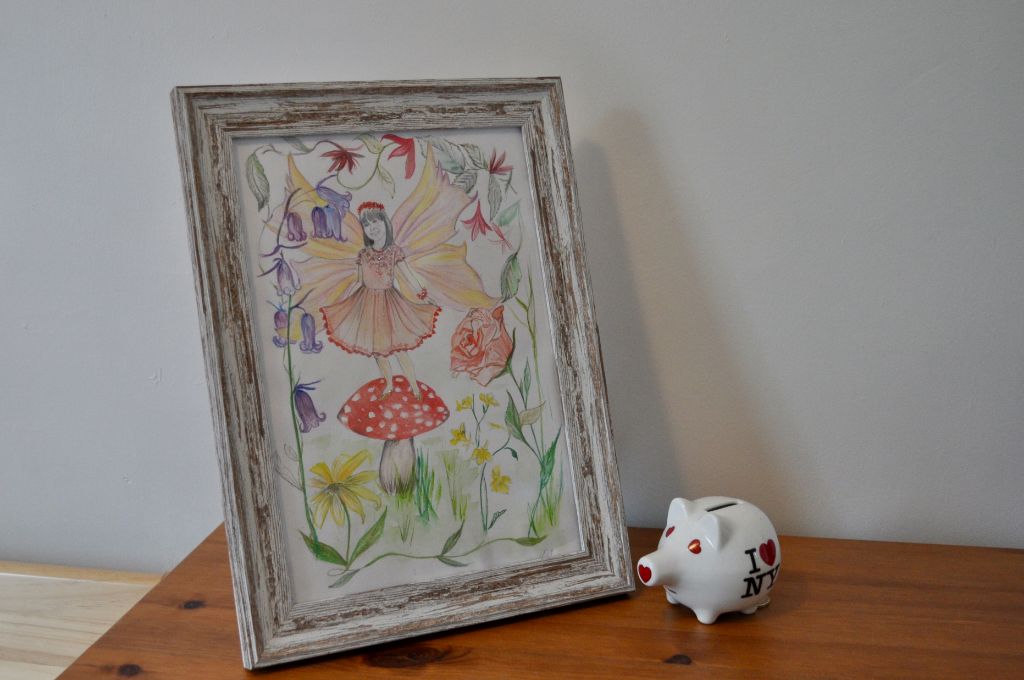 It's stunning and a true likeness to my girl.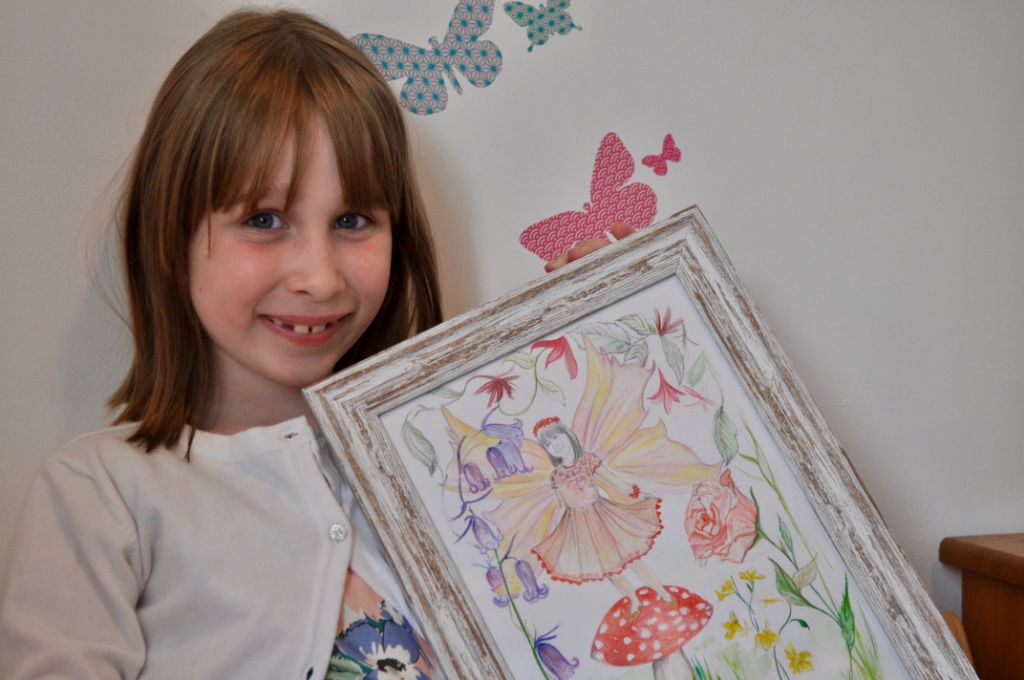 The details are beautiful, including elements of glitter on Emilia's outfit.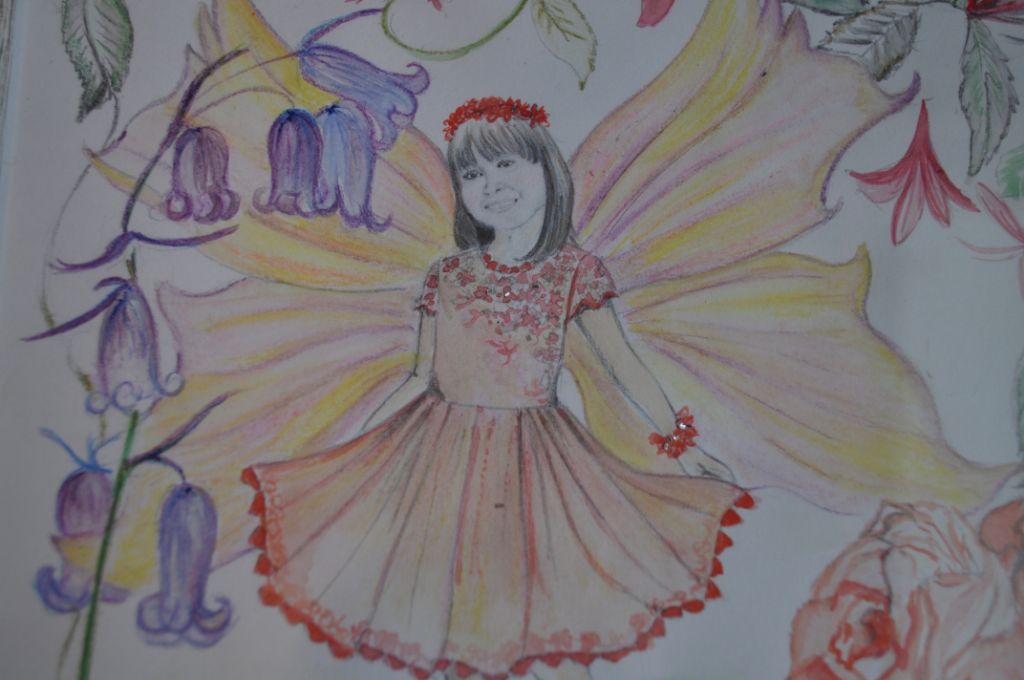 My daughter loves her picture and it's sparked her imagination even more. I'm sure she'll keep it with her as she grows up.
If you're looking for a unique and personal gift for friends and family, have a think about something like this. Hayley's a huge talent and she'll create you something that will be truly treasured.
Comments
comments