I've always thought that it must be pretty hard to eat out as a vegan. Vegetarian options can be limited enough, but vegan dishes are even more so. However, demand for vegan food is only increasing and the food industry is having to respond. There's more vegan food available in supermarkets, existing restaurants are increasing their vegan options, and specific vegan cafes are opening up. Only last week, a new plant-based cafe, The Greenhouse Horsforth, opened in Leeds, and it's already proving popular.
Emilia and I were feeling restless on our rainy Sunday afternoon so we snuck out for some cake (always a good idea in my opinion). I thought the new cafe would be quiet on such a wet Sunday, but not at all. It was bustling and vibrant with people taking shelter from the rain and warming up with steaming, hot drinks. I wasn't sure there'd be room for us, but there's additional seating upstairs so we soon found a table.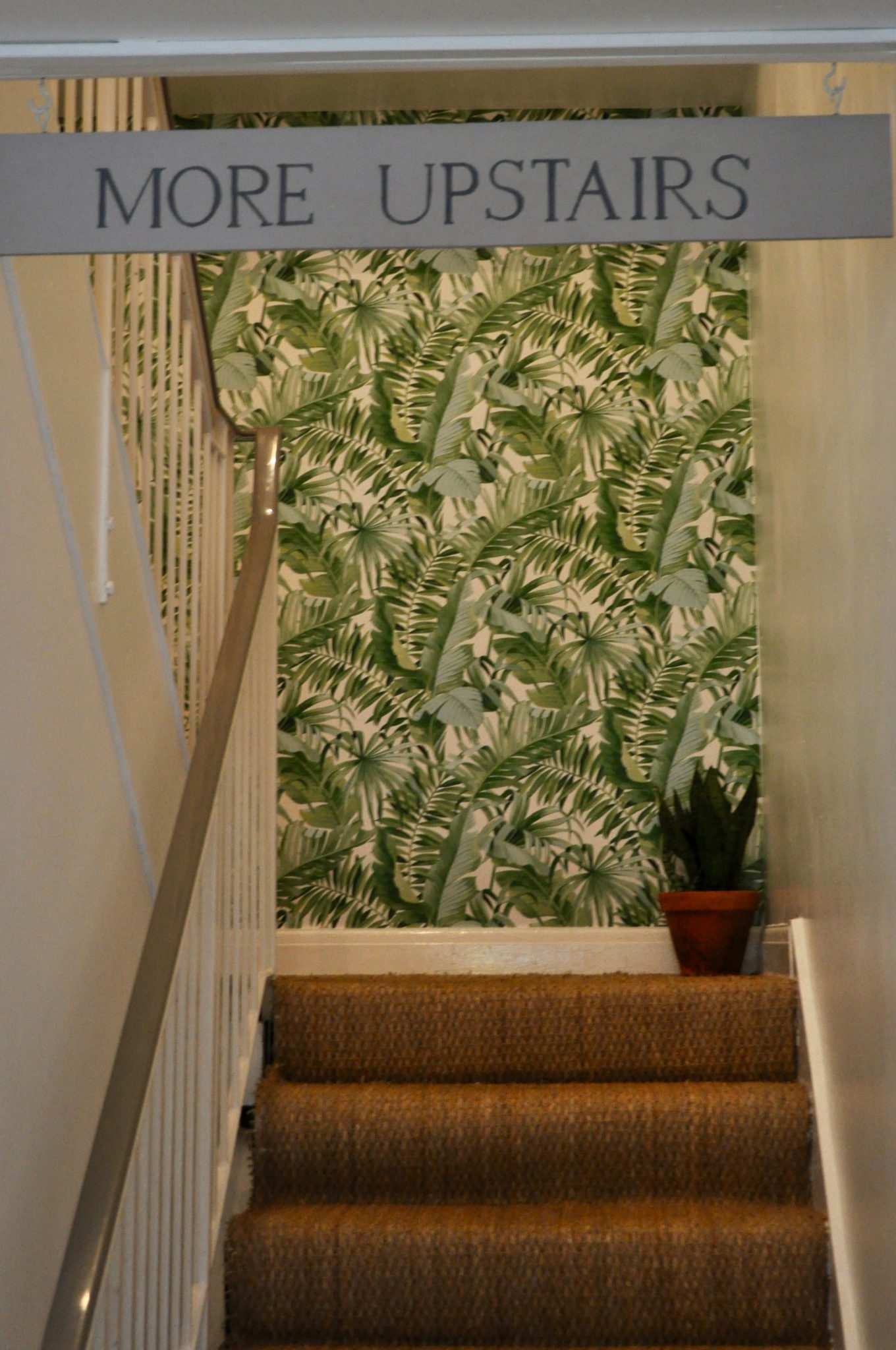 The cafe is beautifully decorated, using the greenhouse theme from the cafe's name. Bright, white walls and deeply-coloured, green plants fill the spaces between the mismatched, wooden tables and chairs, which have been up-cycled by the owners.
There's good news for the parents of Horsforth too – little ones are warmly welcomed and not only that, they're well provided for. Upstairs there's a wicker basked full of toys for tots, and games for older children. Emilia soon found another little girl in the cafe, and they sat with me playing dominos together. It was brilliant – she was happy and entertained, and I was left to enjoy my coffee and cake in peace (a rare thing indeed). It doesn't take much to make families feel welcome and happy, and we're so grateful for the gesture when it happens.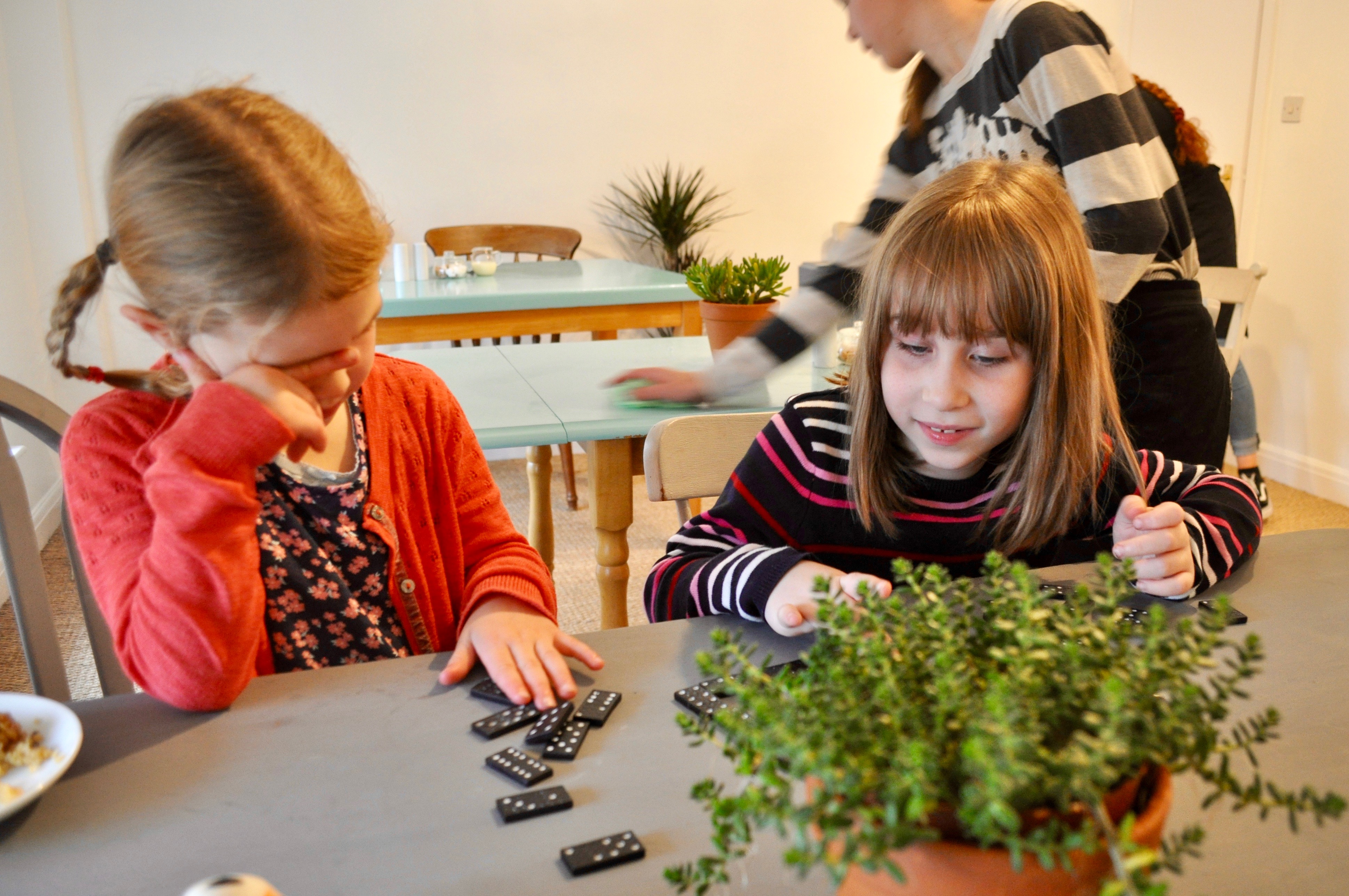 Now to the food. I tried the raspberry and chocolate cake – which happened to be gluten free too – along with my latte. It was tasty, generous and not too sweet. The coffee was slightly on the bitter side for me, but I added a little extra sugar and it was great. Emilia loved her chocolate orange cookie too.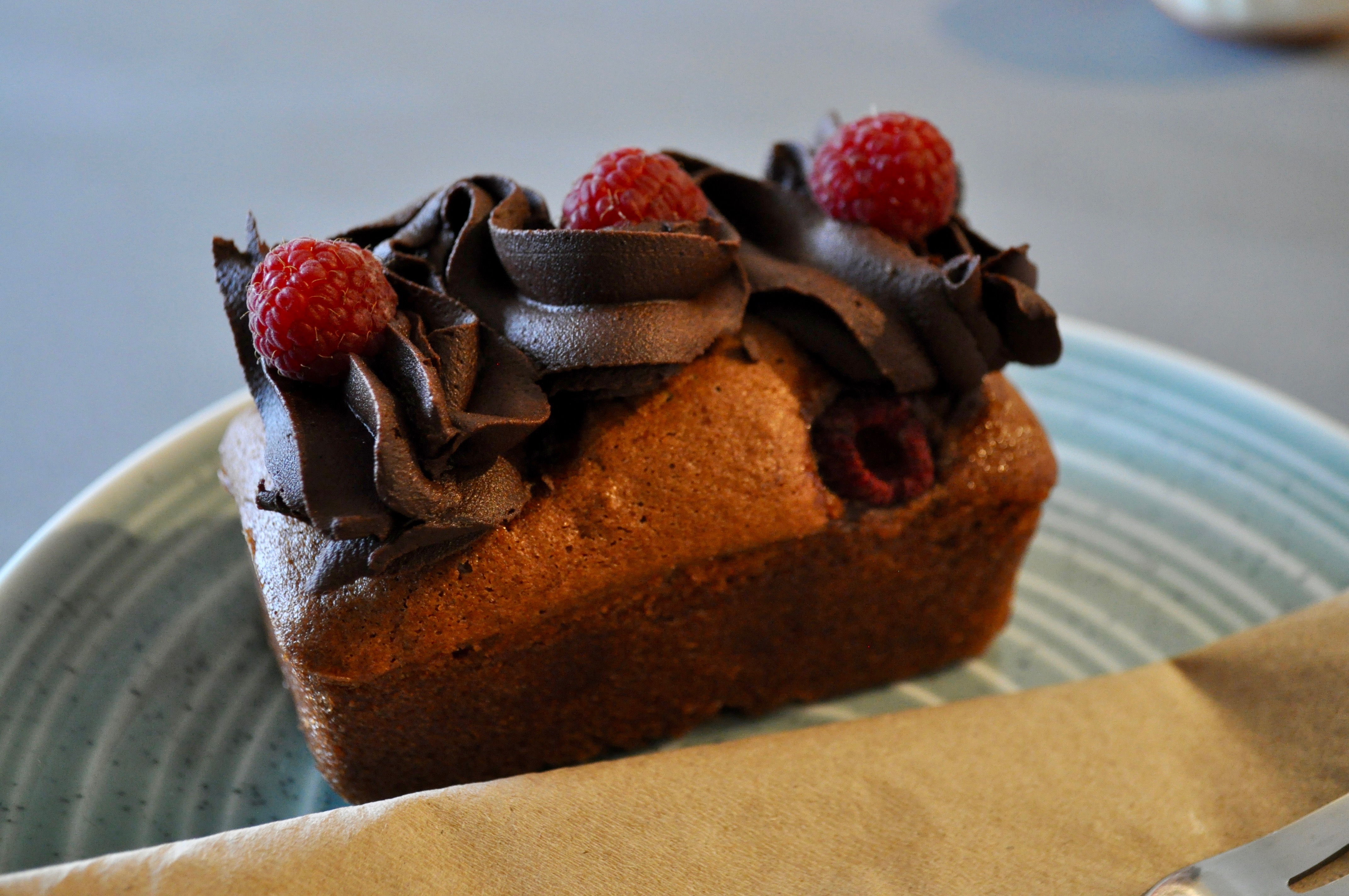 What I'm really intrigued to try though, are the savoury dishes. Pancakes and porridge, or pastries and toasts are available for breakfast or a snack (it's an all day menu), but the brunch options are what leapt out at me. Hummus, avocado and cherry tomato on artisan bread topped with mixed seeds and basil oil? Yes please. Or garlic and parsley mushrooms served on toasted sourdough…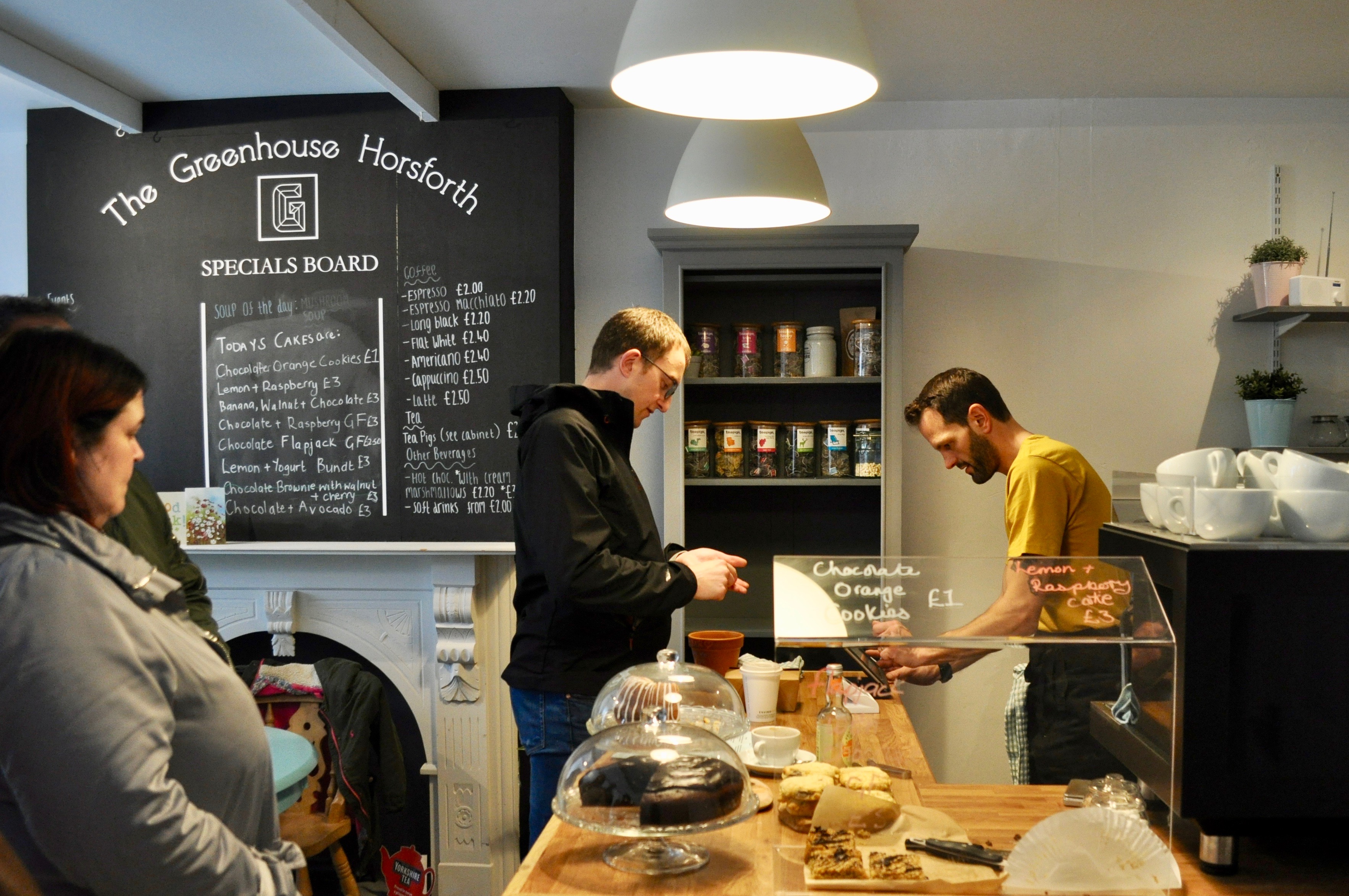 If you're after something more substantial there are bowls of nutritious goodness, like the Chill Out Bowl, which is full of hummus, toasted chick peas, falafel, oven roasted sweet potato, pumpkin seeds, and a tahini and caper dressing.
Once again, the kids are not forgotten. There's a child's platter on the menu that includes bread soldiers, dips, vegetables, fruit, cake and a dilute fruit drink. Pretty impressive.
I can't wait to go back and try more of the food at The Greenhouse Horsforth. It's an exciting addition to Town St, providing something different and healthy, and giving Horsforth true variety by catering for different diets.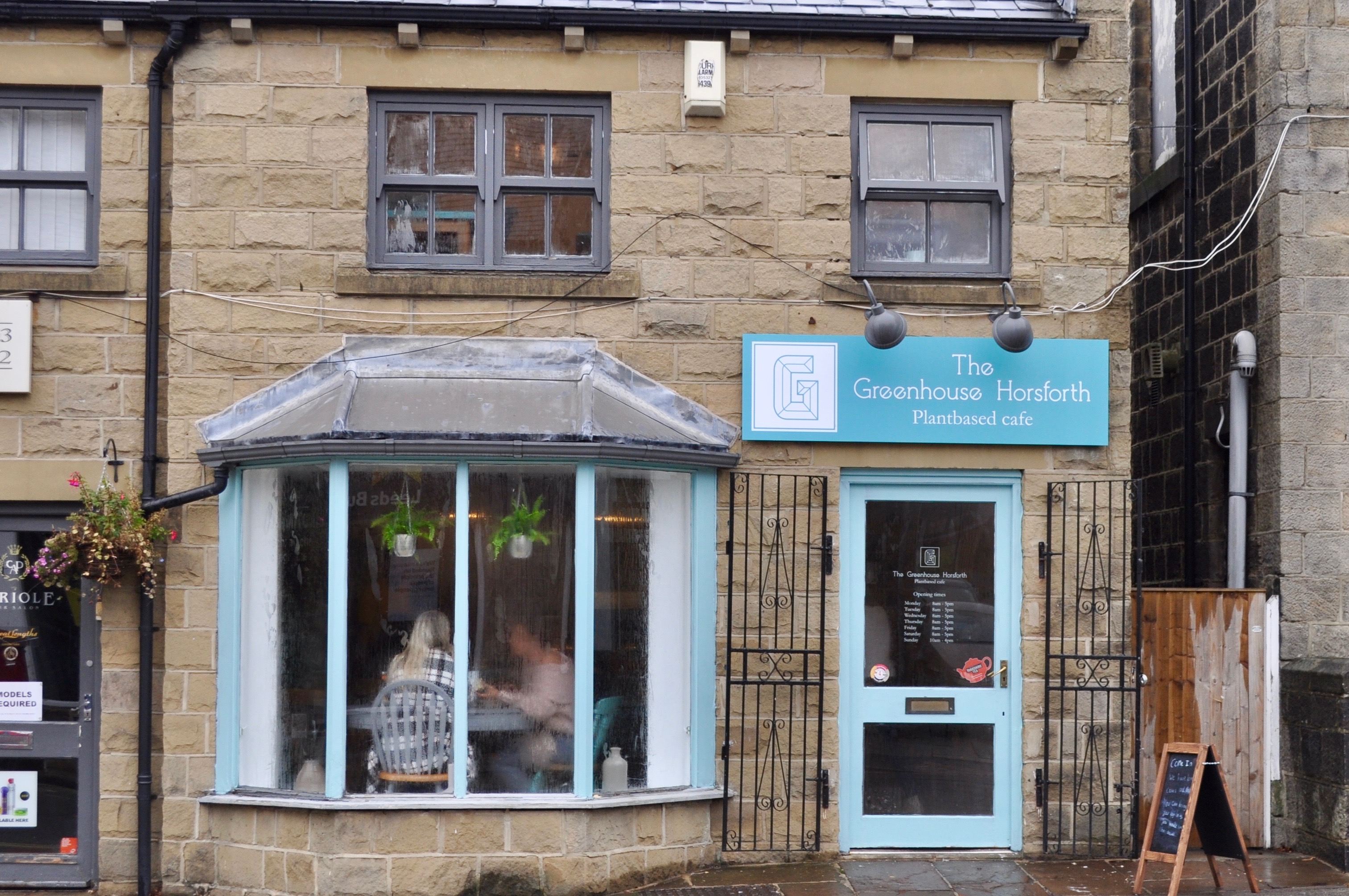 Comments
comments