M&S food is some of the best and for us, it's a real treat. So when asked to sample some of their festive food this year my answer was a big fat YES PLEASE. They have a great range, including amazing, tasty vegetarian and vegan options, which can be hard to come by at Christmas. The vegan butternut, almond and pecan nut roast went down particularly well with my blogging friend, Sarah.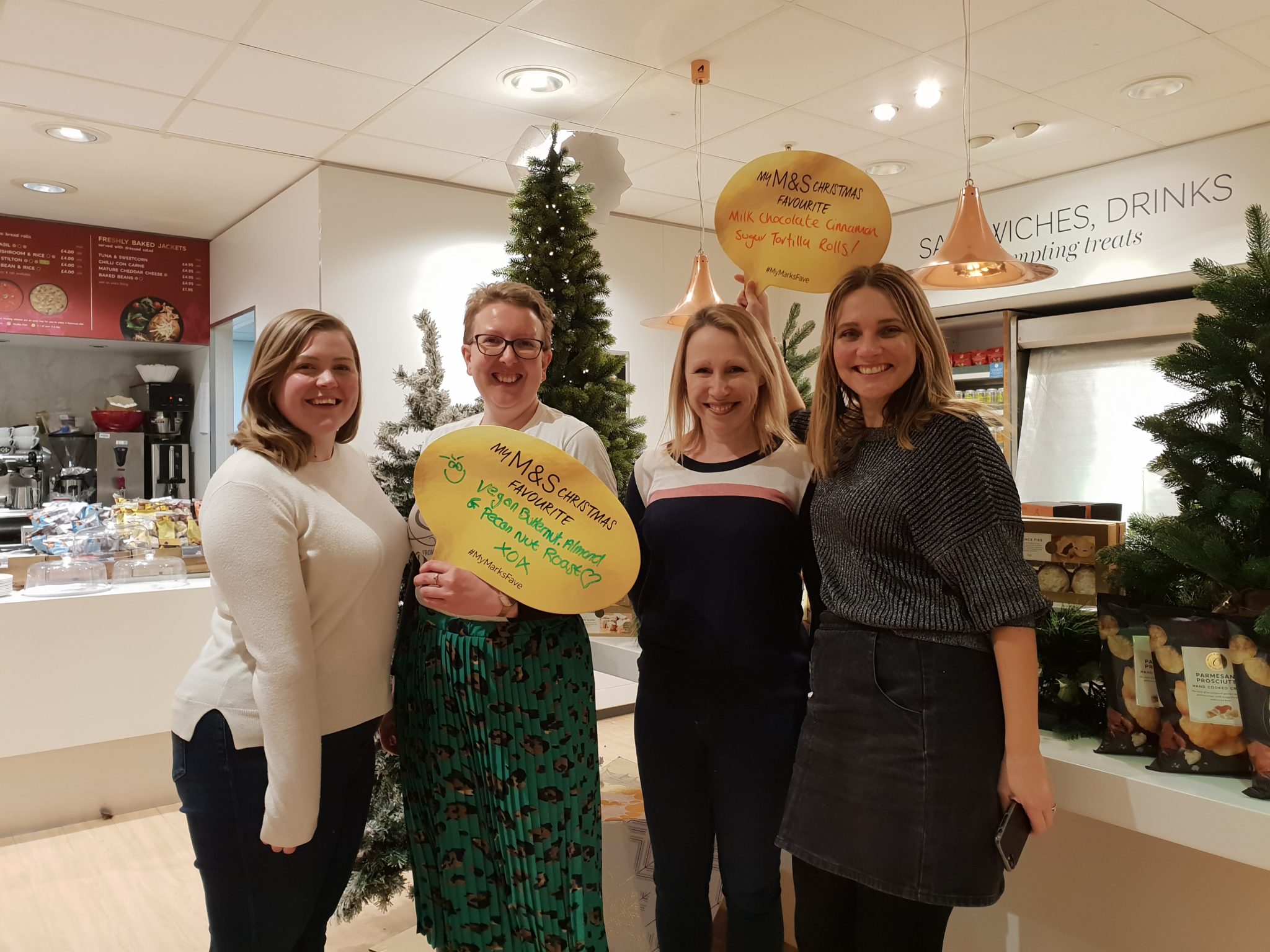 Before leaving M&S, I was allowed to choose some of #MyMarksFaves from the food and drink aisles as a gift, and I left with a great collection of festive goodies…
Champagne. You can't go wrong with quality bottle of Champagne at Christmas, can you? We'll be enjoying supping on this as we prepare our Christmas dinner on the big day.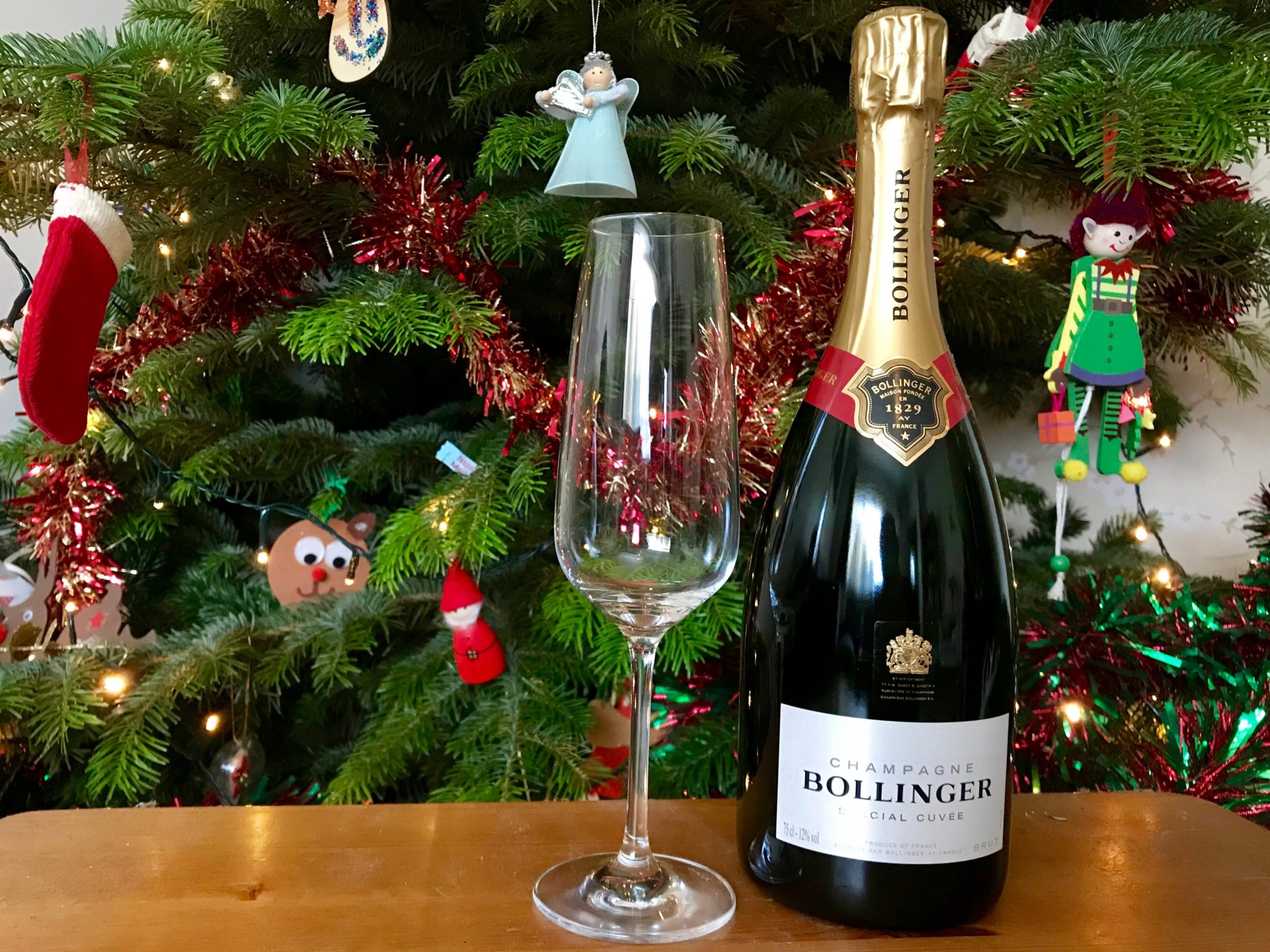 Shortbread has been a festive staple ever since I can remember. My Nana used to make it and we'd have it every Christmas. This gorgeous tin is perfect for my daughter because she loves London; I take her there every few months… It's something special we share together, so seeing the sights we've visited there on this biscuit tin made me think of her immediately.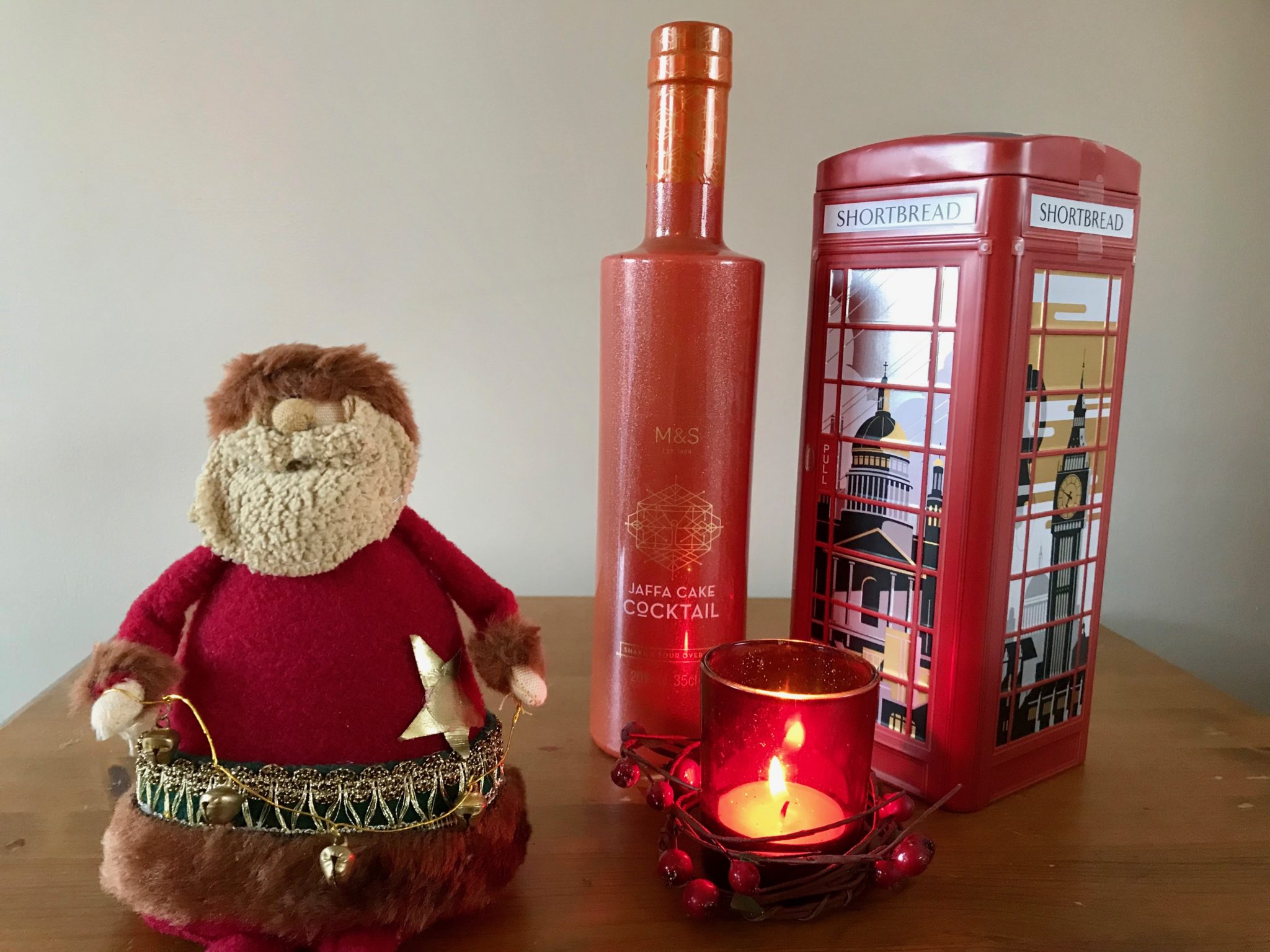 A Jaffa Cake Cocktail? I wasn't convinced before trying it, BUT, it's completely delicious. The smell is incredible and it tastes just like a Jaffa Cake without being too sweet, which was my worry. I'm taking this bottle to our friends' house on Boxing Day to share the Jaffa Cake joy with them.
I had some friends over last night so our children could play together and we could enjoy a festive glass of bubbles after the last day of the school term. I cooked up the M&S Thai curry fishcakes with sweet chilli dip that I'd kept in the freezer and hadn't decided what to do with. They're perfect party food to nibble on with some drinks and were so easy to prepare. (M&S is clever with their party food range – all of the dishes cook at the same temperature so you can bung them all at the same time. Brilliant! Keeps things simple…)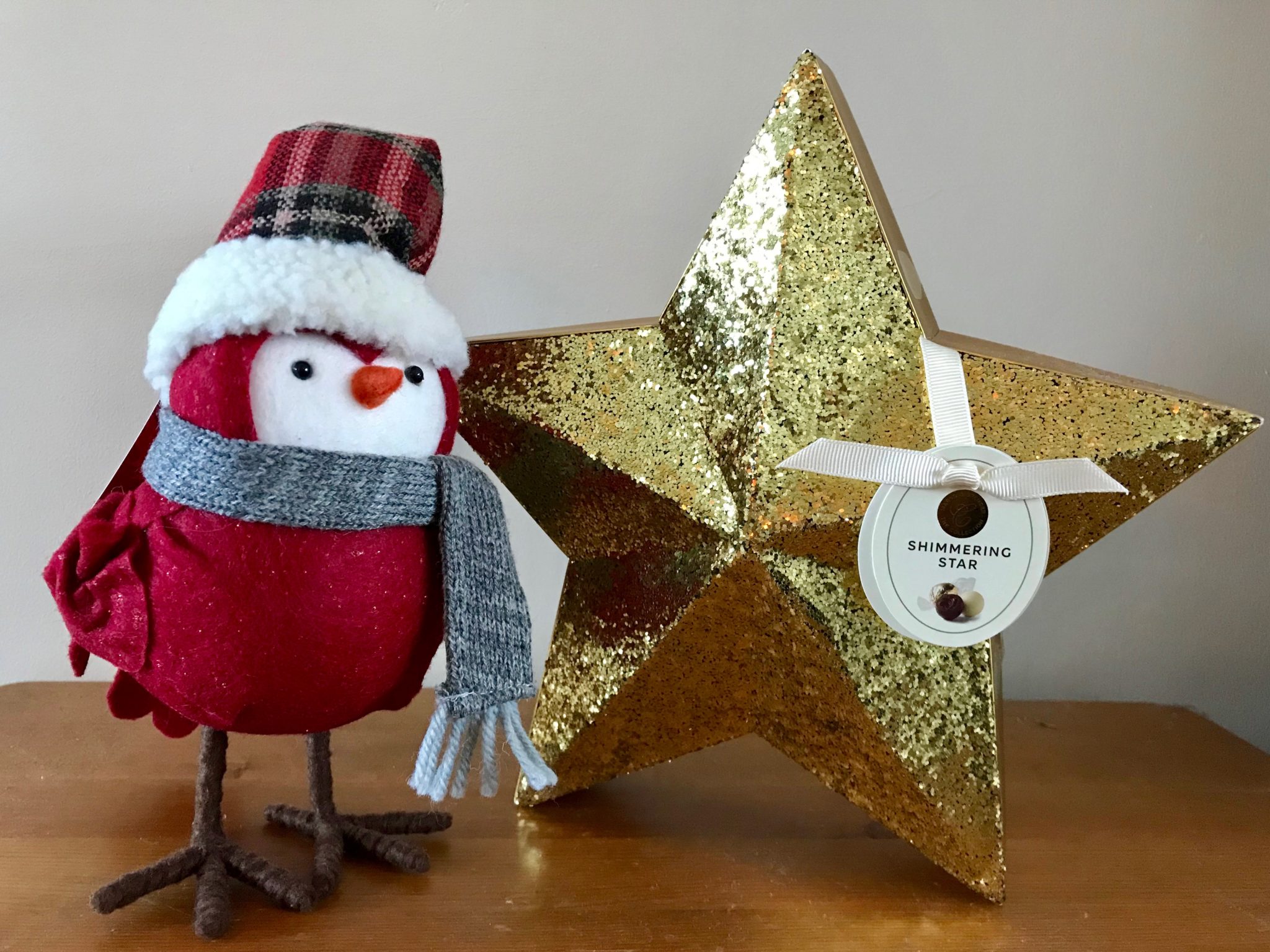 After dinner chocolates are a must at Christmas, and this shimmering star box of chocolates once again made me think of my daughter. She'll love to keep this beautiful star box and fill it with her stash of special things and secrets. I bought the Robin bird from M&S a few weeks ago because we have a little Robin boy of our own, so we love Robin birds more than ever these days.
Choosing #MyMarksFave is a difficult task – do you have a favourite food or drink item of theirs this Christmas?
Comments
comments