The lastest eatery from Luke Downing and The Vice Group is Dough in the City; a modern reincarnation of Dough Bistro, for Leeds centre. This new all-day restaurant and bar has the feel of Feed, which recently opened in Pudsey to huge success. It takes the snobbery out of good food and creates a more relaxed vibe to all-day eating and drinking, from 8am through until 2am.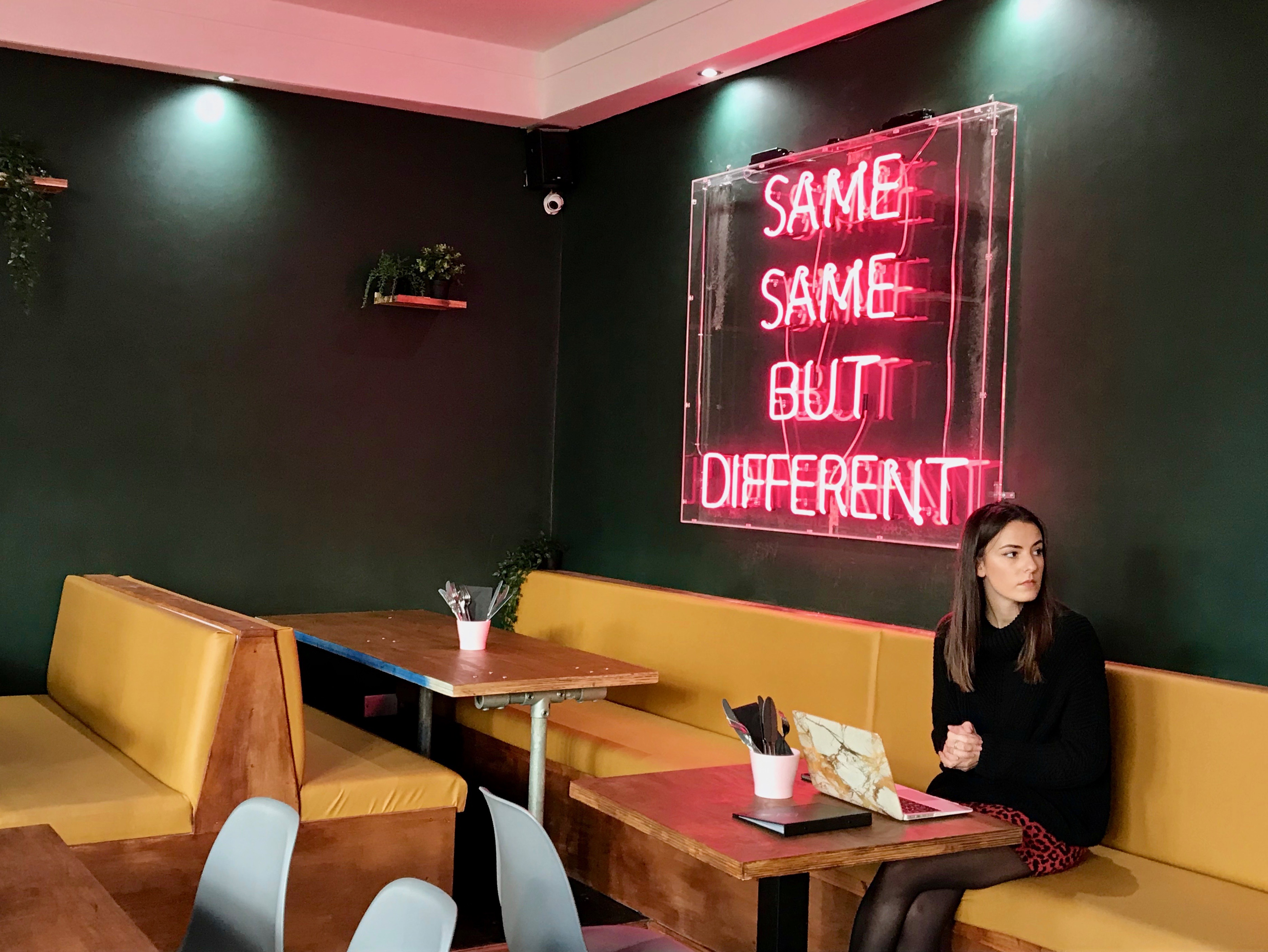 That's not to say that fine dining doesn't have a place here. Dough in the City conceals the new, hidden entrance to Vice & Virtue, with its cocktail lounge and fine dining room for those looking for something truly sophisticated.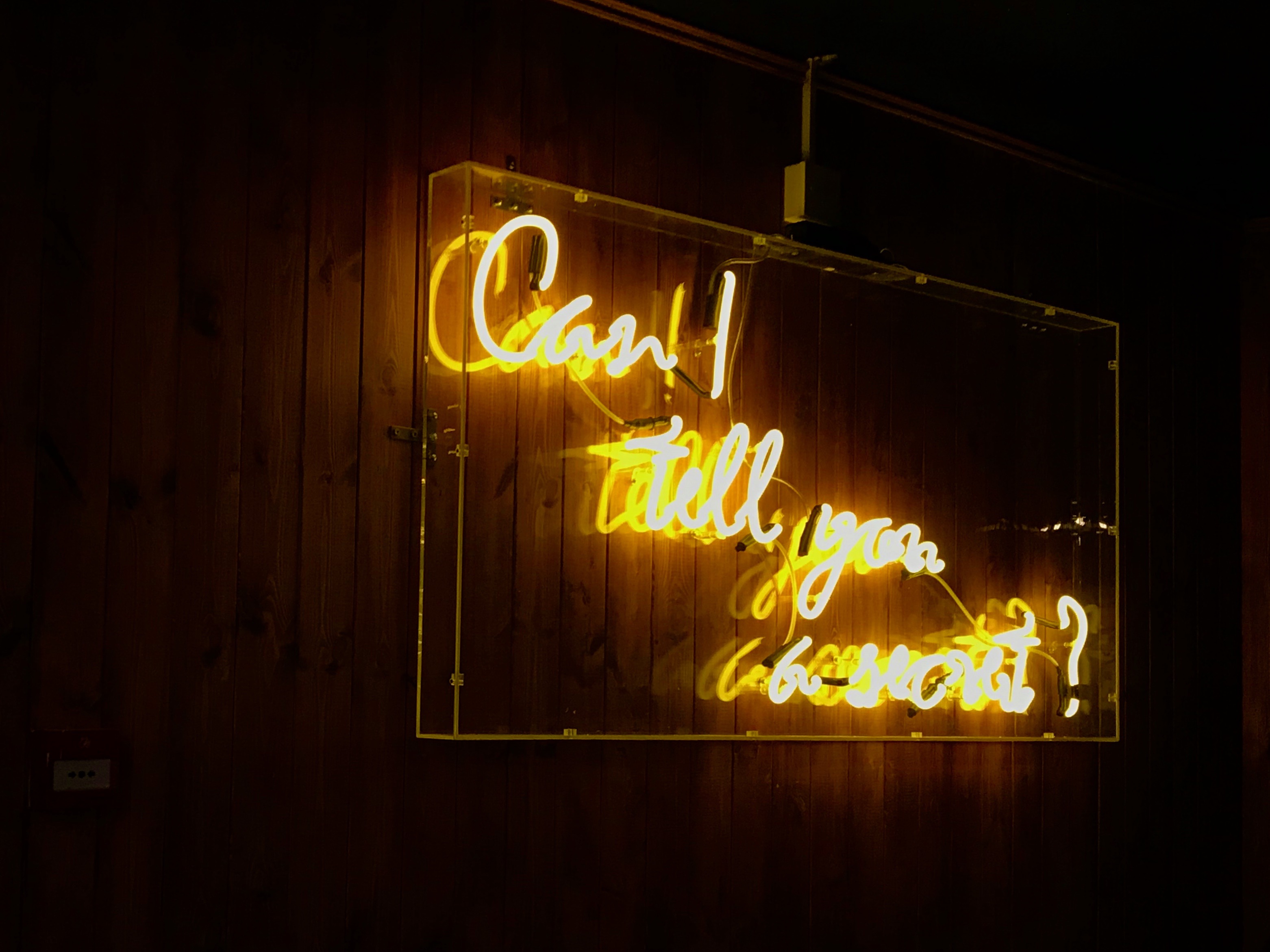 Whilst shopping in Leeds I was in dire need of a caffeine boost, so I headed to Dough in the City to check it out. The staff were brilliant; attentive, but relaxed and friendly. Touches like providing iced water alongside my latte were appreciated, as I didn't even have to ask for it. I chose French Toast from the brunch menu, and was soon tucking in to this divine plate of food…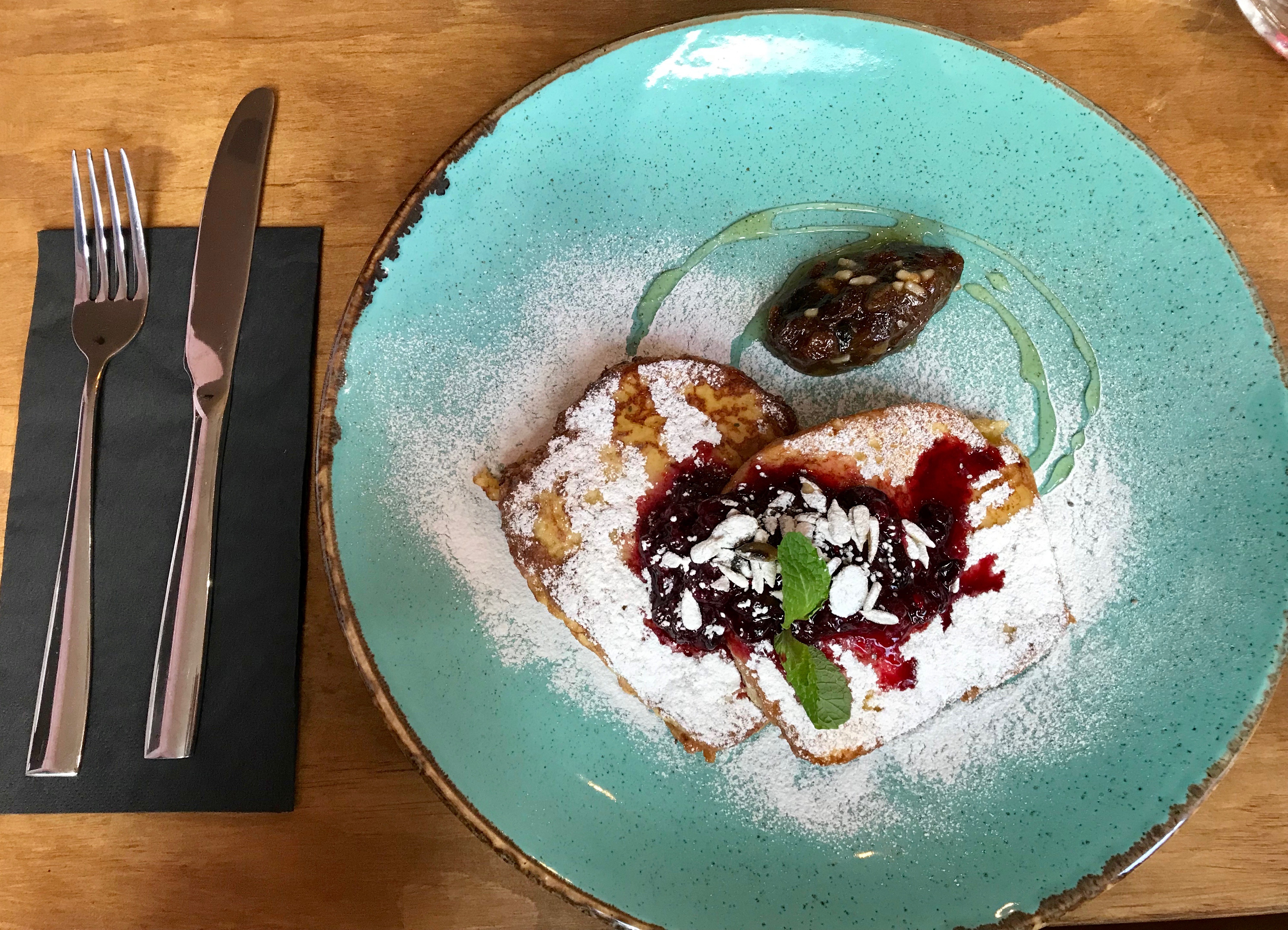 It's simple, but elegant and darned delicious; a perfect brunch choice.
Dough in the City holds great promise as a chilled out Leeds-centre venue where you can hang out at any time of day; morning coffee with a book, brunch, lunch, afternoon pints with friends, right through to late night drinking and devilry. The food is great (as if we ever doubted it would be) and the staff are brilliant – definitely one to visit.
Comments
comments