Yesterday I wrote about how amazing Italy is and that it's the perfect romantic getaway for Valentine's Day (if you do that sort of thing), but how could I not talk about Paris – the "City of Love"?
I've had a few trips there and my first one was with my best friend for her 18th Birthday; it was so exciting – our first trip away without family etc. The freedom was intoxicating as was the beautiful city of Paris, of course. We saw the sites, drank coffee, smoked cigarettes and had a fair few tipples of wine on the steps of the Sacre Coeur whilst people played guitars and sang into the night.
I went back a few years later, again with friends, and saw a new aspect of the city as we stayed with someone who lived there. We got fruit and baguettes from the local shops, and went to bars that had people playing jazz and speaking poetry (if you're an English student like I was, this is pretty much everything you've ever dreamed of).
My next visit to Paris was for the second part of my honeymoon, and this, once again, was a different experience entirely. We stayed in the Paris Hilton, right next to the Eiffel Tower, and were upgraded to the executive lounge giving me open access to champagne. Ridiculous!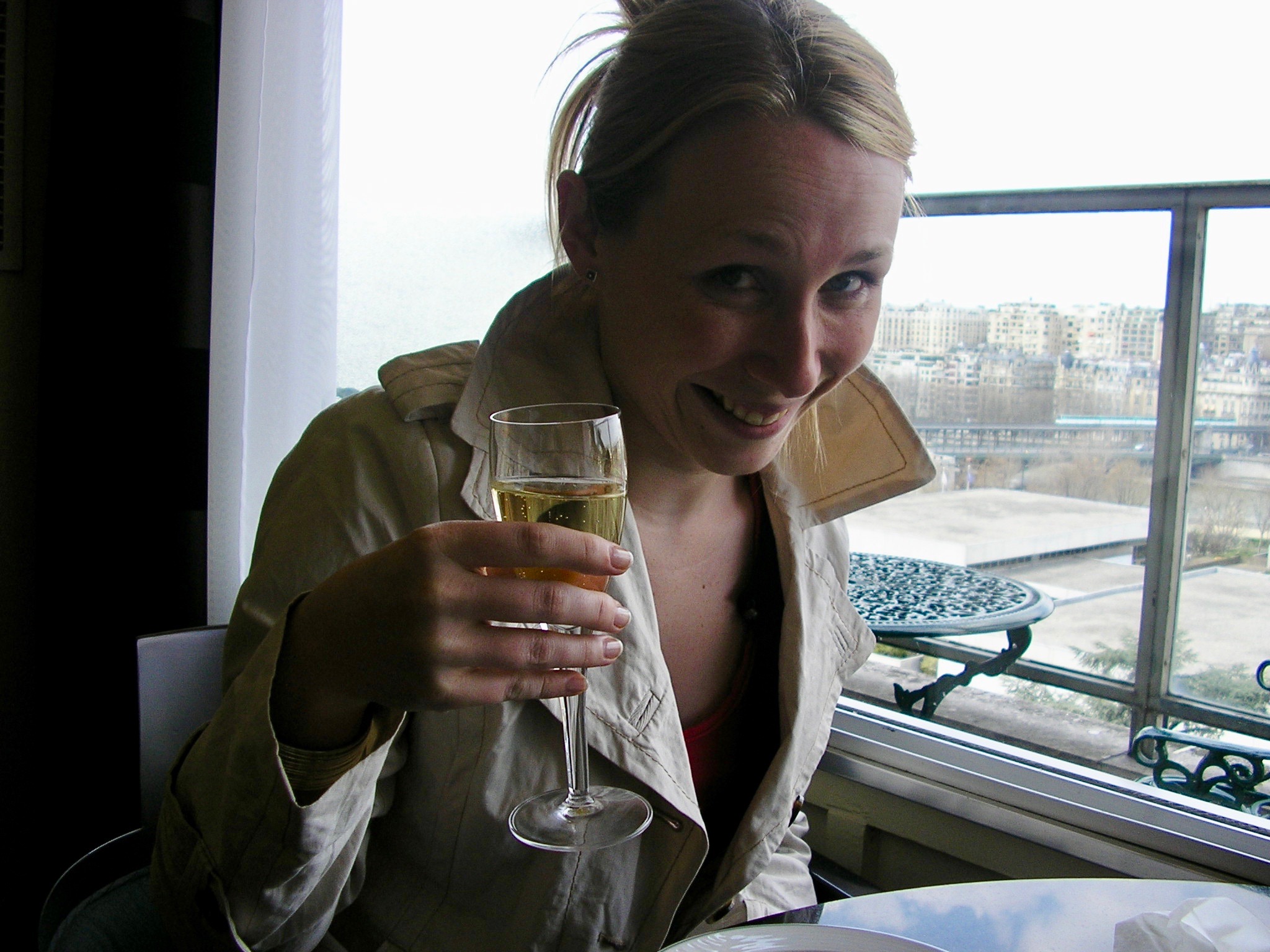 The food is something I remember most about this trip. We went to local restaurants and ate moules frites, but the most amazing meal was at a hidden gem called Le Coupe Chou. Ivy hides the wooden door to this almost secret restaurant, which has old wooden beams and candles everywhere. It's amazing. The food is classic French, and the atmosphere is magical. I would love to return there one day and can't recommend it enough.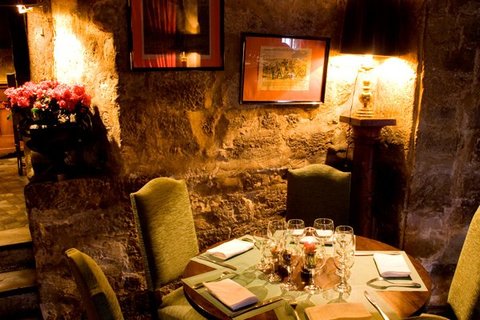 If you're going to head anywhere for Valentine's Day, booking a flight to Paris is a brilliant idea. It's easy to get to and there's so much to see and experience, and so much food to eat…!
Romantic trips don't have to be all roses and fine dining though… my favourite bit of our honeymoon in the Maldives was catching a barracuda whilst night fishing on a tiny boat. It was so much fun, and we ate it for dinner the next day; not your typical romantic jaunt.
The Maldives might be a little far to go though(!) and if you're after a holiday rather than a city break, a more realistic option could be somewhere like Menorca. The beaches are beautiful, and the food and drink is delicious, especially the local seafood and gin. Follow these links to find out more about Menorcan holidays, exciting Menorcan festivals, and one of my favourite restaurants there; Cafe del Nord.
If, like me, you won't be traveling for Valentine's Day this year, I hope you enjoy some good food and drink, or just ignore it all and go fishing.
Jet2 gifted me two flights in exchange for writing this Valentine's Day travel post. All views my own.
Comments
comments