If I could get behind the hype of Valentine's Day, I think it would be a great excuse to travel and Italy would be high on my agenda. In my early 20s I spent a lot of holidays in Italy and I loved every minute. (Even the minutes in a questionable house tent on the outskirts of Rome, with torrential rain pouring down and flooding the campsite.) There's so much history, culture, and FOOD… so much to experience and enjoy.
Pisa with its improbable leaning tower that's a sight to behold, is a must-see if you're heading to Florence as it's so close by. I'd wanted to go to Florence ever since I was little because of repeatedly watching A Room with a View, but it was so much more than I'd imagined. The Duomo, the Ponte Vecchio, the Uffizi Gallery, the Boboli Gardens…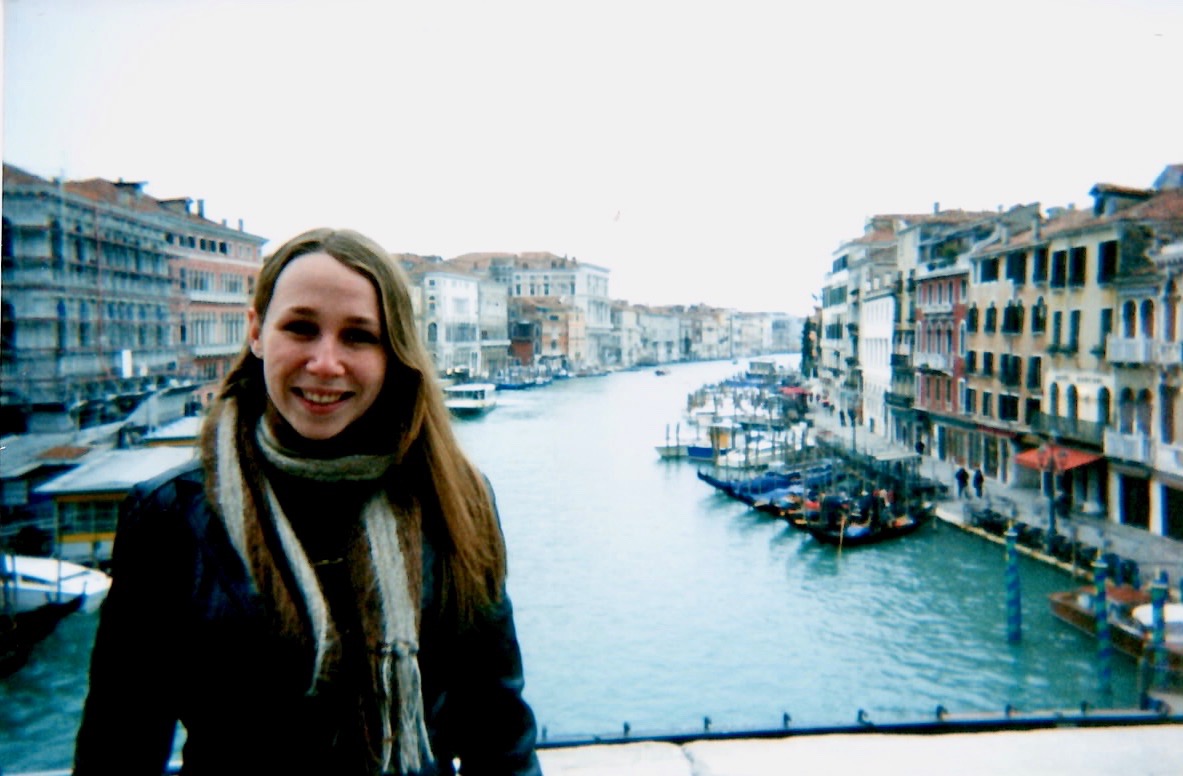 I visited Venice in mid-summer (TOO many tourists), but also in the middle of winter when there were few people around. Many of the tourist restaurants and bars were closed up in the winter months, leaving only the local establishments serving some of the best food and wine imaginable. It was bitterly cold, but so very beautiful.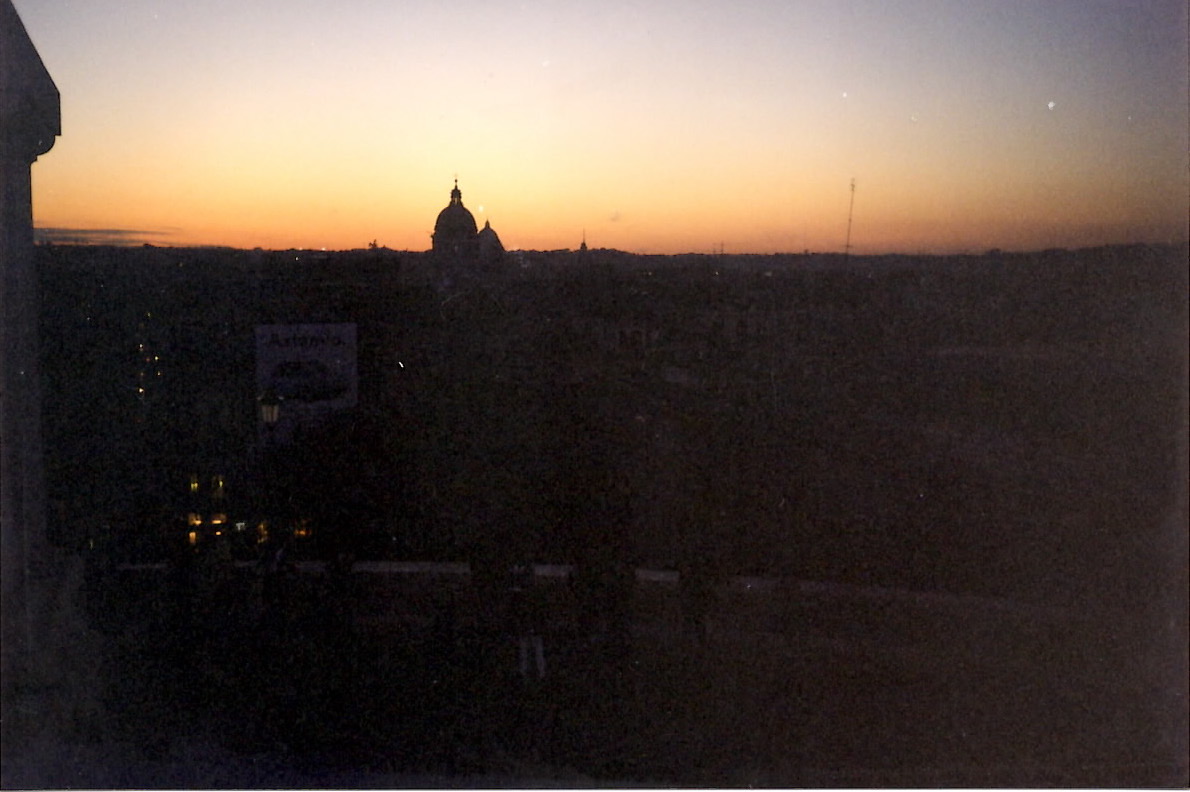 I have a real love for Rome. The Colosseum is as impressive as you'd think, and there's the Roman Forum, St Peter's, the Spanish Steps, Trevi Fountain, Piazza Navona… so much to explore. My favourite area is Trastevere, which is the first place I stayed. It's packed with small, winding streets that come alive at night with markets, music, bars and restaurants… Such a beautiful place with amazing food around every corner.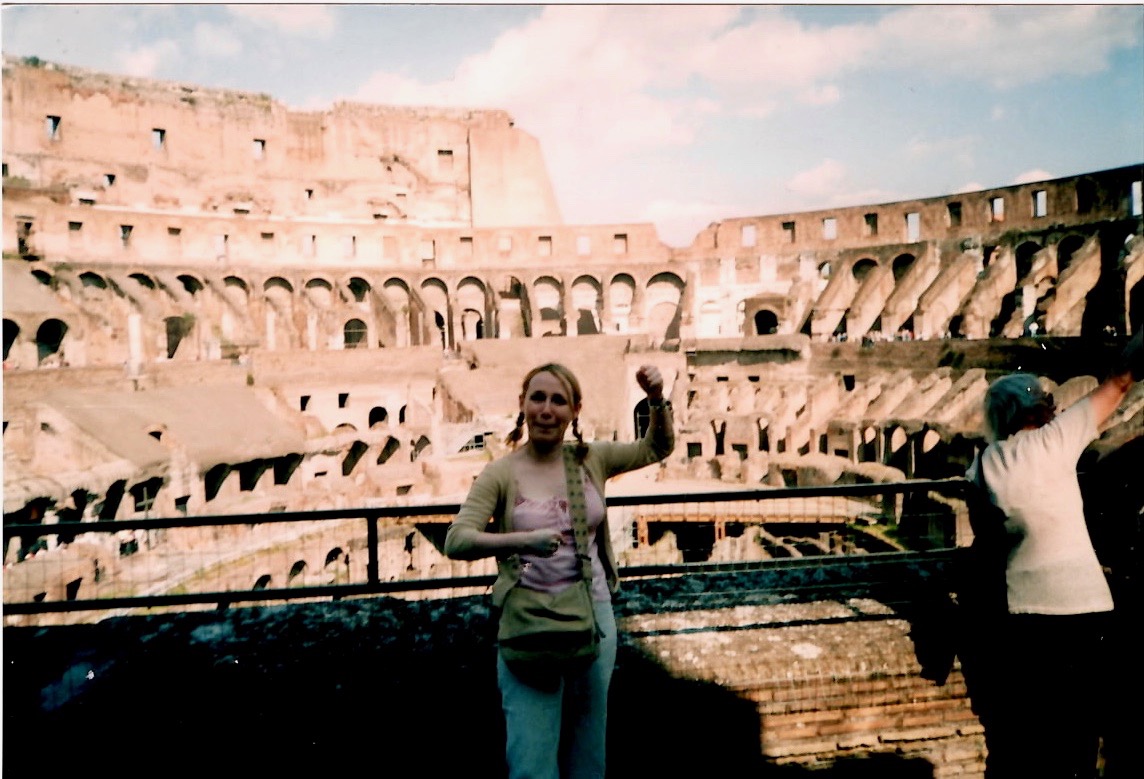 Having two young children now, romantic city breaks are next to impossible to achieve. However, thanks to eShores, a little bit of Italy was brought to us with an amazing hamper of (mostly) Italian food, including these delights…
So Valentine's Day will be spent here once more, but I can still dream of Italy whilst feasting on pasta… eShores has created this romantic holiday itinerary covering Paris, Venice, and Rome – if you have the chance to visit even one of these cities on a romantic getaway, you definitely should!
eShores gifted me an Italian hamper of food in exchange for writing this blog post. All views are my own.
Comments
comments