Lotherton is a beautiful country house and estate on the outskirts of Leeds. This summer, they're running the theme A Sixties Summer of Fun and we visited during Flower Power week, which lead to all kinds of big floral displays and craft fun. However, it was also Yorkshire Day so there was even more happening including stalls, live music, food and even alpacas to walk.
If you're visiting first thing, plan to arrive early, or to be prepared for queues to pay and get through to the carpark. We ended up discoing to help the time pass…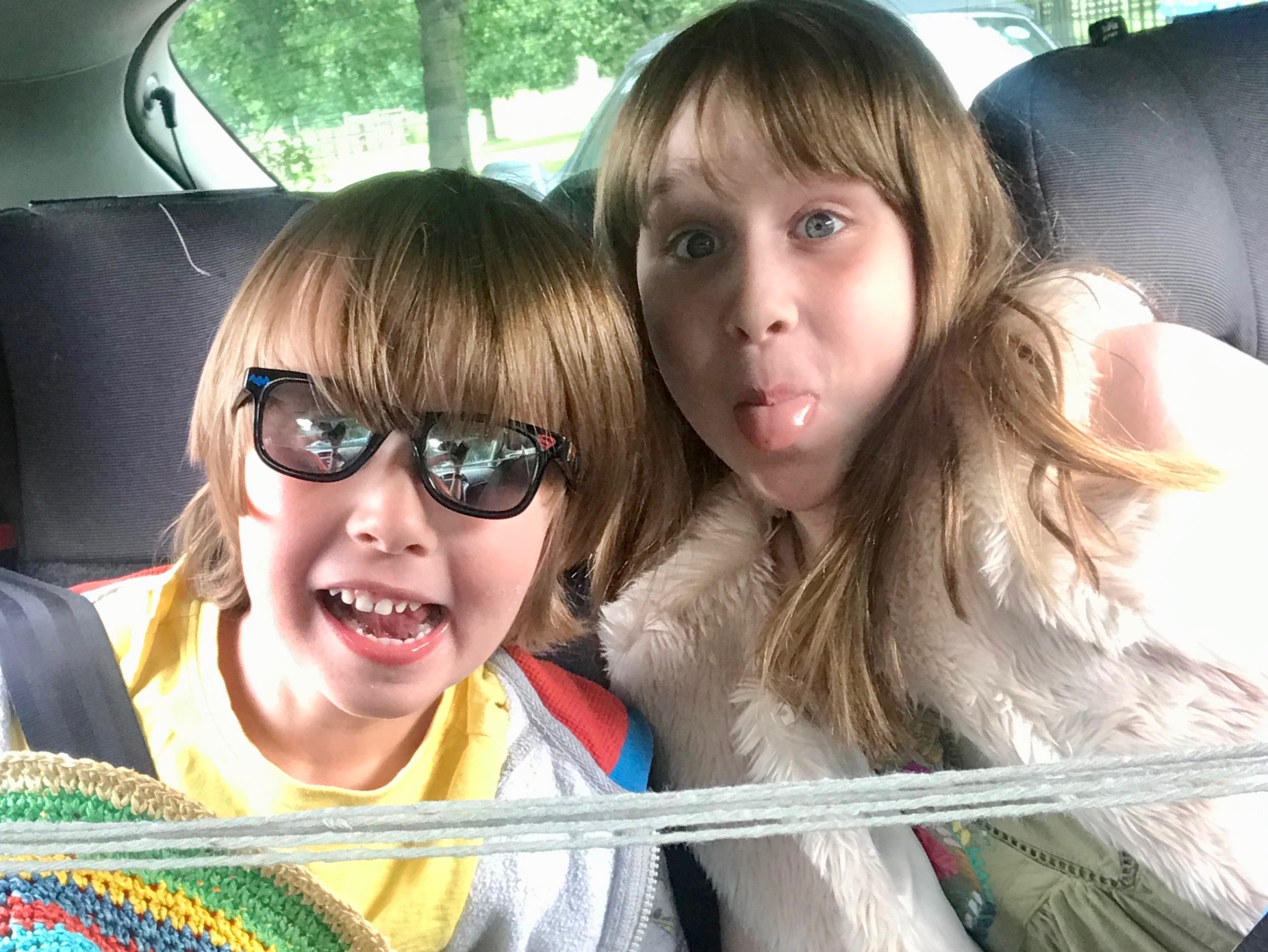 As soon as we were through my two expertly navigated themselves to find a doughnut stall, before taking Chester, the alpaca, for a little walk.
The house itself has displays on offer, but more importantly, there's a craft area, which is where we spent much of our time. My two loved creating their colourful flowerpots.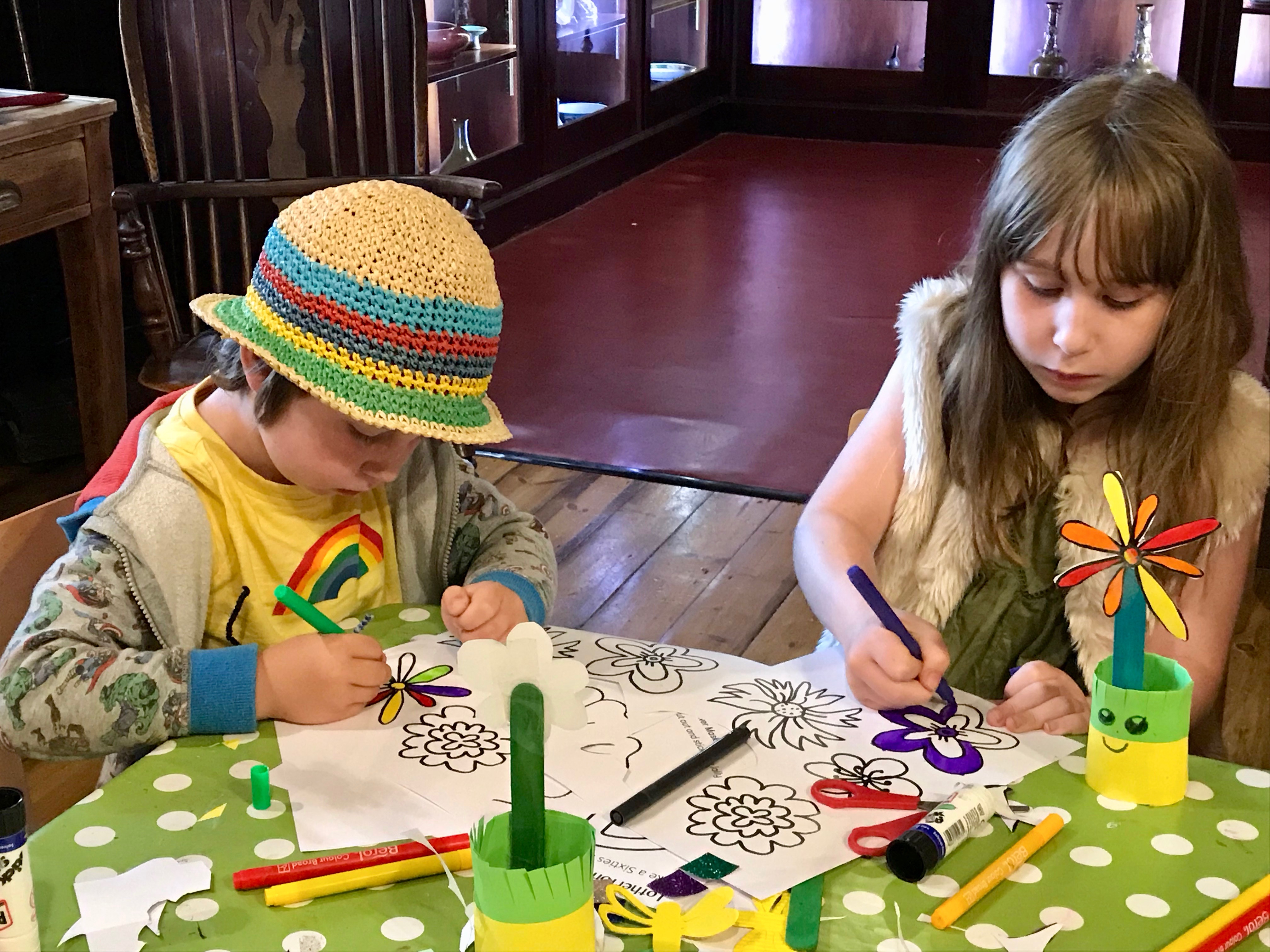 We always bring a packed lunch as the cafe there is busy and there are always queues at lunchtime. The play areas are brilliant; one is enclosed like a normal playground, but there's also the bigger play area out amongst the grass and trees, which is a great spot for a picnic too.
Lotherton also has its very own Wildlife World housing lots of exciting creatures to go and visit.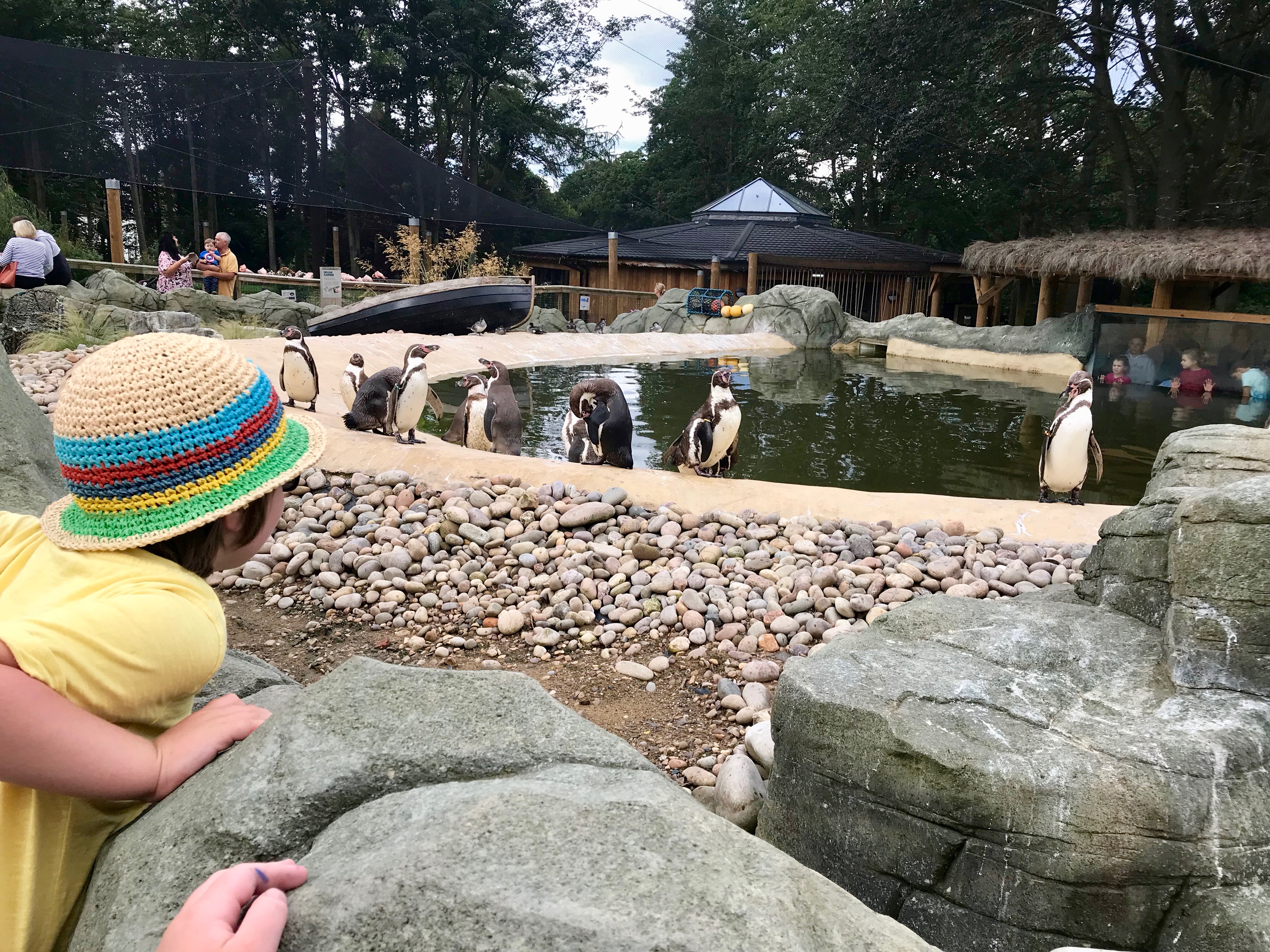 Entry isn't cheap, but is much more affordable if you have a Leeds Card as it gives you a decent discount. Also, annual membership costs are relatively good value, so it's worth considering if you live close enough to make use of it.
We had a great Yorkshire Day at Lotherton, and will certainly be back for more adventures soon.
For info, the rest of the themed weeks this summer are:
Week 1: Sixties Summer week
Week 2: Flower Power week
Week 3: Lotherton Birthday week
Week 4: Fashion Crafts week – from the 1960s to now
Week 5: Groovy Zoo week
Week 6: Love Lotherton week
I was given free entry to Lotherton to provide a review – all opinions are my own.
Comments
comments