Halloween is a big deal in our house. We've already been out to the fun (if extortionate) pumpkin fields in Leeds again this year, so the kids are well set with giant pumpkins. They've been busy planning their designs, which are worryingly elaborate so we'll have to see how they pan out… I think Halloween is so exciting for them because of all the build up, the otherworldly atmosphere of it, the darkness, the trick or treating, the pumpkins, the witches and magic… what's not to love?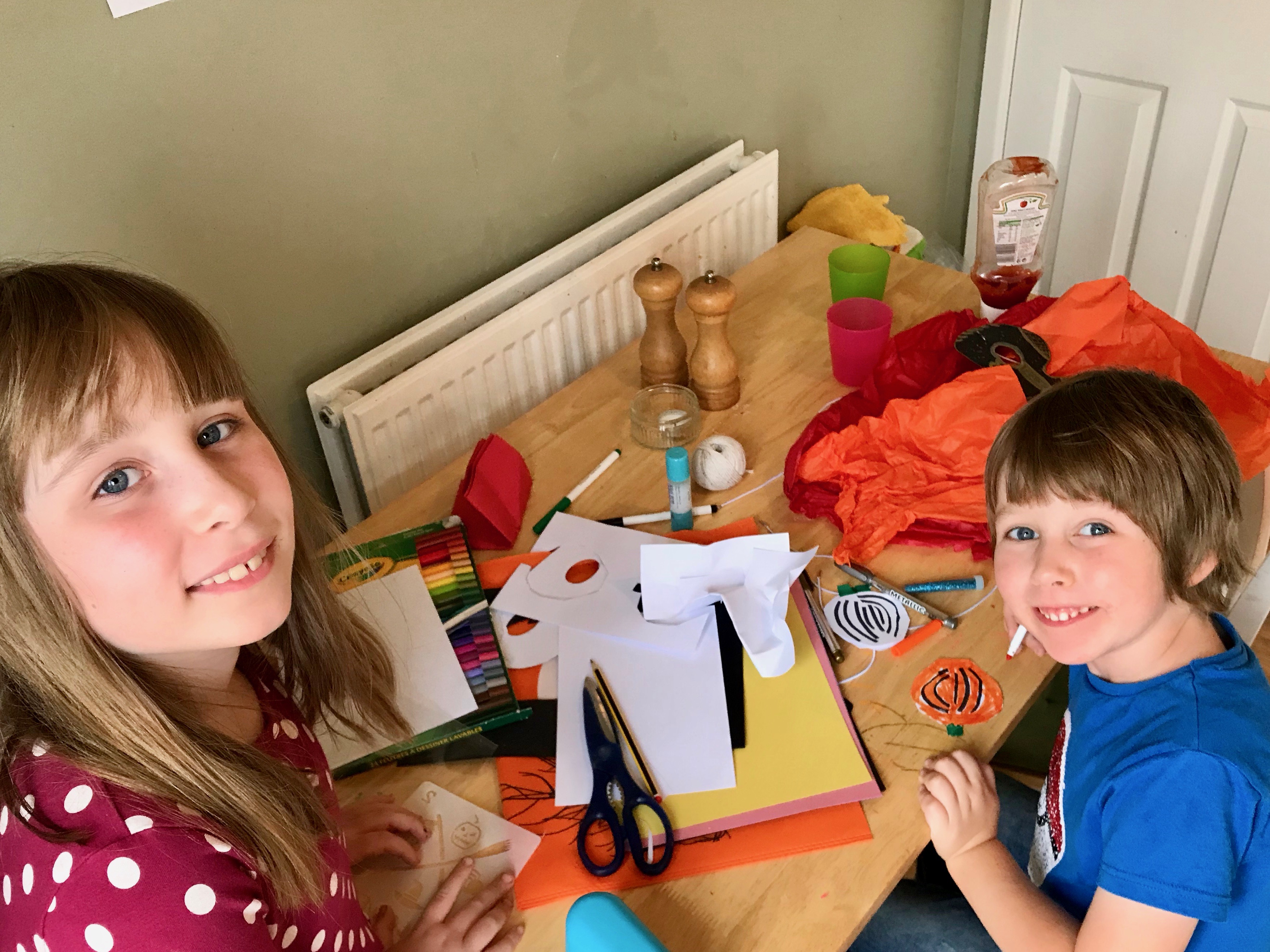 There's so much to get creative about too, though my Emilia doesn't need ANY encouragement when it comes to craft. We were sent a box of craft goodies to try, which I whisked out when the kids were getting restless one morning. It was GREAT. It kept them busy for hours. They created pumpkin chains, spooky masks, Halloween posters, and all sorts of other things. Halloween provides a treasure trove of ideas…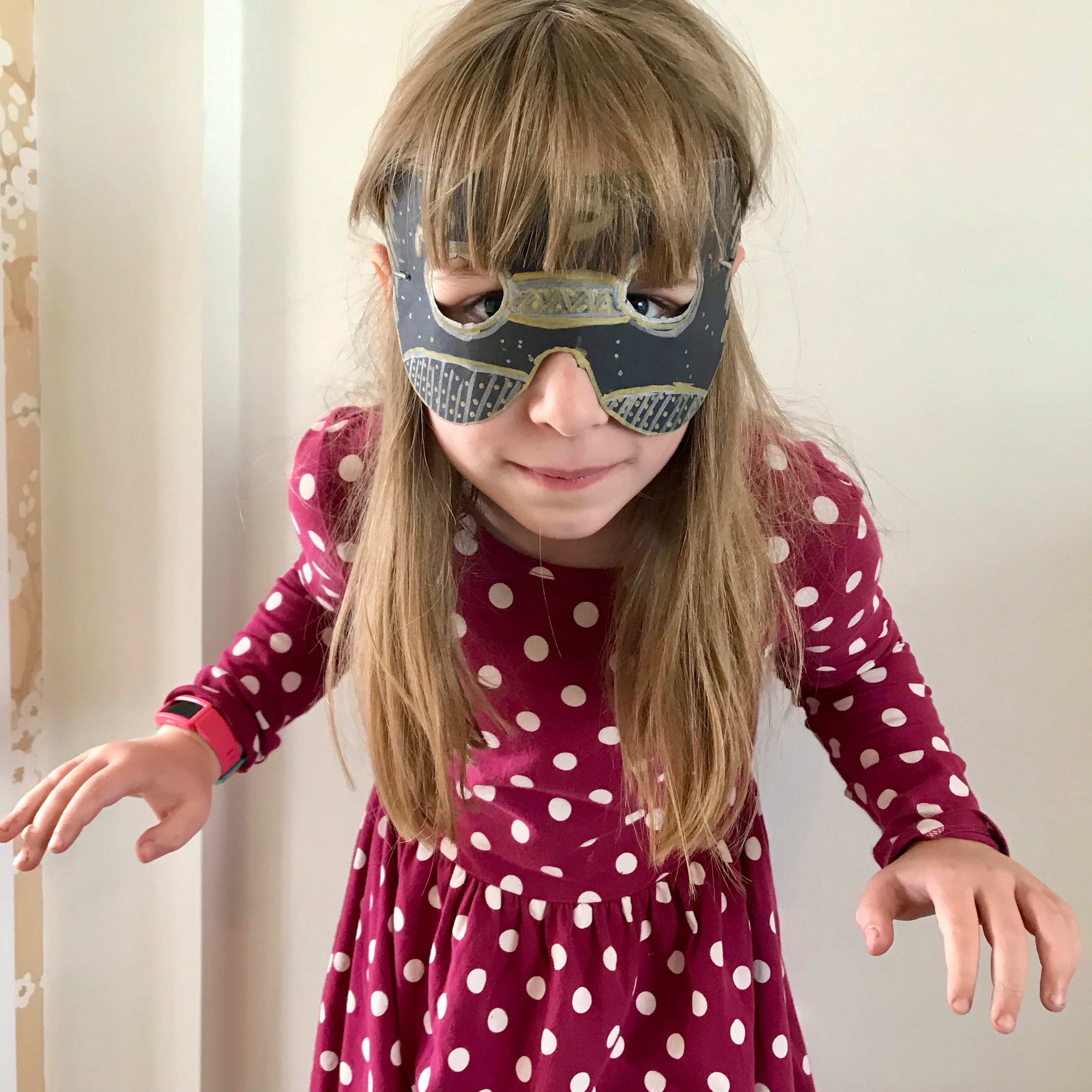 They then went a bit off topic and created fire hero and ice hero masks before going into a serious battle for about two hours (with dramatic fight music playing and everything – I think it was the Thor soundtrack?!), but we took that as a win.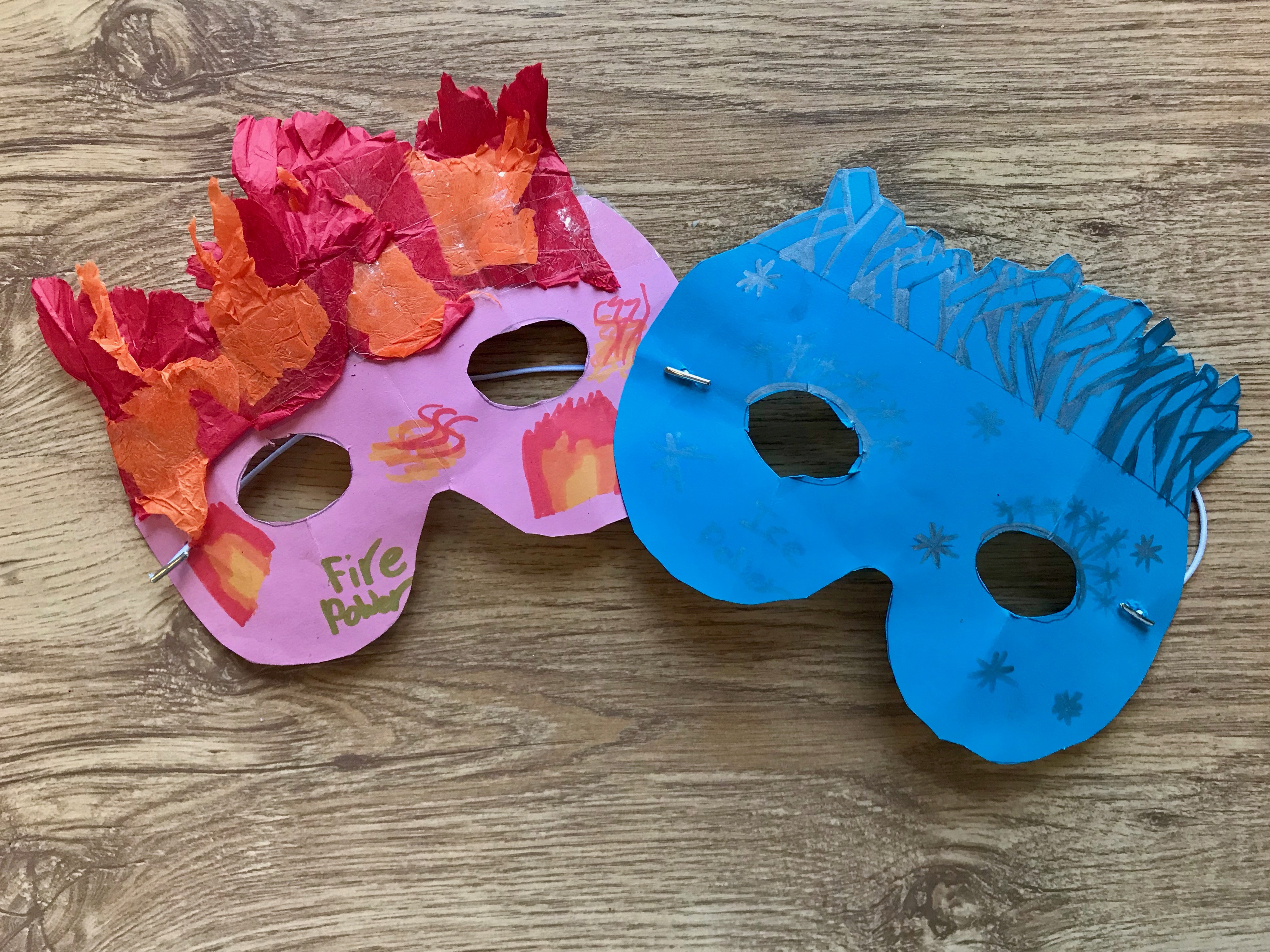 Kids don't need much encouragement when it comes to things like this – their imaginations are brilliant and they just need an outlet. If you give them a few simple and cheap craft items your kids could be busy for hours. A great October half term filler for a rainy afternoon…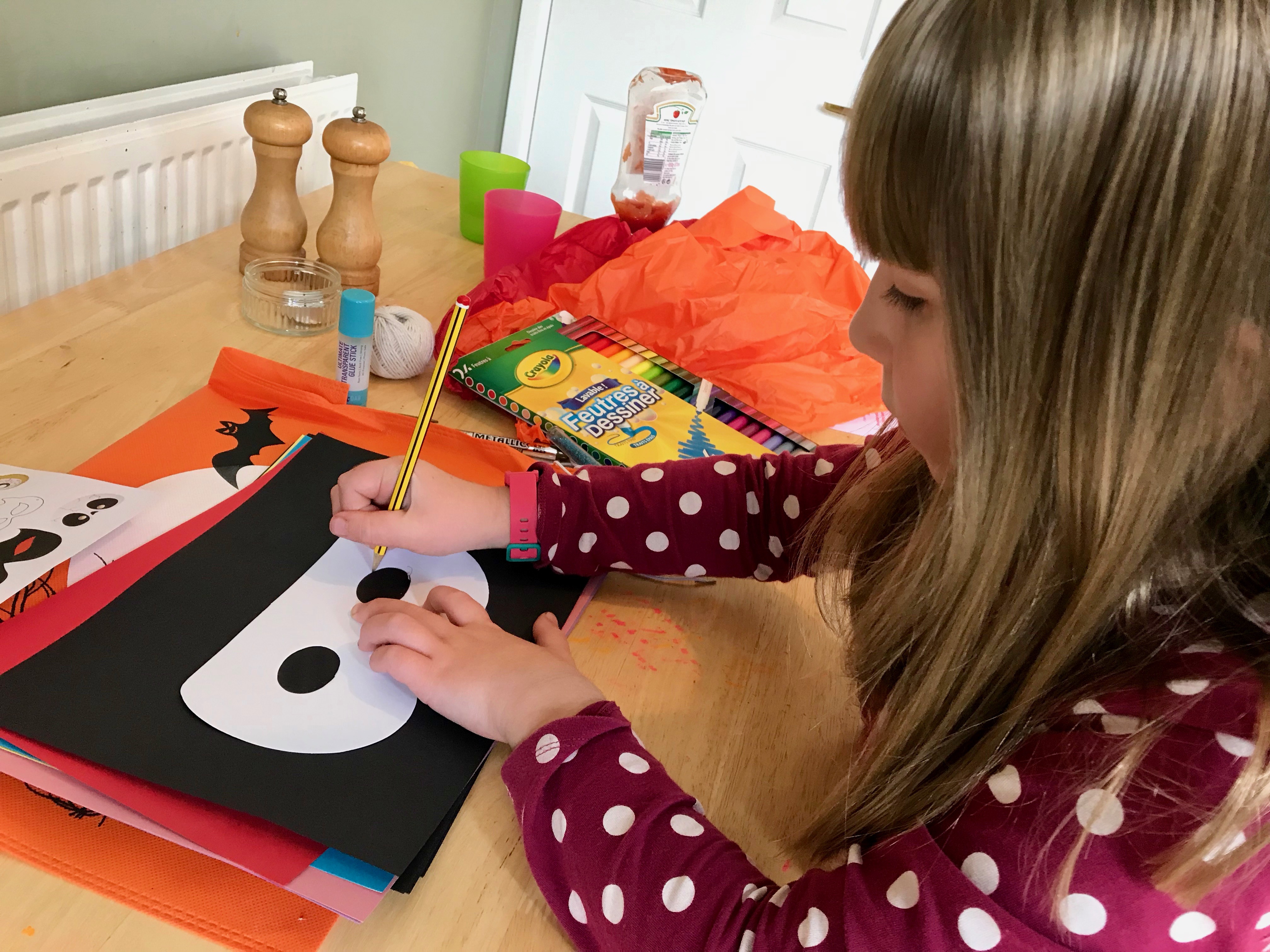 The craft items used were gifted by Viking in return for a blog post. All views my own.
Comments
comments