I say au revoir, because I'm already looking forward to seeing our school gates open up again after they close this afternoon. These are such strange times. Coronavirus has escalated at an incredible speed, and I'm struggling to keep pace.
Our lives are changing – dramatically – and we're not sure how long for. It's ok to take a moment to let this sink in… what's happening is huge, and I think that by the time we're through all of this, everything will be very different. I don't think we'll return to life as we know it now.
For our little family, the closing of school is a big deal. Emilia and Robin are in year 3 and 1 at primary school, and it's their whole world. Their friends, their teachers, their playing and learning… I feel really emotional about them having it all taken away from them so quickly, and the fact that it's for an indefinite amount of time. We'll pack away their uniform this weekend and it probably won't fit them by the time they get to wear it again.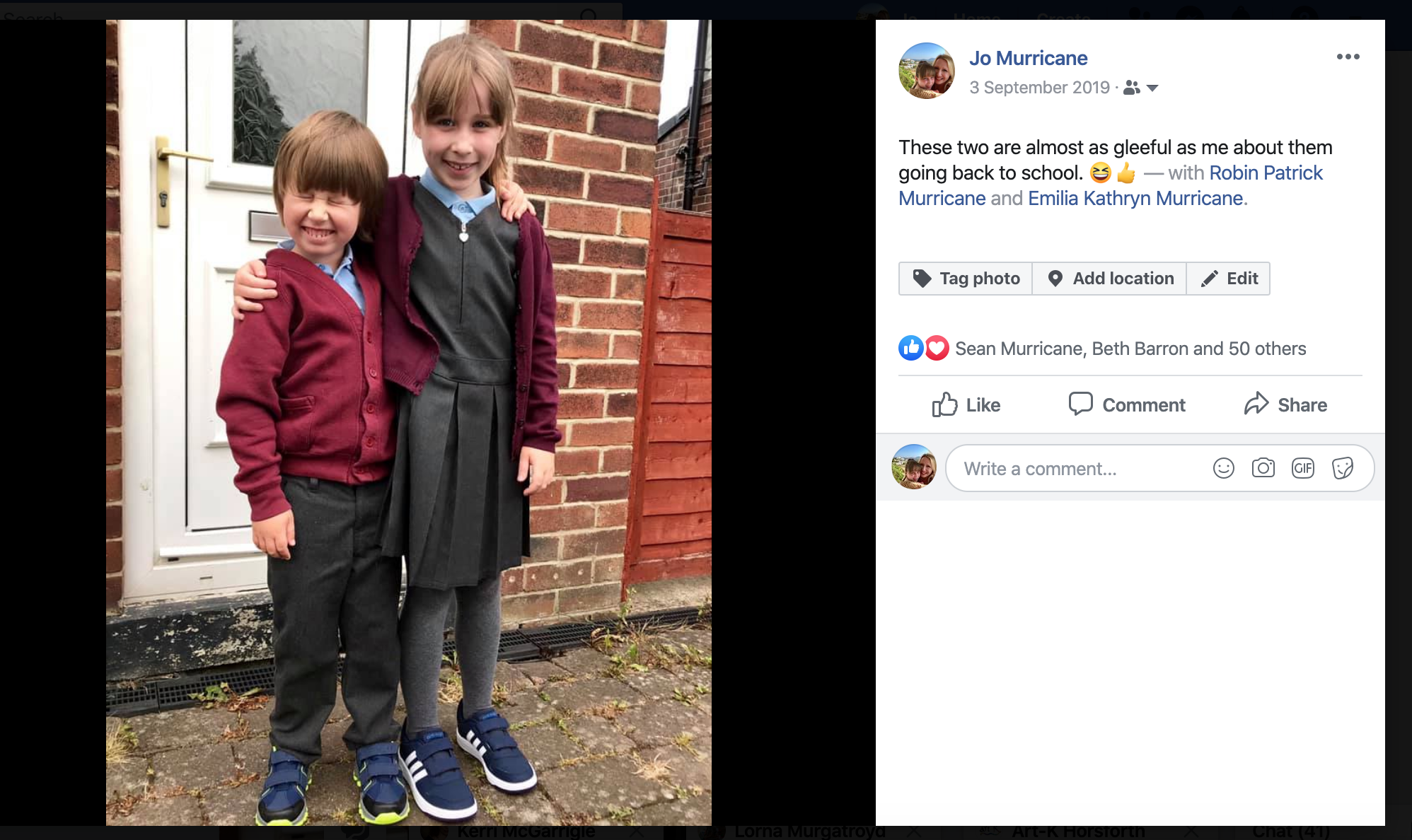 I feel sad for the teachers that work so hard to provide such a fun and caring school environment. For all the planning they've done that won't be used… Please know it's appreciated.
I feel sad for me and my friends. I take my kids to school every day, and there's a real community of parents that catch up in the school playground (moaning about every day stuff – how we'll miss that every day stuff!) and this network will be gone for the foreseeable…
All physical networks are gone for the foreseeable, and that's very hard to grasp. As people, close interaction is such a big part of everything we do. Talking, hugging, meeting, eating and drinking together… such fun, and so taken for granted when it's a given.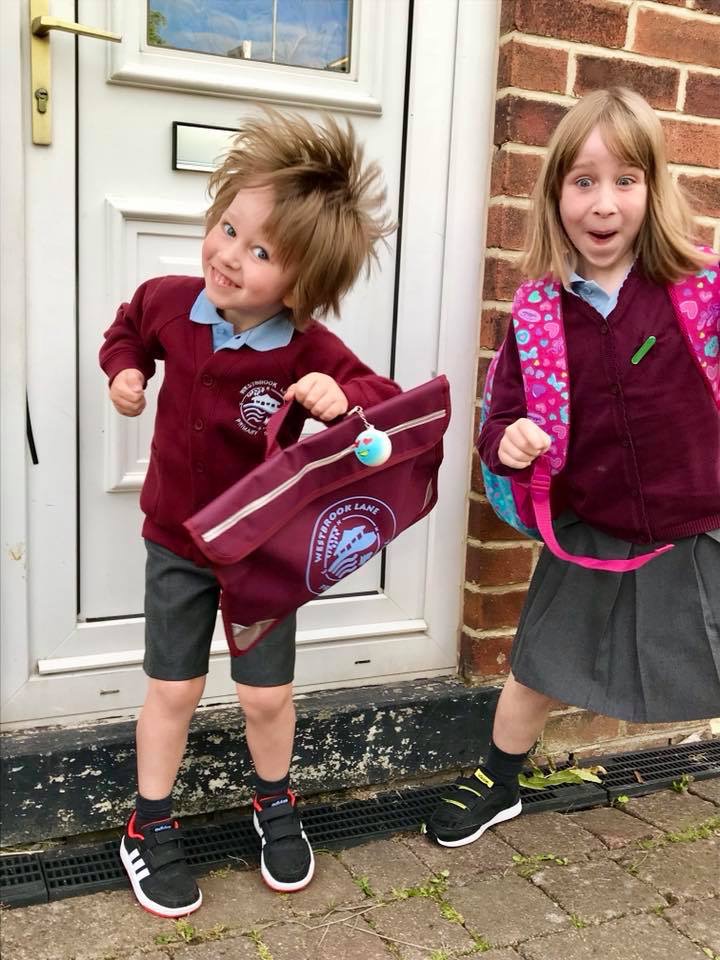 This is a new world for us, and for our children. My stomach flips each time I think about the enormity of the changes that are happening. The structures we've all built to make our lives work are disintegrating at an alarming speed, giving us little to hold onto. Don't get me wrong; I understand why and I know it's for the best, I'm just taking a moment.
I'll get to the positive bit where I make the most of having this time with Emilia and Robin and all the opportunities that come with it (and well done to those of you who've got there faster…) but right now, I just feel overwhelmingly sad about what we're losing, and that's ok too.
Comments
comments