When it comes to sweet treats, the French know what they're doing, so when I heard that a pâtisserie is opening in Leeds (and it's been created by chefs from Sous Le Nez) I was there like a shot.
It was fun to watch the development of the patisserie on Instagram, including the research trips to France (I mean you just would, wouldn't you?!).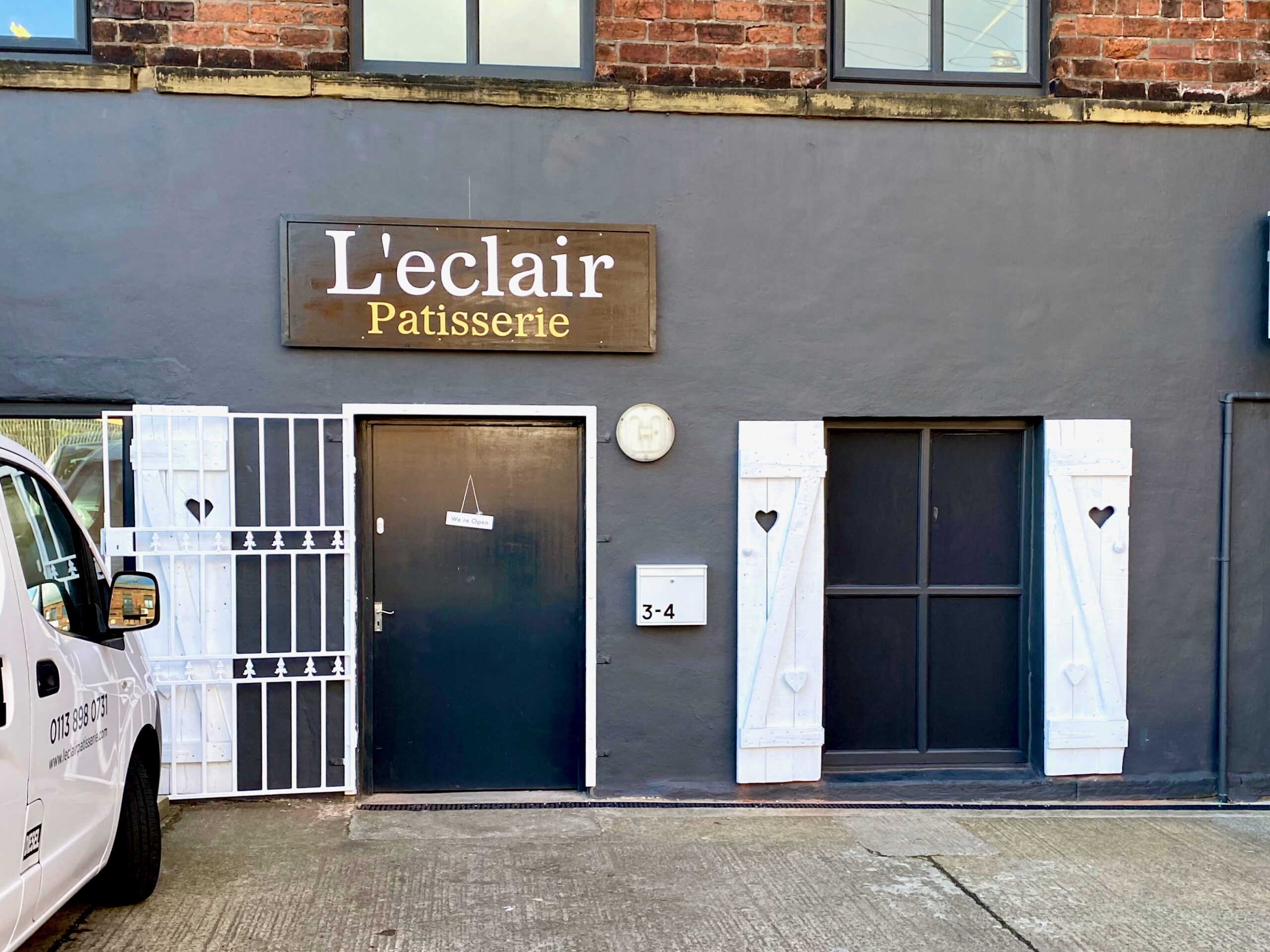 L'éclair Pâtisserie finally opened it's doors today at Swinnow Grange Mills in Pudsey, and it'll be open there every Thursday to Saturday from now on. I visited today (yes, on opening day – I'm a bit eager) and it didn't disappoint. Upon entering, you see an exciting, beautiful display of sweet treats designed to catch the eye and entice you in… My friend and I struggled to choose so we selected a range of cakes, pies, e'clairs and cheesecake to see us through the weekend.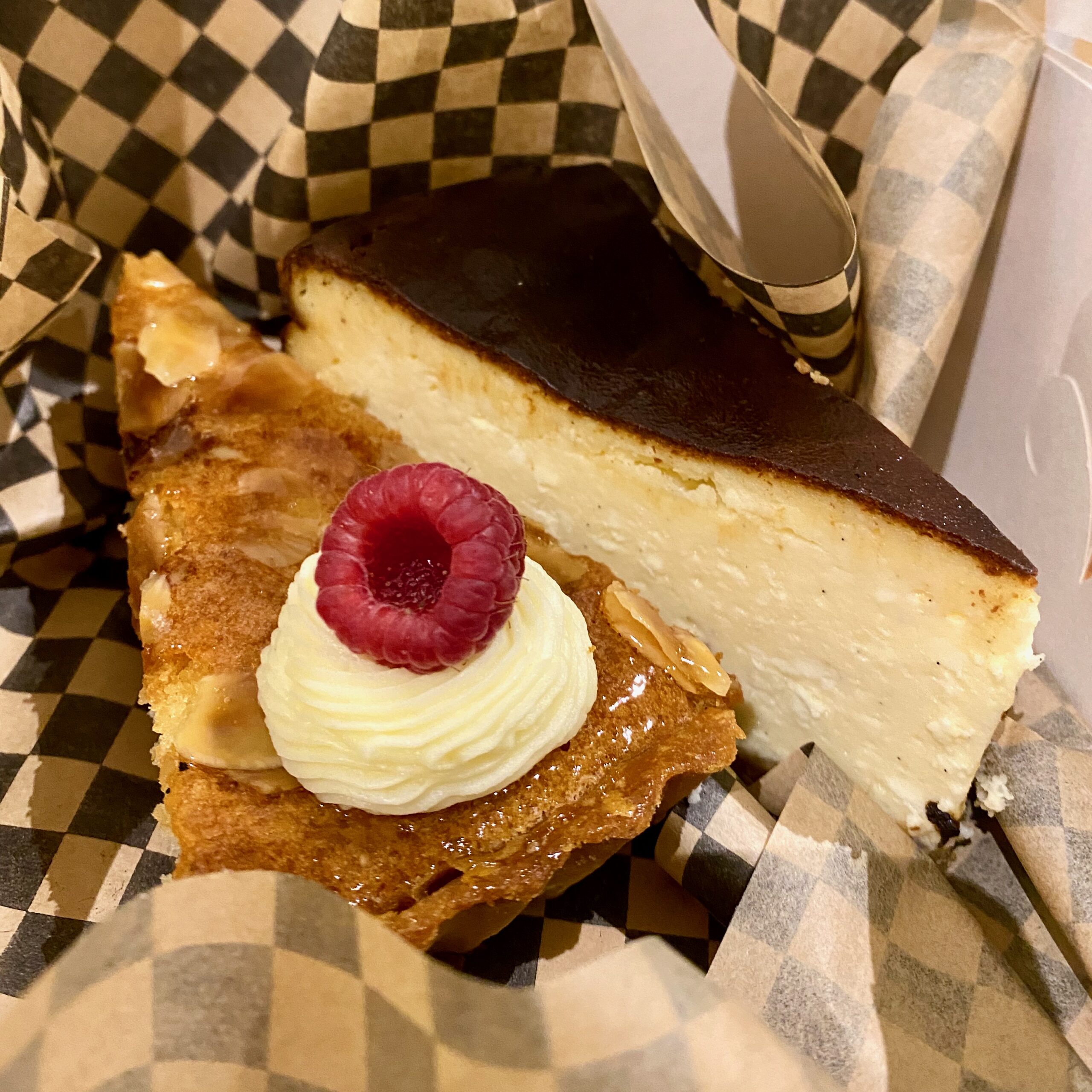 The vanilla burnt basque cheesecake had to be tried – I mean, look at it. I generally find that cheesecakes can be a bit bland and rather disappointing, but I honestly can't praise this one enough. It's one of the best sweet treats I've ever had. Light, but with substance, mousse-like, but not bubbly, sweet, but not sickly; this sumptuous dessert is a must try if you find yourself at L'éclair Pâtisserie (just leave some for me, please). The burnt basque element balanced the whole thing perfectly, counteracting the sweet vanilla and reminding me of the flavour of a crème brûlée. It really couldn't have been any better.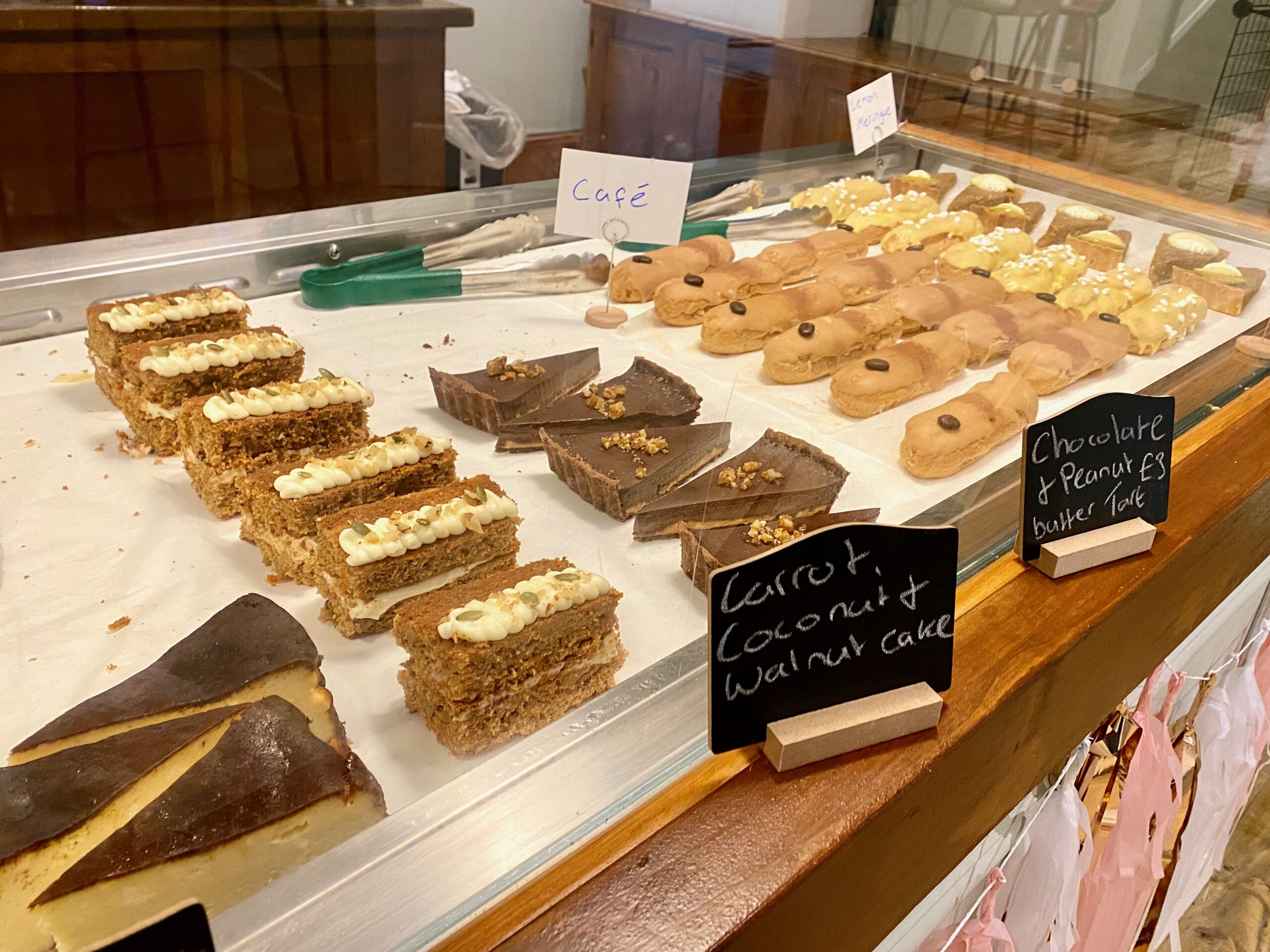 The hot drinks on offer within the patisserie are great – plenty of coffees, hot chocolate and cold drinks are available. You can eat in house, but I don't think that's necessarily what's expected for most customers as the cups are takeaway and there aren't any plates ete. Plus, with only three seats available, I don't think it's necessarily been developed with a cafe scenario in mind. But it's a fantastic place to pick up some sweet treats and hot drinks to take to a friend's house, or to get a dessert in for the weekend.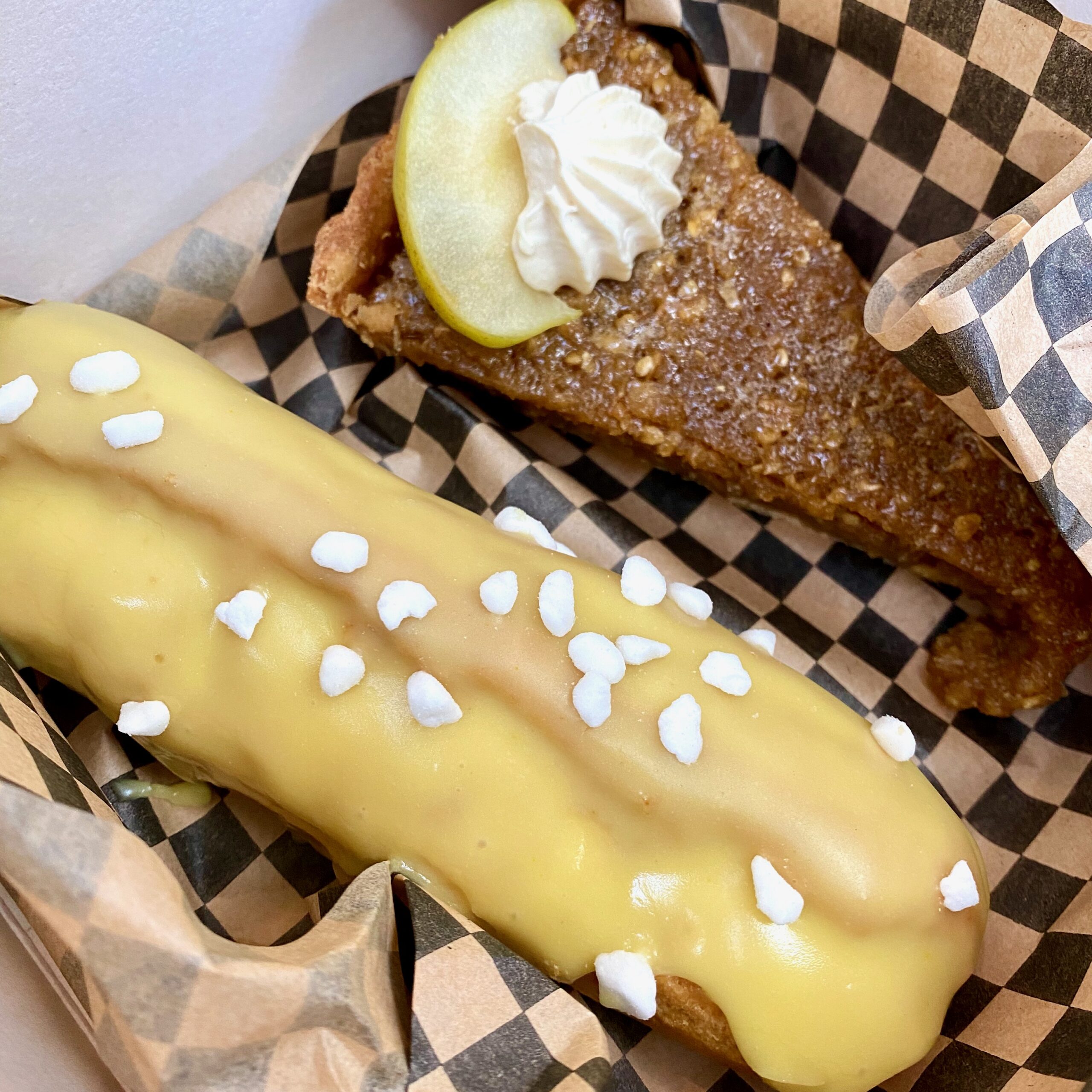 If you live in Leeds, grab yourself a sweet treat and support the talented, local chefs at L'éclair Pâtisserie. You'll be pleased you did.
L'éclair Pâtisserie is open Thursday to Saturday, 10am – 3pm. Directions can be found on their Facebook page.
Comments
comments