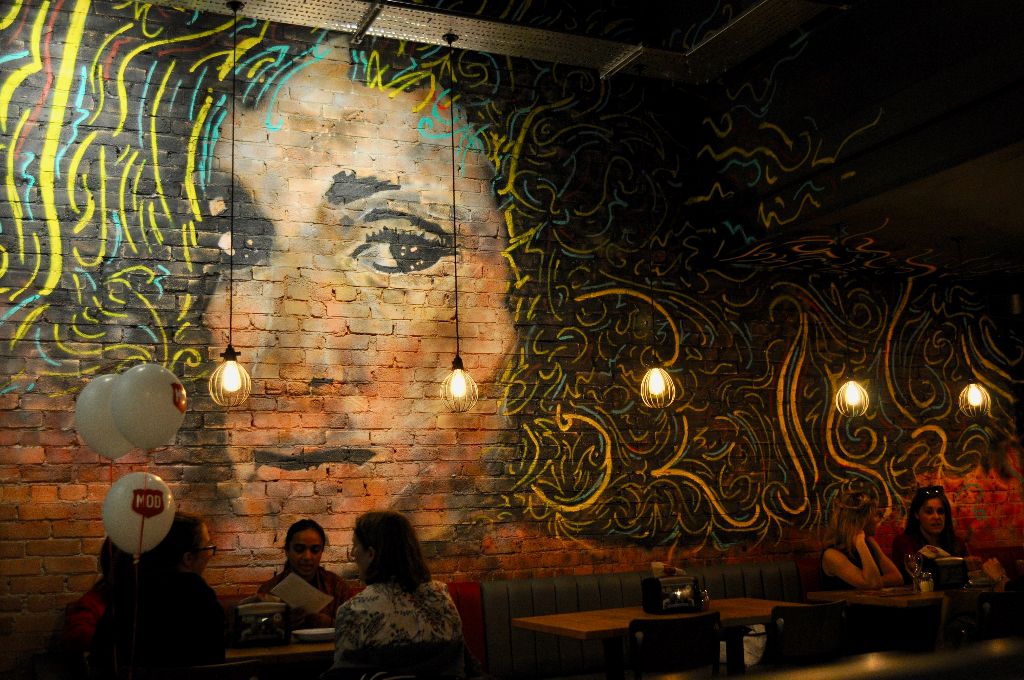 MOD is fast-pizza. A bit like Pizza Express, but without all the waiting around and menu-shuffling.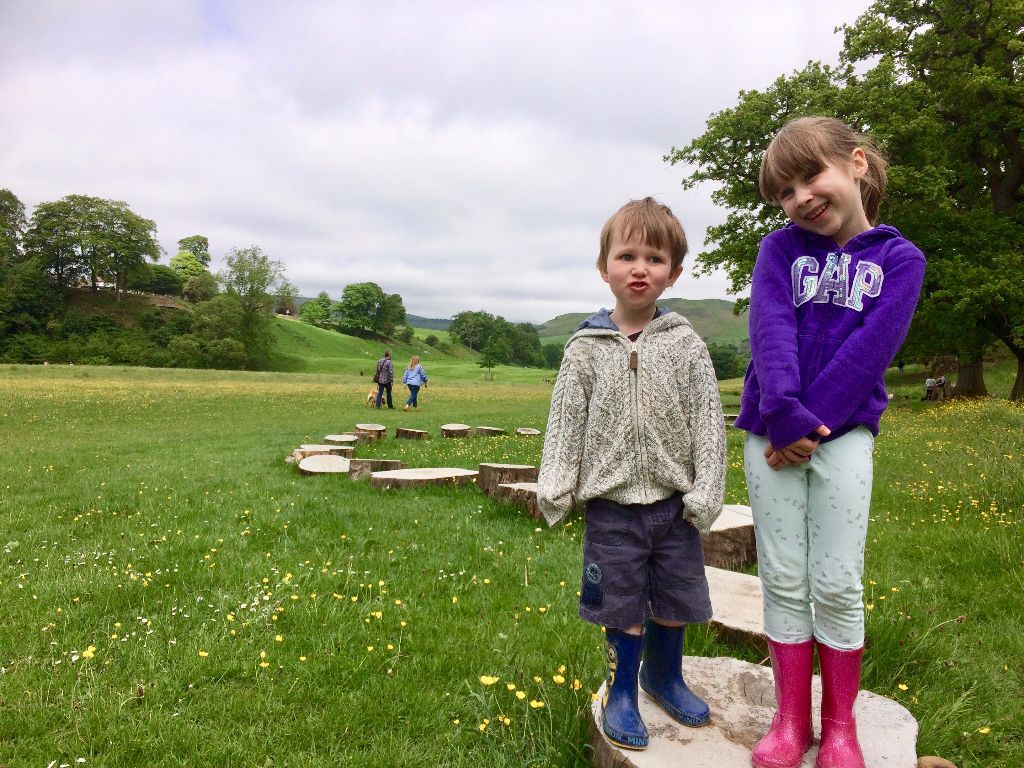 Bolton Abbey is a beautiful place and the Welly Walk us gave a whole new way to enjoy it.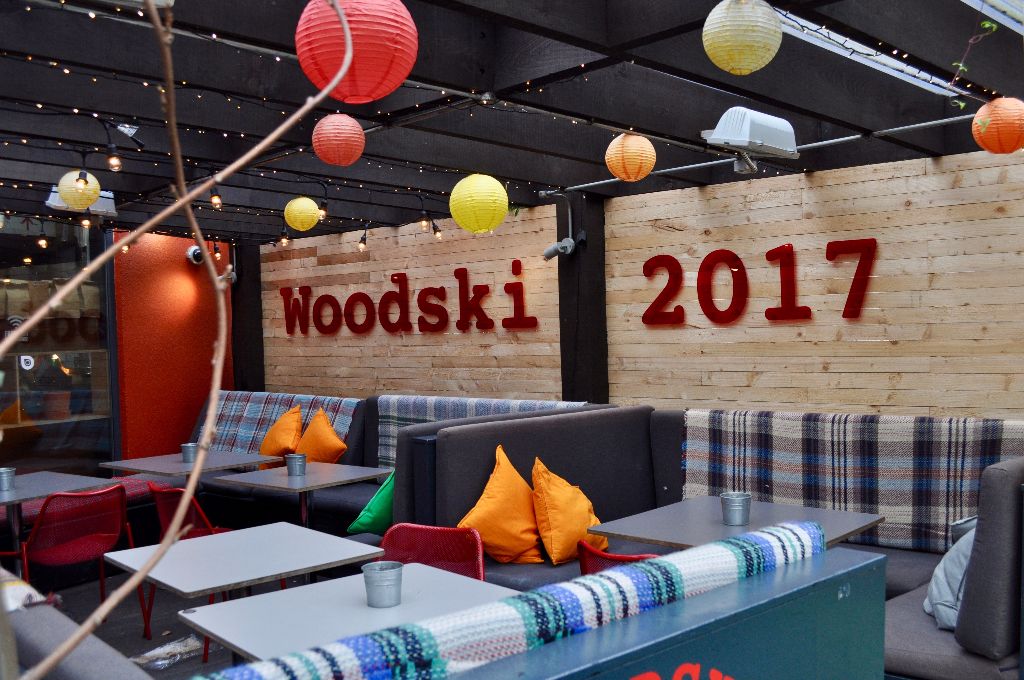 Woodski 2017 is running at The Woods until 26th March 2017, and it's a blanket of comfort not to be missed.