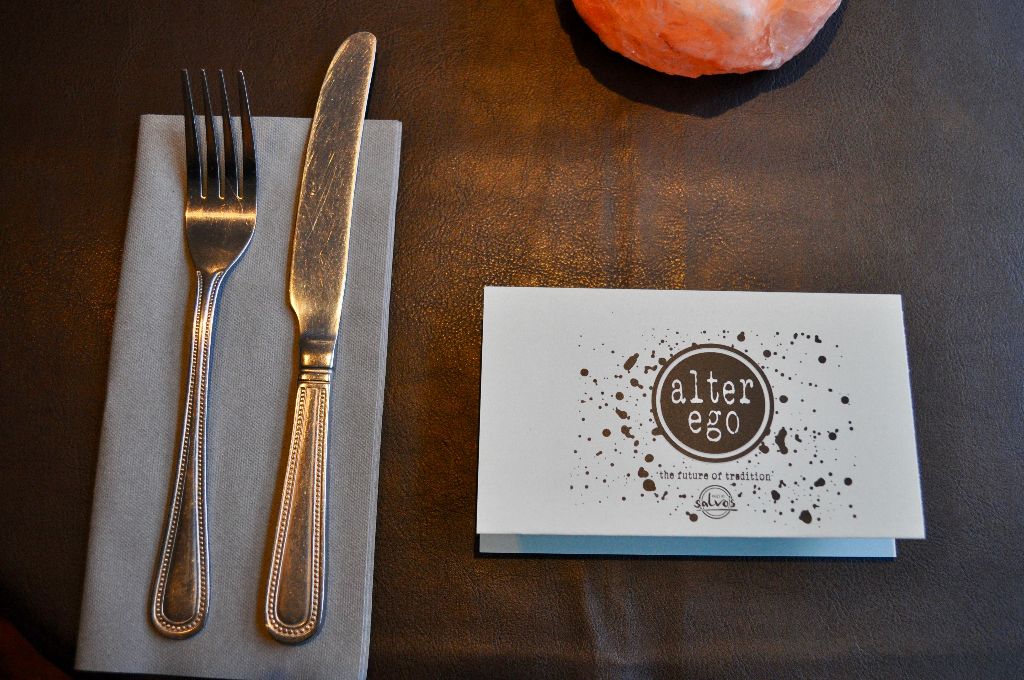 I always leave Salvo's happier than when I arrived. They've got everything right.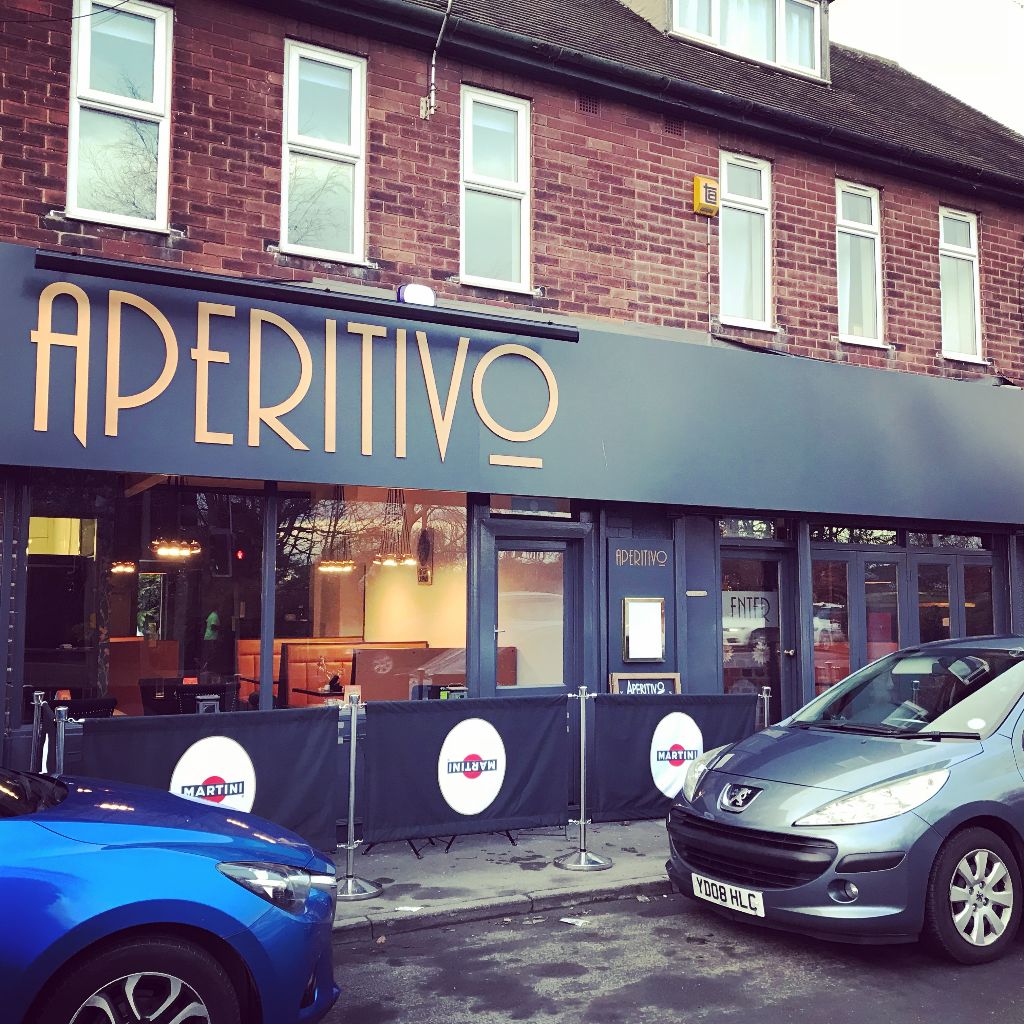 A relaxed, but beautiful setting, where you can bring your kids for pizza, or go with friends for cocktails and a taste of fine dining. The food is vibrant, different, and excitingly delicious. I can't wait to return.

Mr Nobody is a fun, new bar / restaurant in Leeds, that wants to push some boundaries.