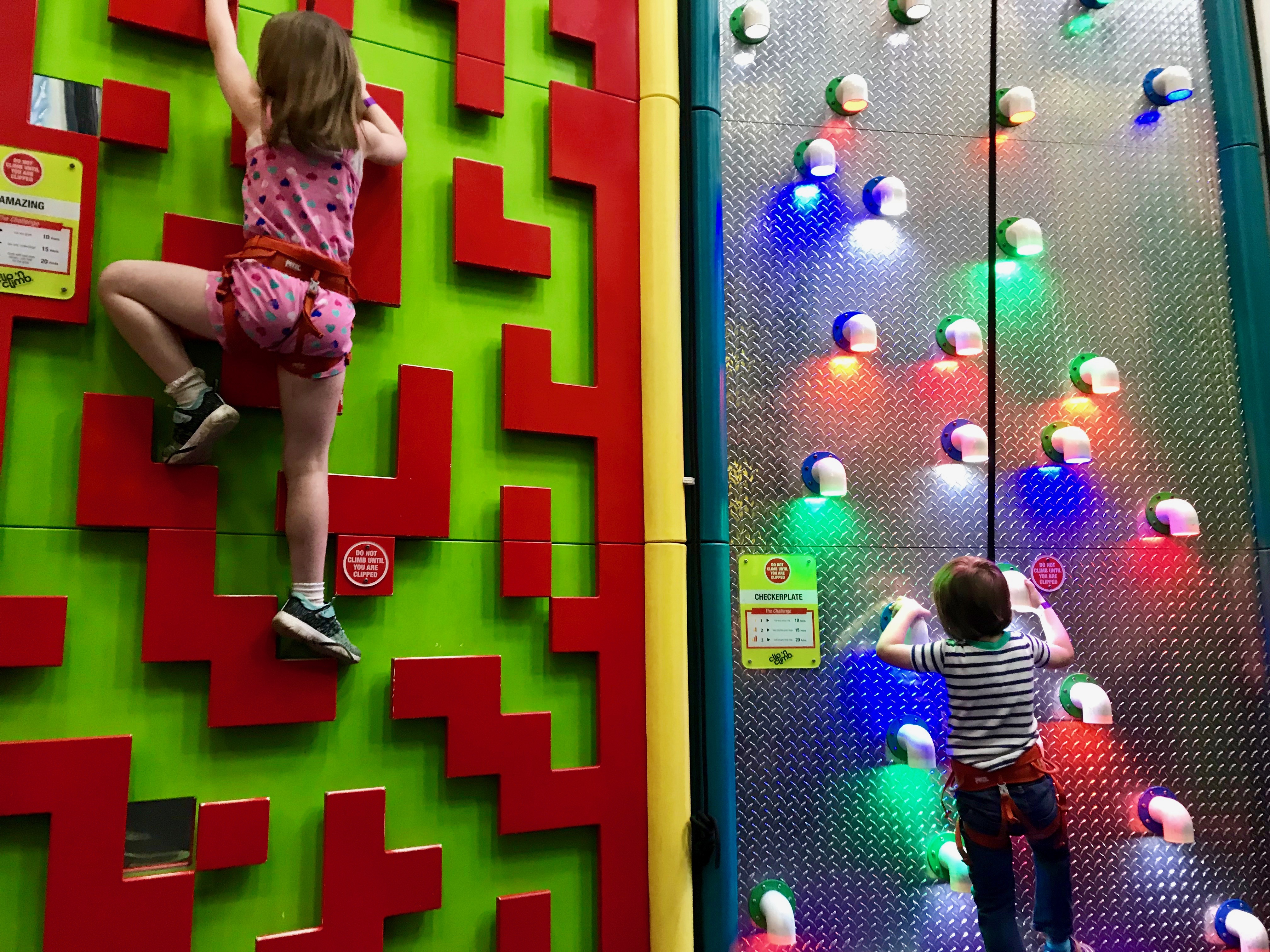 A great climbing adventure, perfect for kids and adults alike.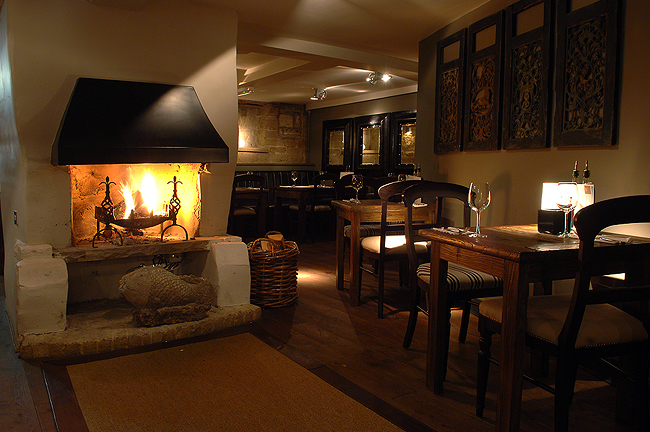 Whether you visit as a family, couple, or a group of friends, you'll receive a warm welcome at The Fox and enjoy some delicious food in cosy surroundings.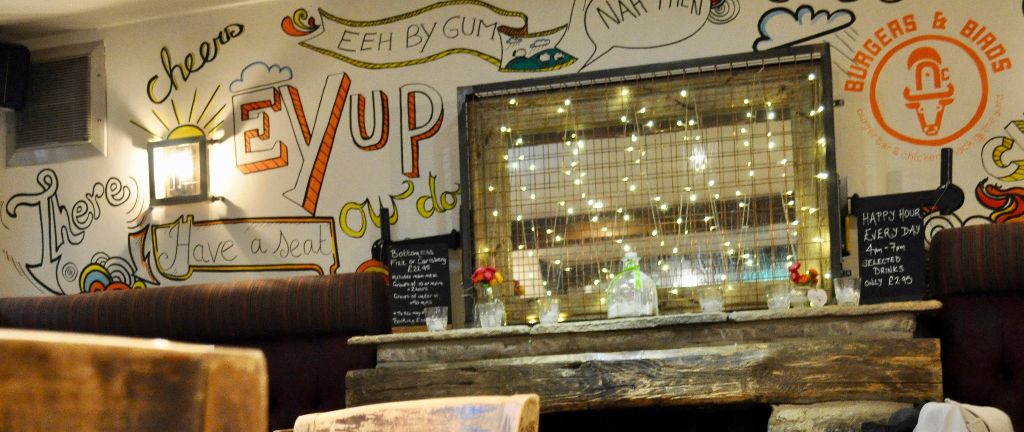 If you're looking to spend some time out with friends enjoying beer and a good meal, then The Yard is the place to go.