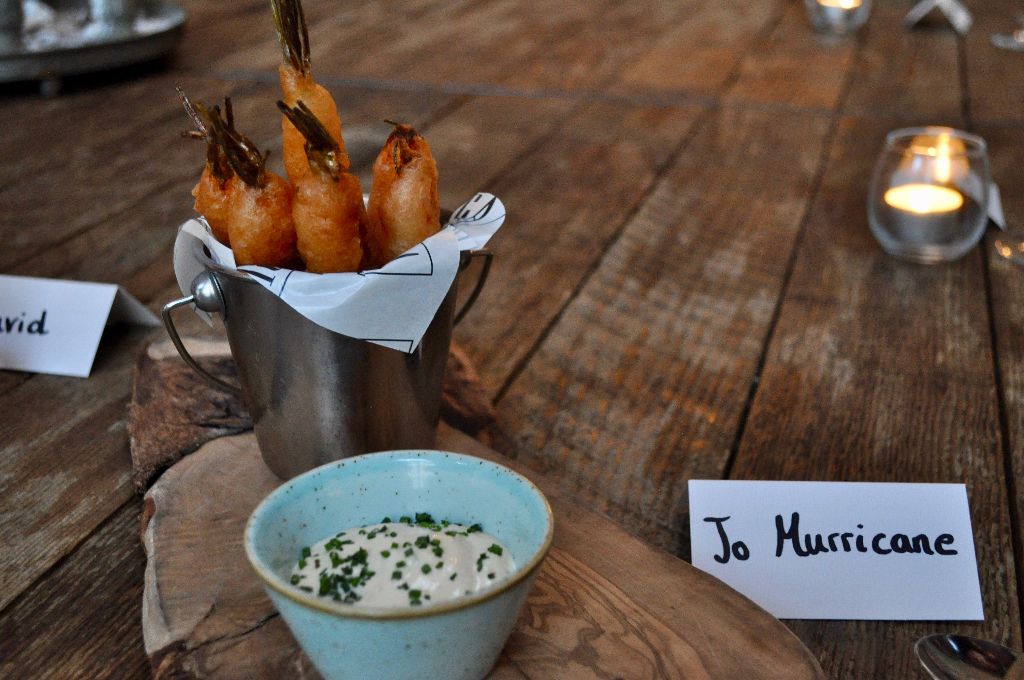 There's a high level of class, taste and care that runs through each and every dish that's served at Iberica.

Iberica is a place that makes me feel like I'm on holiday, and you can't really get better than that I don't think.

Iberica is a must for all the food and drink lovers of Leeds. Go! Go, and enjoy.