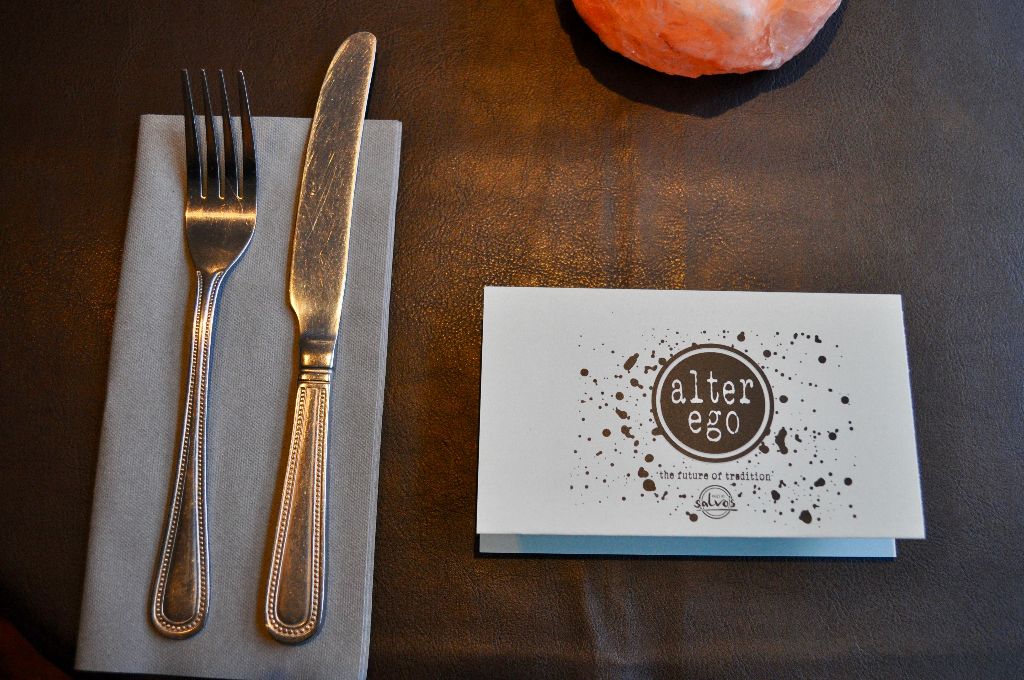 I always leave Salvo's happier than when I arrived. They've got everything right.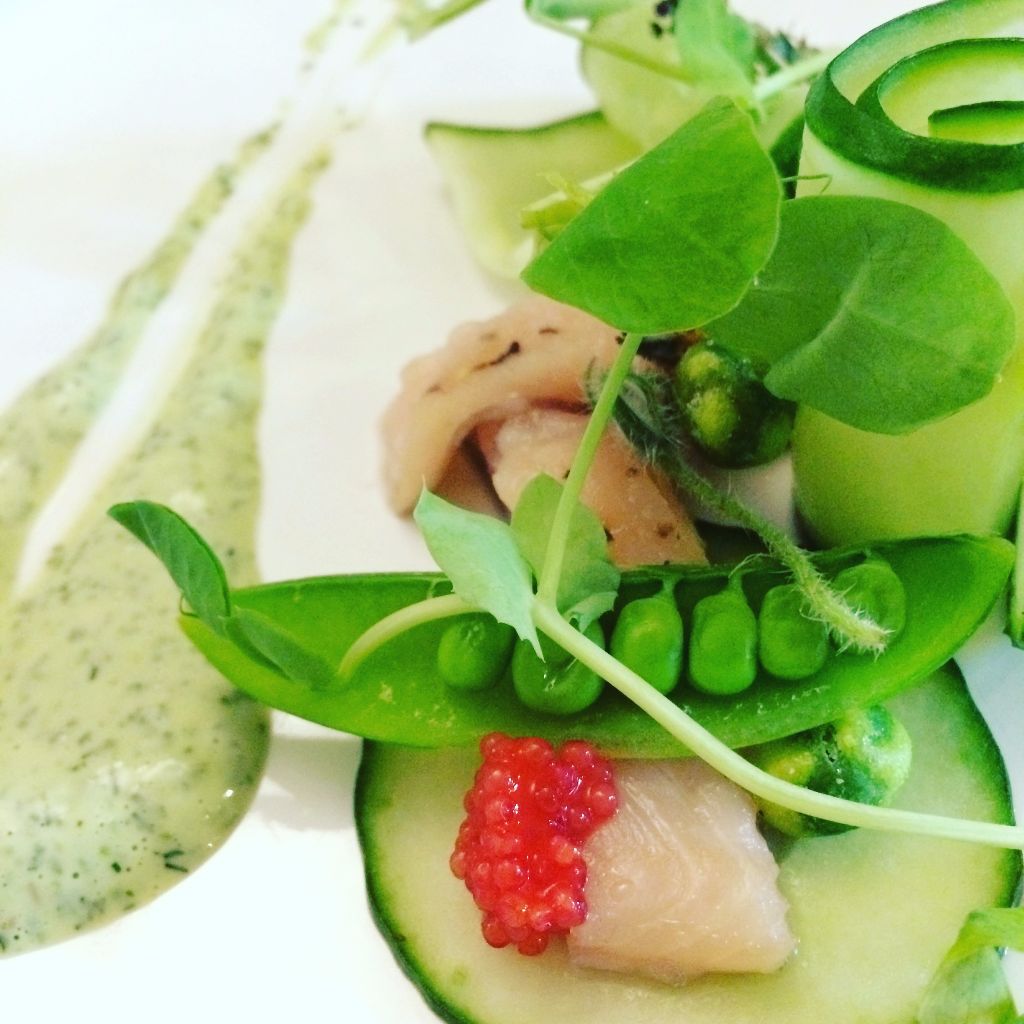 Vice & Virtue is fine dining with high ambition. Keep your eye on this one, it's going to be exciting.

Iberica is a place that makes me feel like I'm on holiday, and you can't really get better than that I don't think.